Attention Parents: Preschool screening is open for the 23-24 school year. Call Central School at (217) 824-5050 to sign up.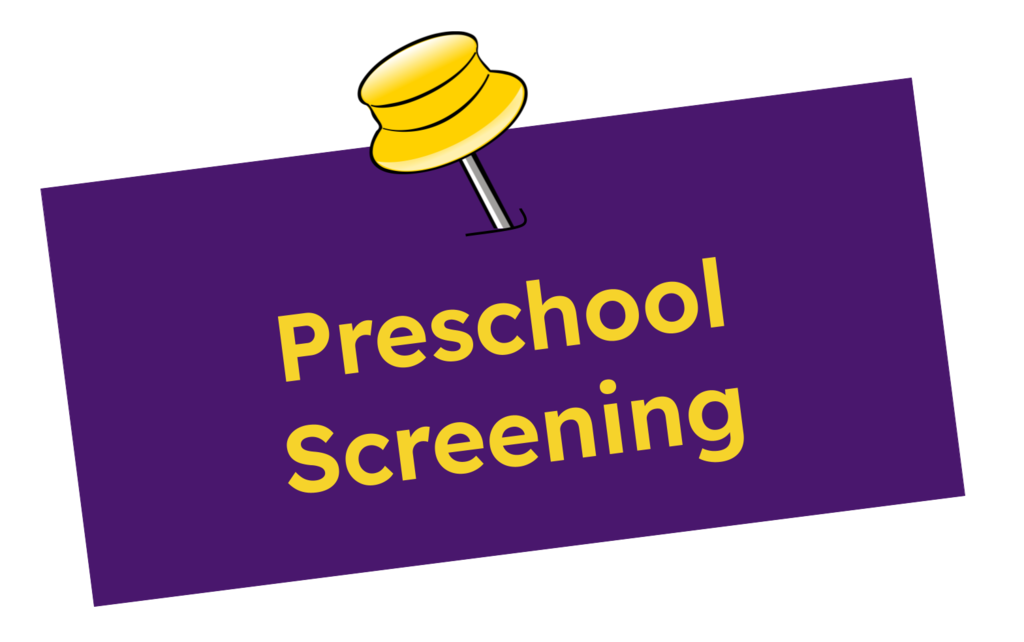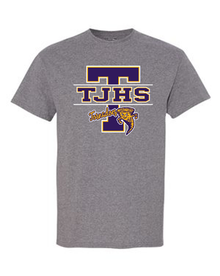 From Mrs. Ninmer: I'm so proud of the talented (and goofy) TJHS students that I get to work with every day! These Choir and Band students rocked it at the IESA State Solo and Ensemble Contest on March 25. They ALL received Superior ratings, and we brought home 41 First place medals! These kids represent the future of the performing arts in our Taylorville community!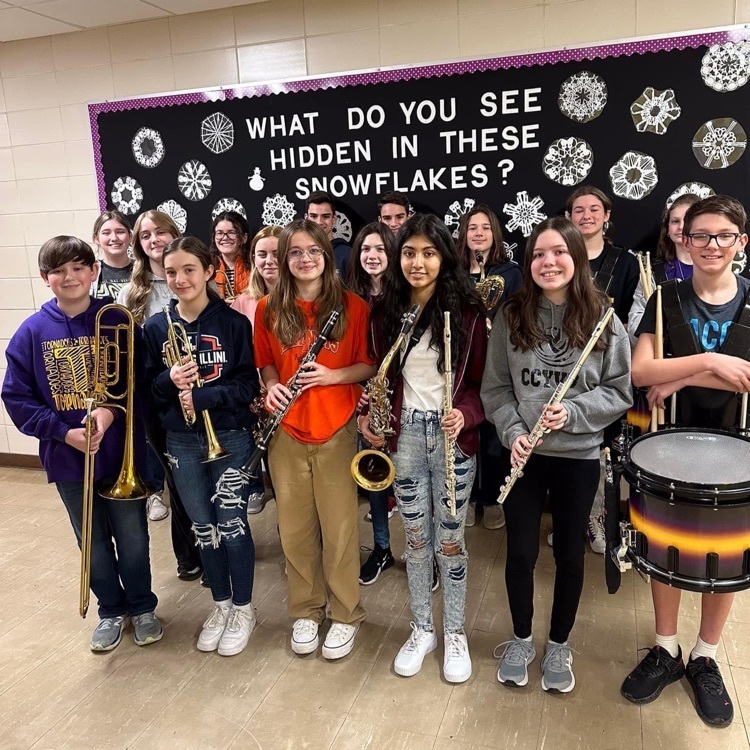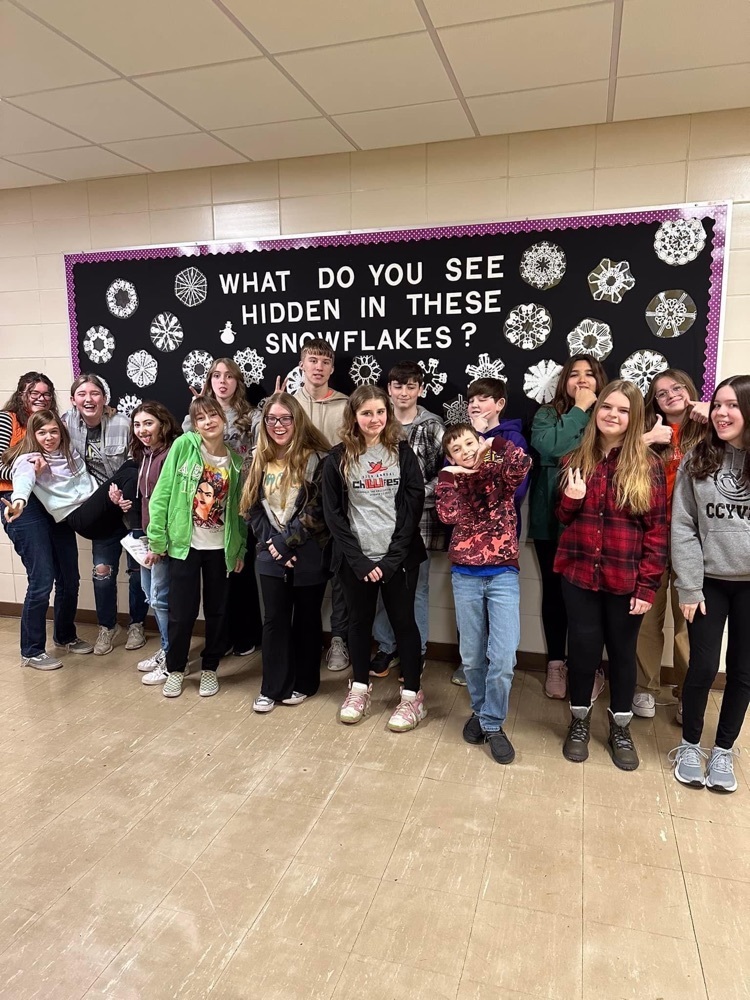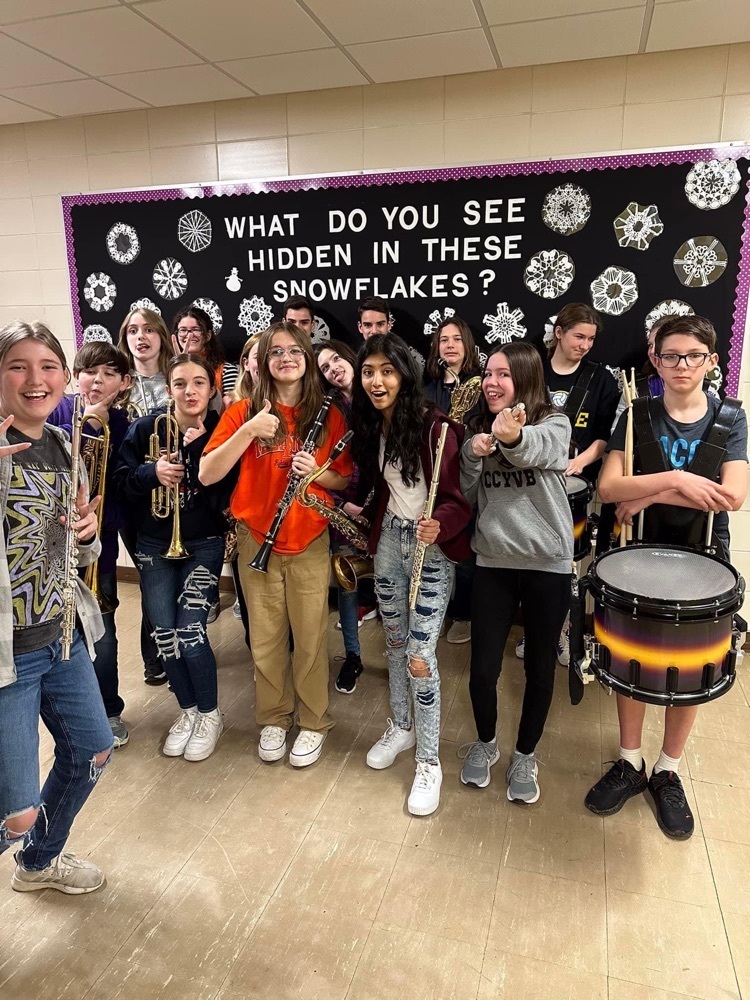 TJHS Builder's Club Taylorville Pantry Food Drive Info--The Builder's Club is conducting a food drive all week. Our last drive before Christmas netted over 1000 items and our goal this week is 1500 items to the food pantry. We accept donations in the morning and the end of the day Advisory that contributes the most items will receive a PIZZA PARTY on Friday, April 14. Thank you in advance for your assistance to our local community!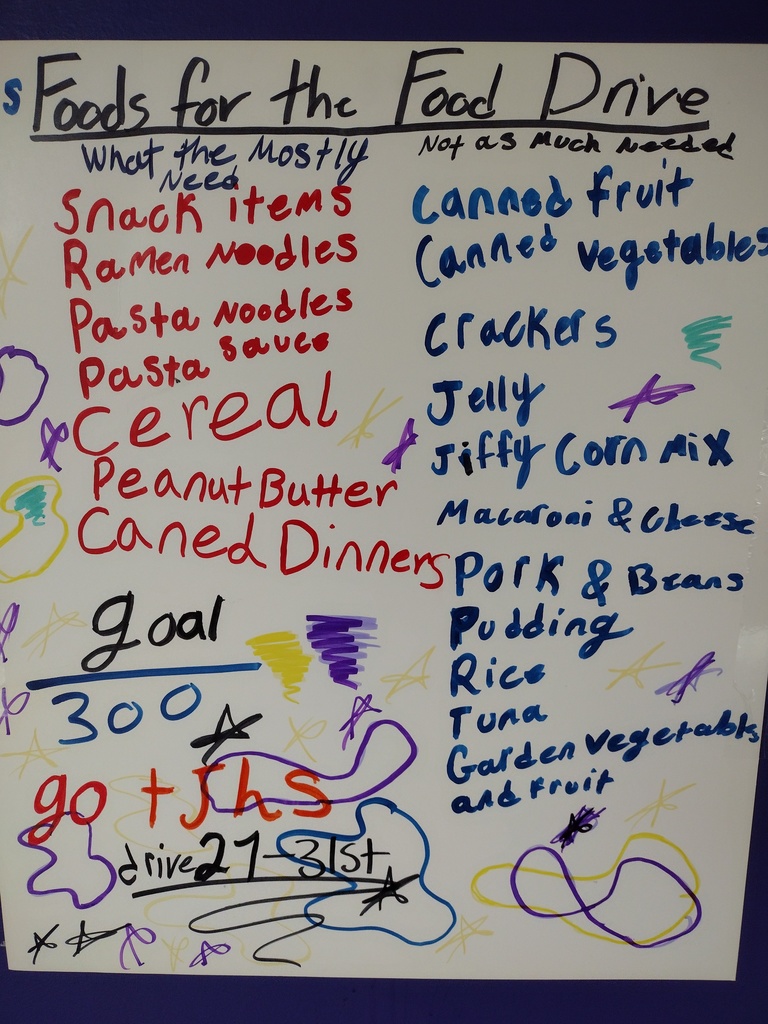 Thank you to the Taylorville Public Schools Foundation for supporting STEM at TJHS! Mrs. Wagner's grant request for eight SwiftSW380T Research grade compound microscopes has been approved and our students are the beneficiaries!! We are grateful for the partnerships that move the needle in our ability to procure the best possible equipment for our future community of leaders in the sciences field.

Mrs. Foil's 7th grade Geography class is studying North America. Students worked with a partner on a Venn Diagram to study the history of The United States and Canada.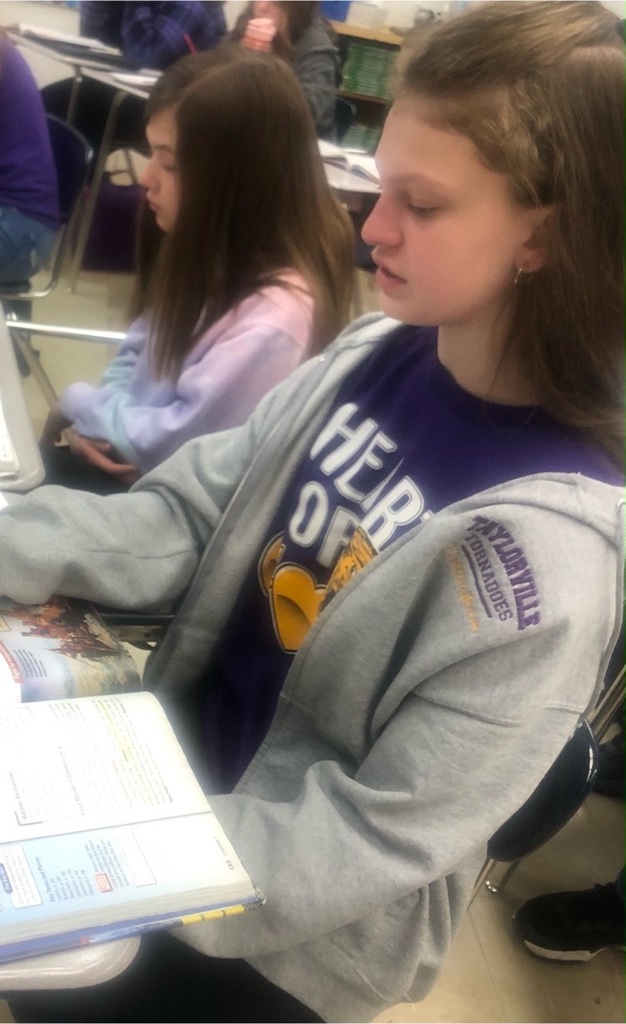 Congratulations to Clayton Stoner who plays goalie for the Blue Note Cup Champions, the Springfield Kings 12U--Peewees. Clayton is a successful student/athlete at TJHS and represents Tornado Nation well.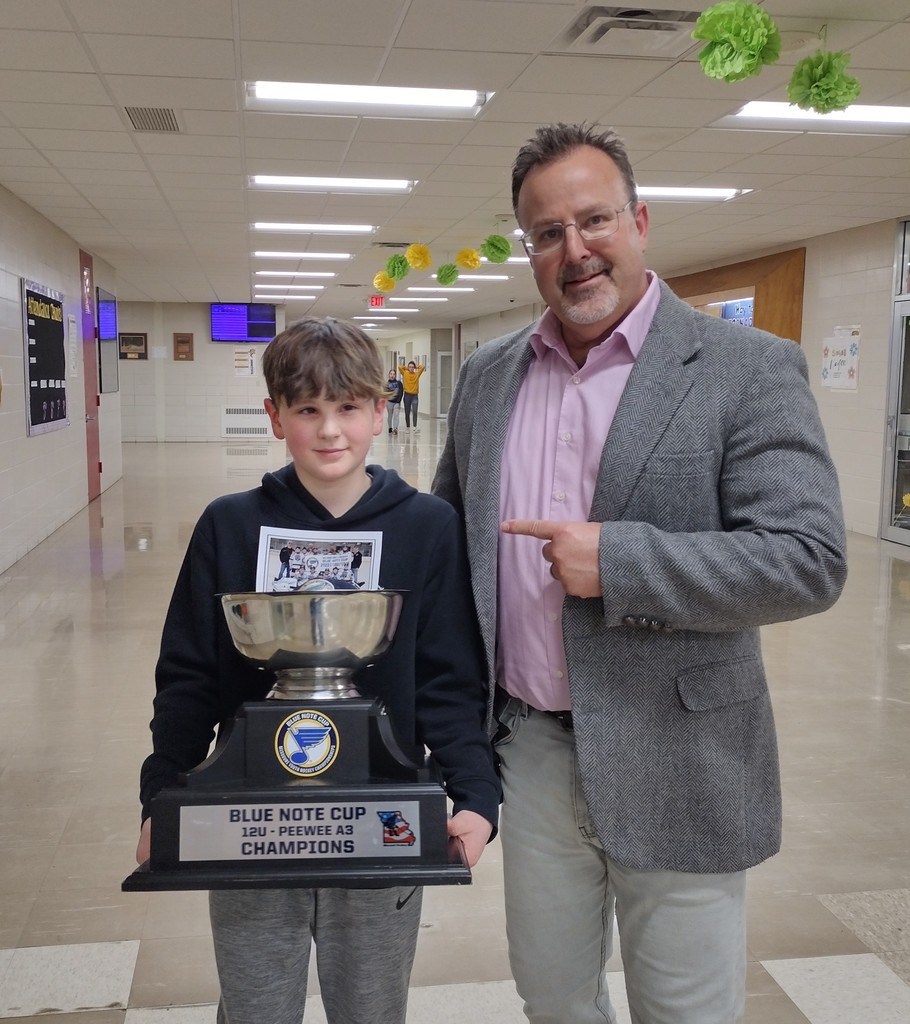 Public Service Announcement--Taylorville JH conducted a drug sweep today with K-9s on campus as part of our mission to provide a Safe Learning Community. Thank you for your continued support and if you have questions or concerns please feel free to contact the office at 824-4924. Macoupin, Litchfield, Montgomery, and Christian County PD all participated--thank you for your assistance.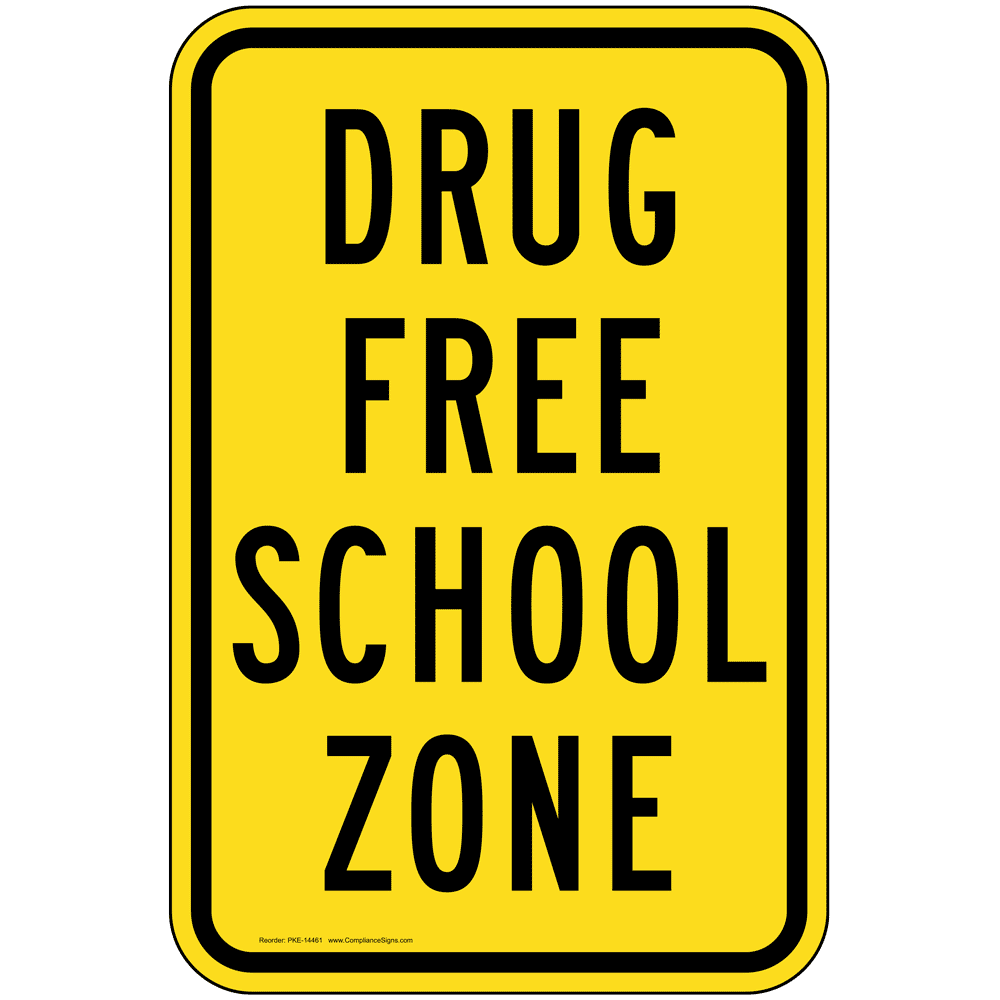 TJHS is currently at 17% and we must hit 20% for reporting purposes. Please take 5 minutes to complete this brief "Parent/Guardian" Survey. You can login to the survey at:
http://survey.5-essentials.org/illinois/survey/parent/
. Thank you in advance!--Eric Bruder, principal

Big THANKS to Taylorville McDonalds for donating breakfast to our Thursday morning Breakfast Club!!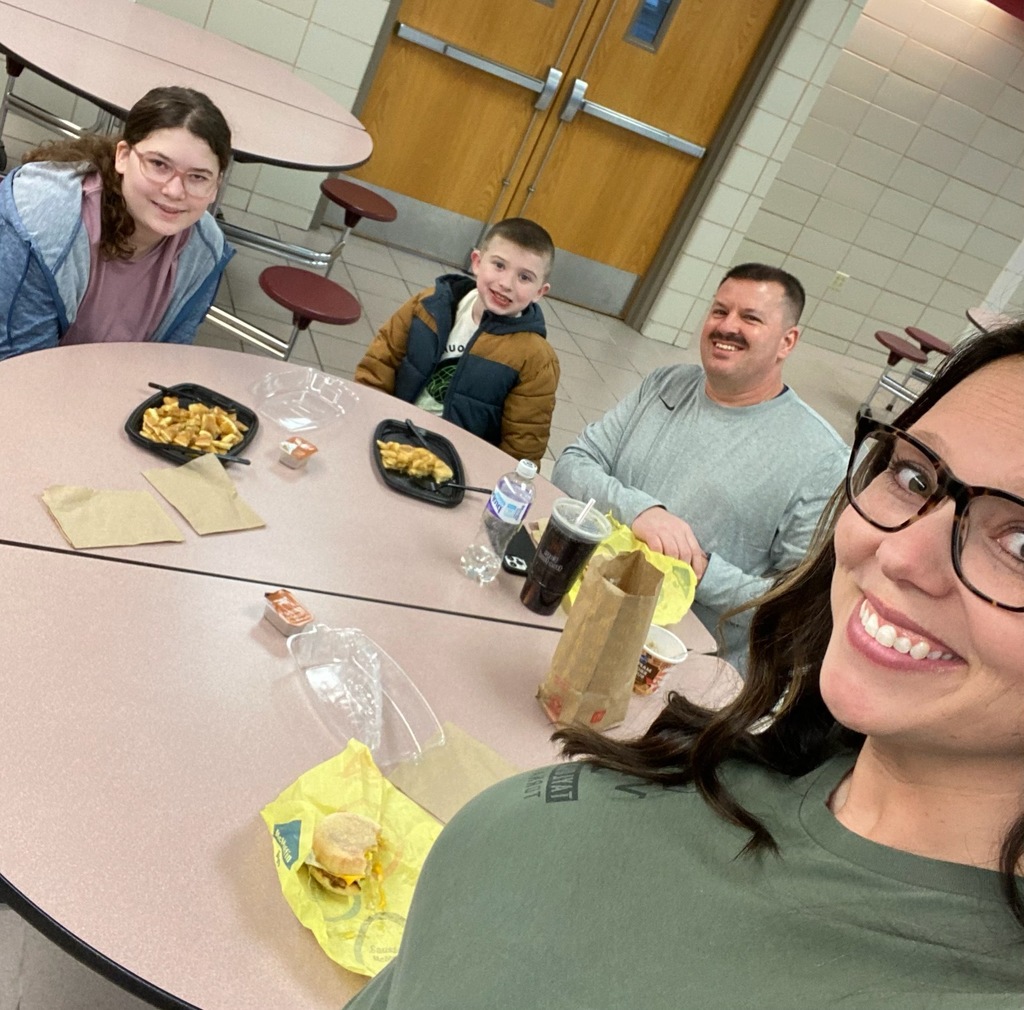 TJHS--February Students of the Month Front Row: L-R (Tommy Reed, Adelyn Durbin, Greyson Mullins, Kinley Dempsey, Adler Seaton, Keagan Nolen) Back Row: L-R (Olivia Emery, Chevy Beaston, Rogan Reindl, Micah Gallagher, Kash Groves, Landon Windell)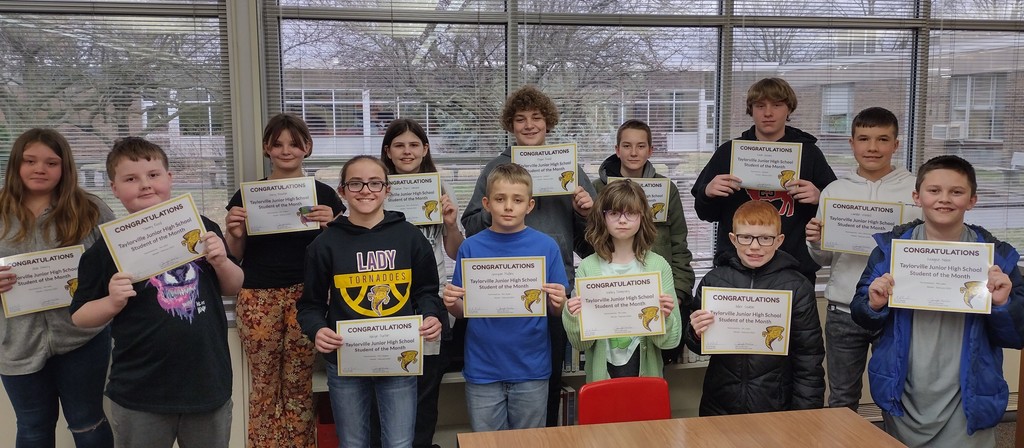 Mr. Jason Wolters is the February Teacher of the Month at TJHS. Mr. Wolters has reinvigorated the Art program and students are responding in kind. He teaches because the kids are fun and open to new things. He likes interacting with them and enjoys hearing positive feedback from students who tell him they want to be an Art teacher too. Ms. Kaileigh Rash is the February support staff member of the month. Ms. Rash loves working with students and thinks that teachers have such a large impact on the lives of their students. She had some amazing teachers and just wants to have the same impact. Her fondest memory so far is interacting with all the wonderful staff and watching the kids grow and succeed.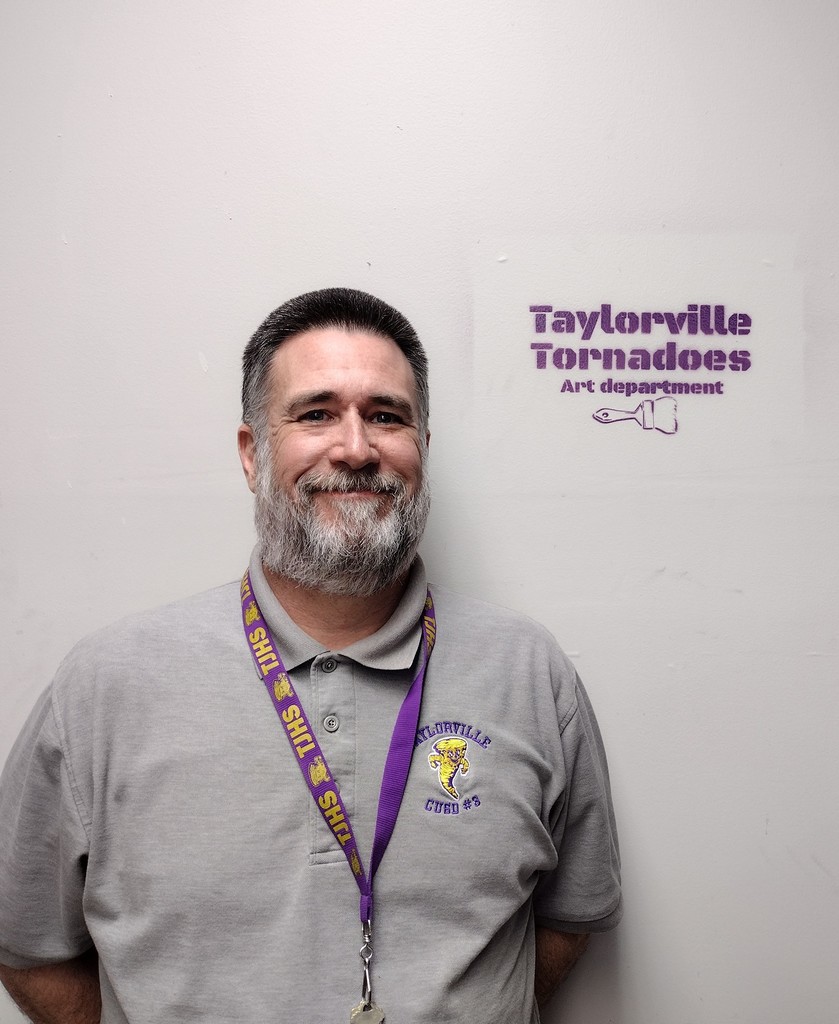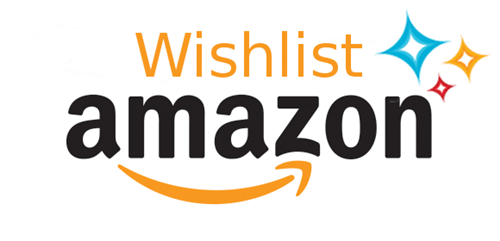 IAR Testing March 14 & 15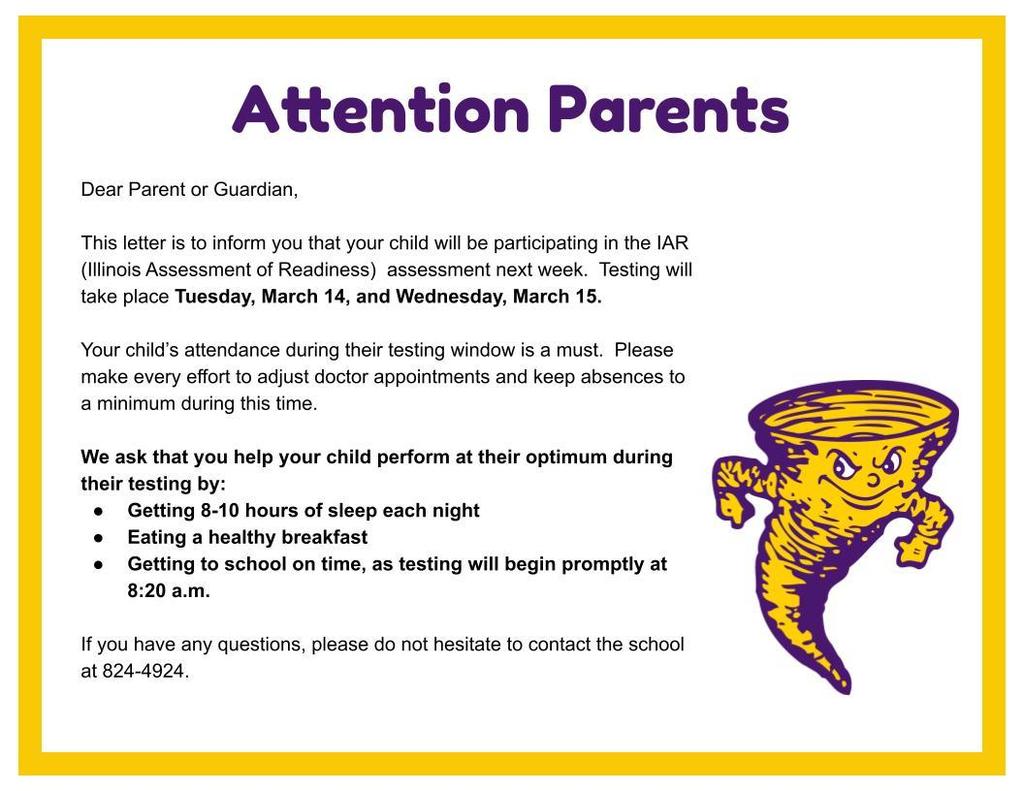 The TJHS Student Council would like to thank everyone who participated in the Land of Lincoln Honor Flight fundraiser. The goal was to raise $500, and they were able to raise $550 for this very worthy cause. Students in geography and history classes also made cards that will be shared with the veterans returning on the Honor Flight. Pictured are gift card winners.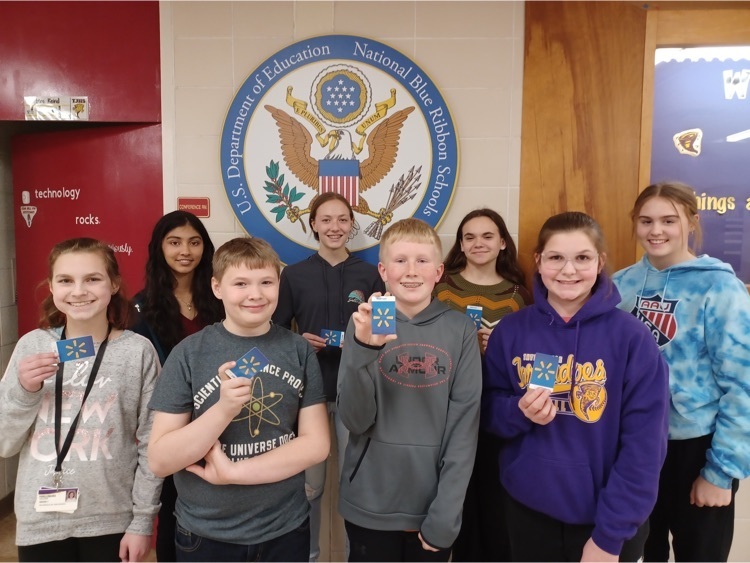 TJHS request--please review the listed items and thank you in advance for your donation. This is for the students PBIS store.

Seventh graders observed evidence of photosynthesis by observing the presence of oxygen in spinach leaves.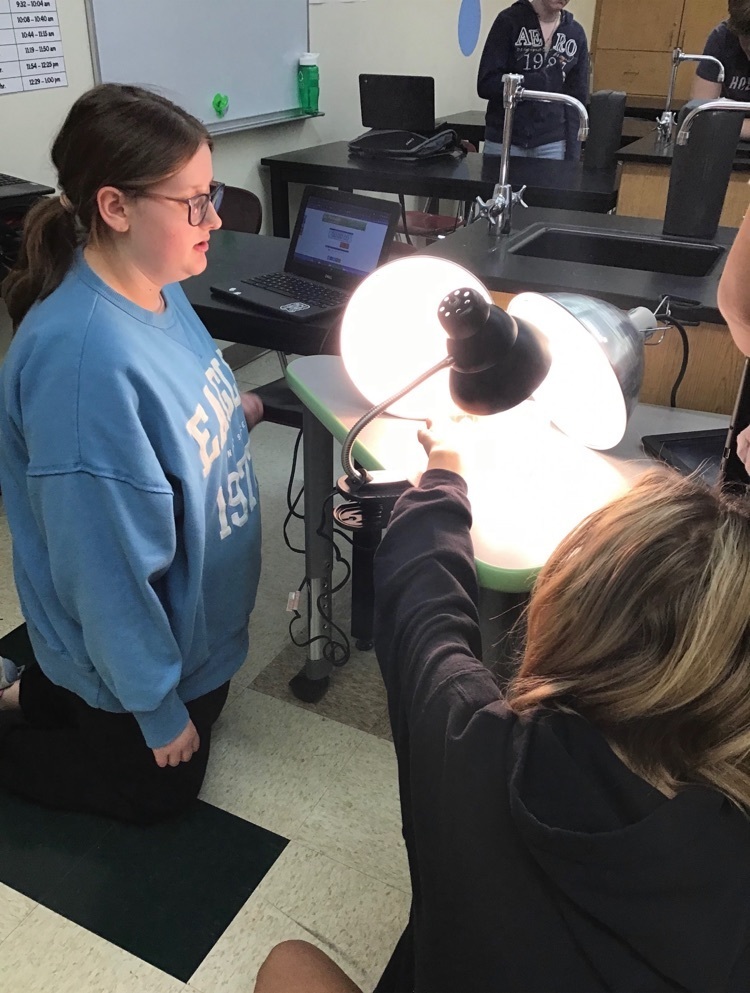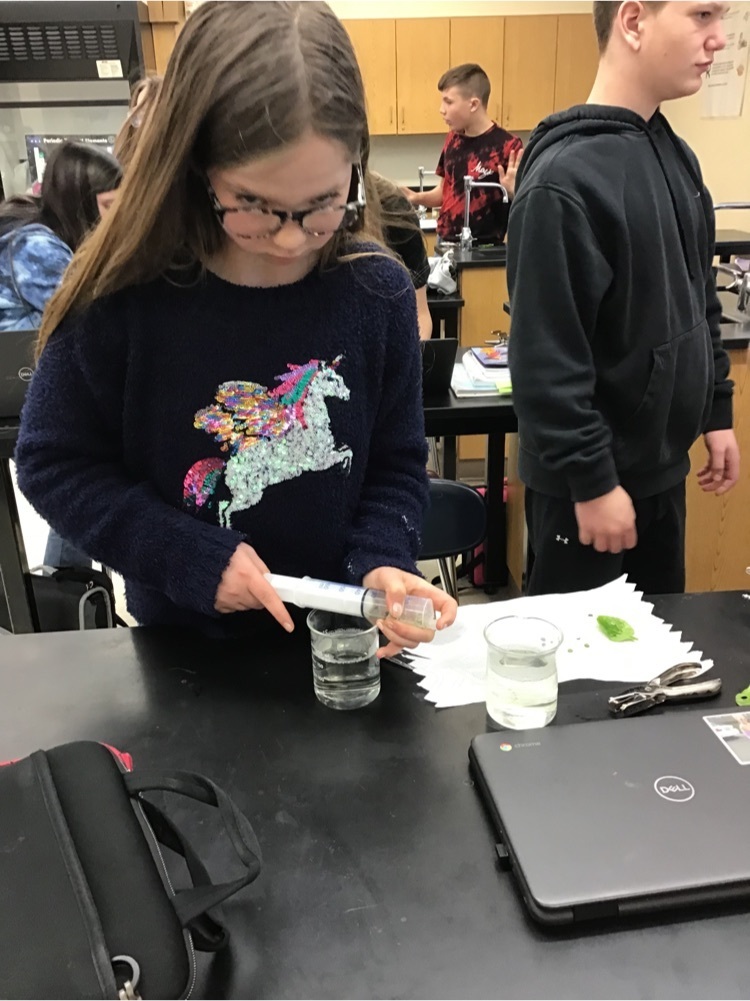 Congratulations to our 7th grade regional champions! We won in two over Rochester with a great team effort and huge fan turnout. Tornado Nation!!!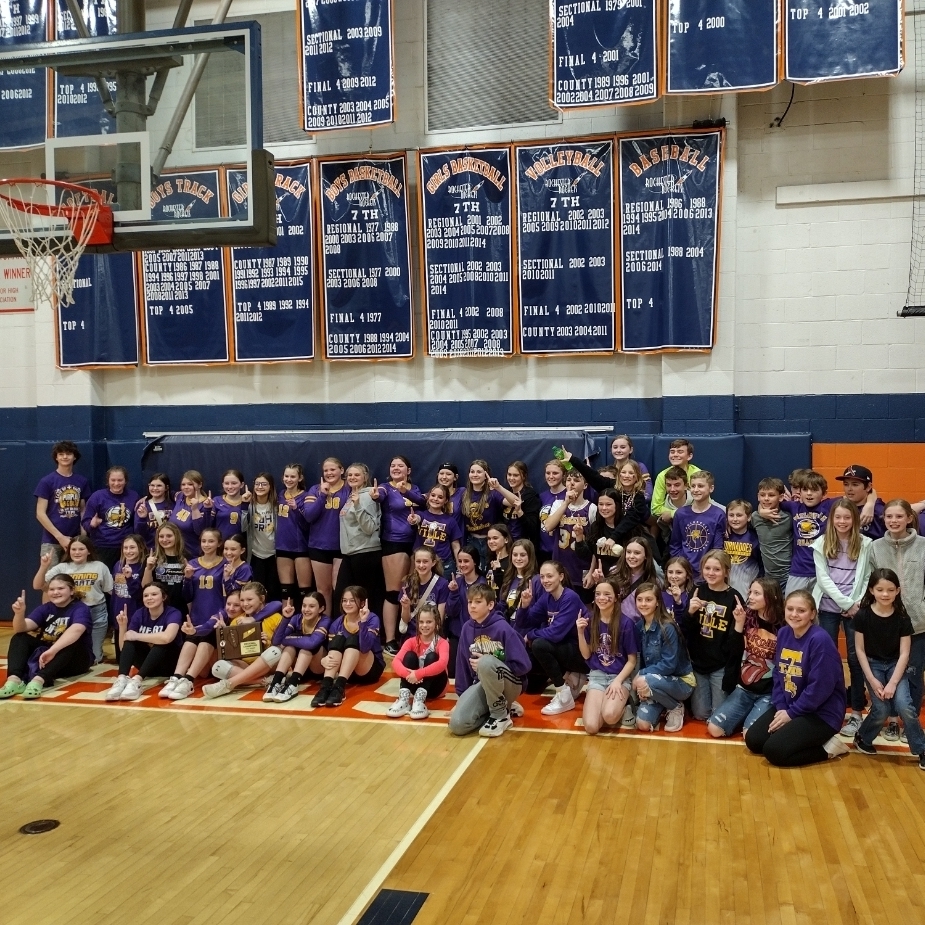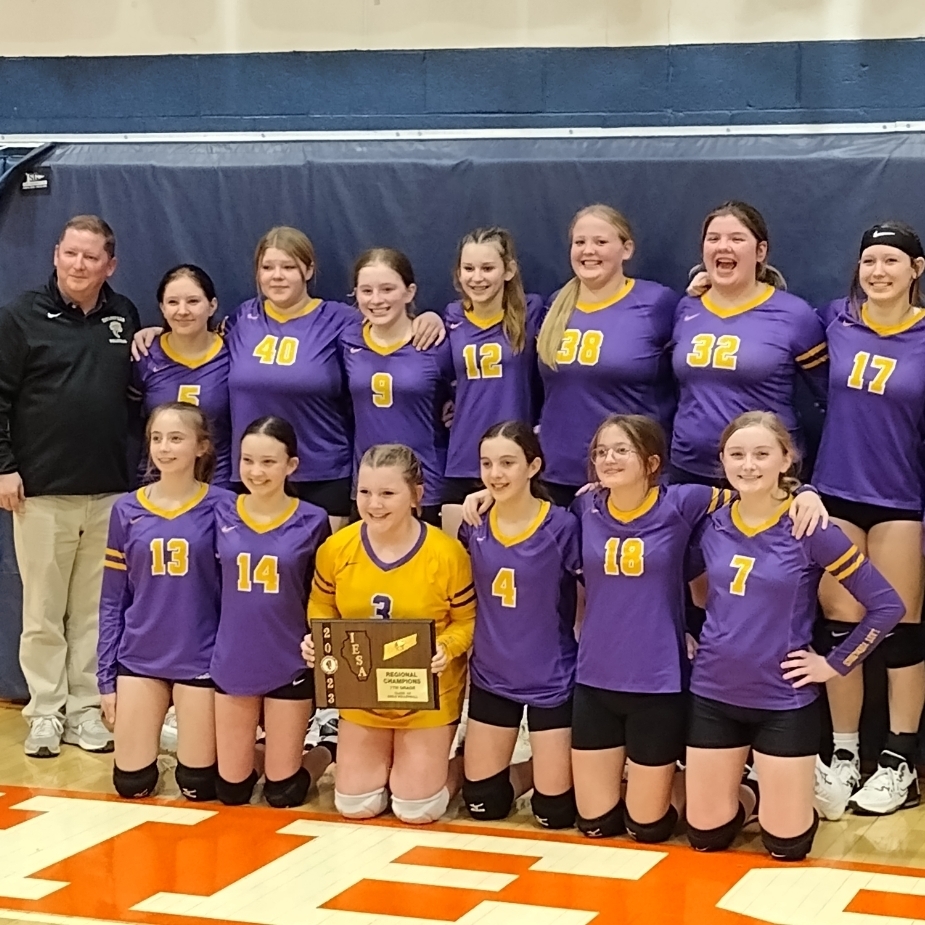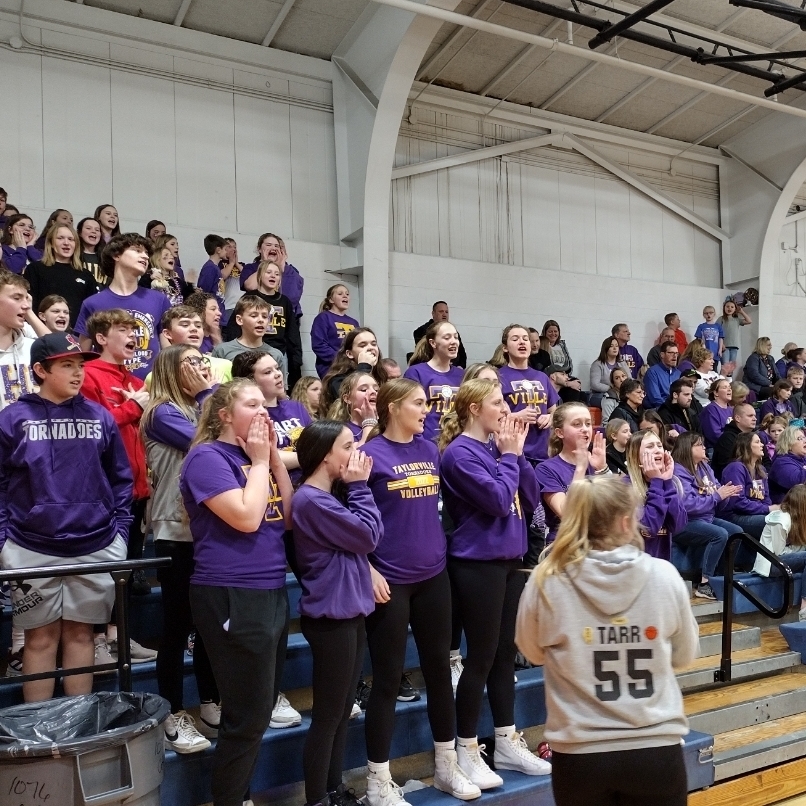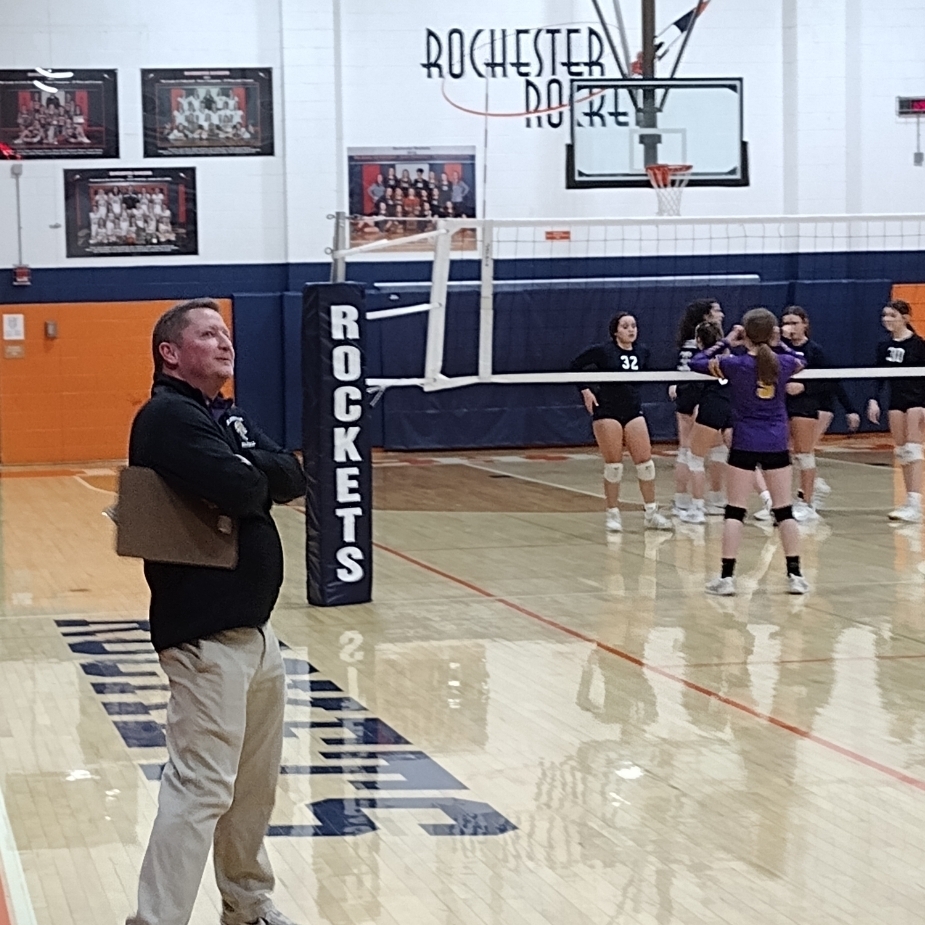 Mrs. Foil's students worked on a WebQuest to learn more about Latin America and specifically the isthmus known as Central America and its seven countries.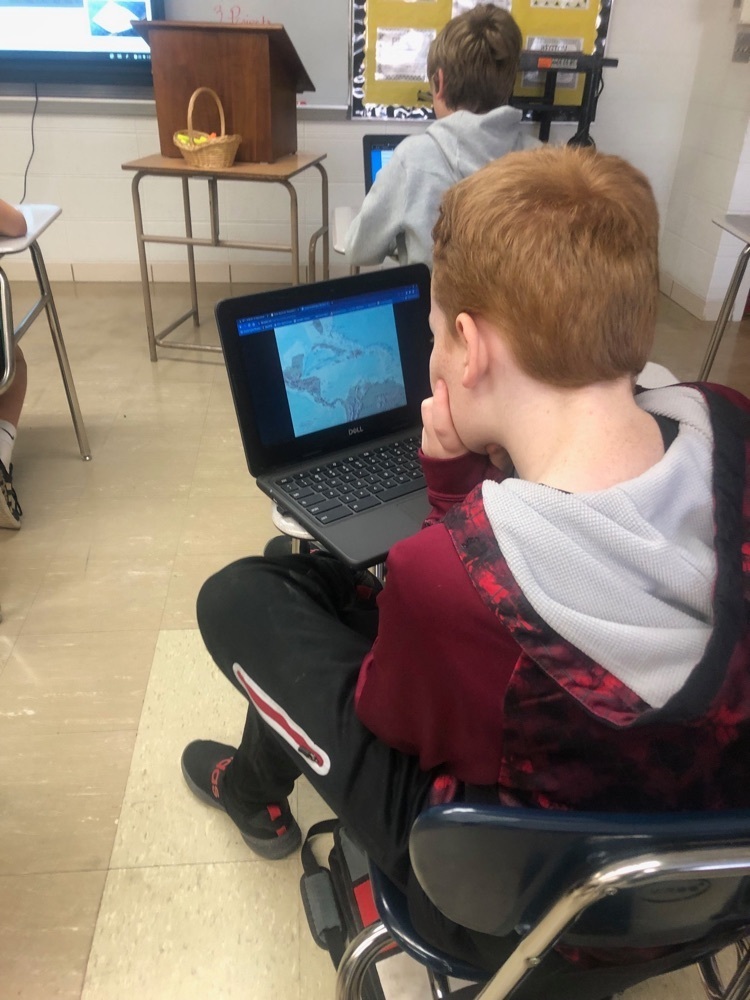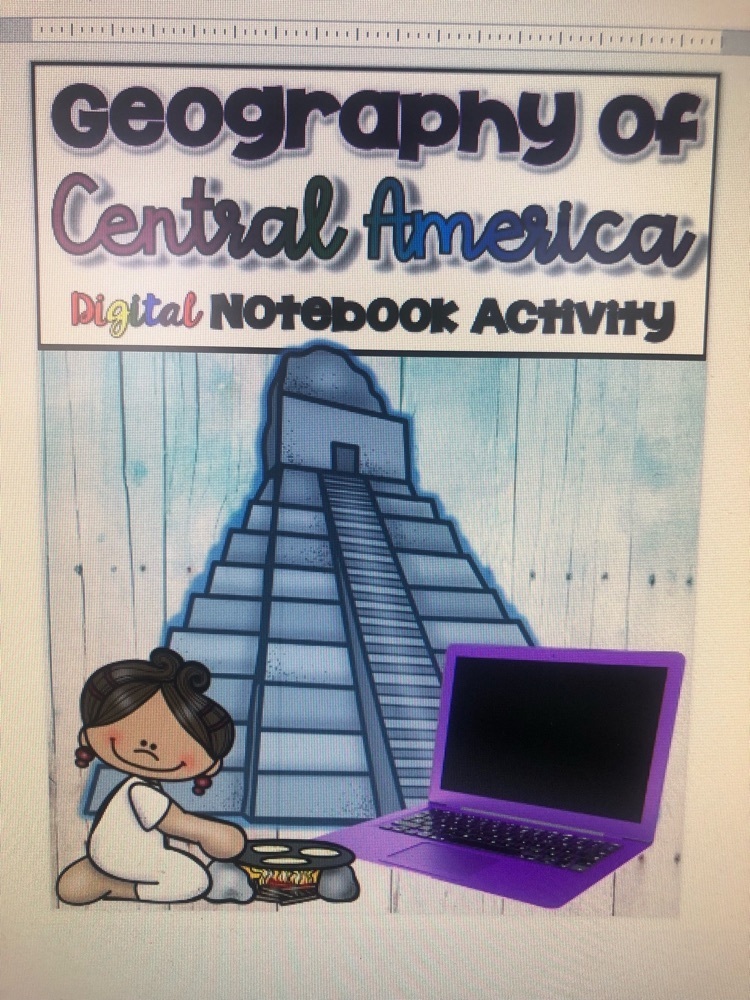 Mrs. Foil's 7th grade Geography class is learning about Latin America, specifically Mexico. Students are working on an activity about Mexico's pollution issue. They are citing text evidence to answer questions pertaining to the activity. Students will brainstorm some solutions then read about what Mexico is doing to help the problem.