e-learning information--TJHS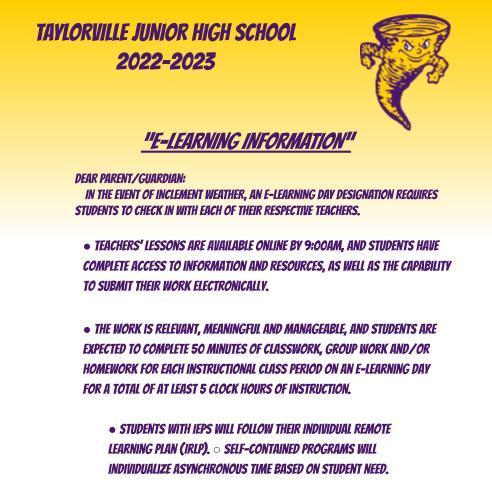 Tucker Durbin, student at TJHS, made the impossible shot during 7th hour PE today!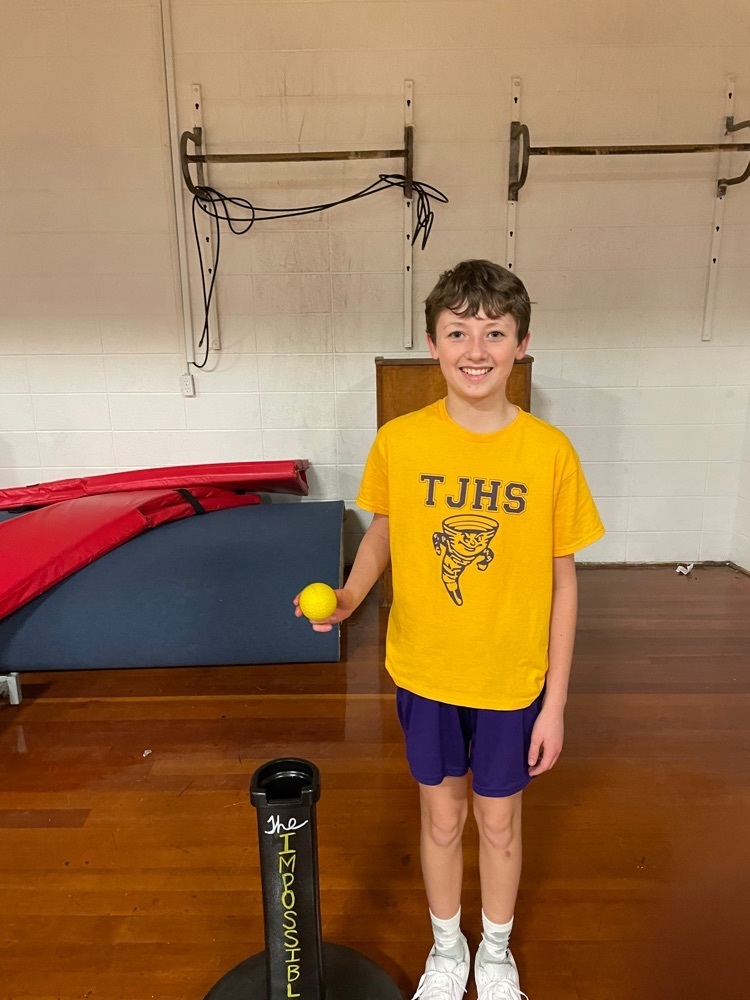 Zaylan Farris made the impossible shot today during third hour physical education! He is the third student to make the "impossible shot."

Nollen Polley made the impossible shot at TJHS today!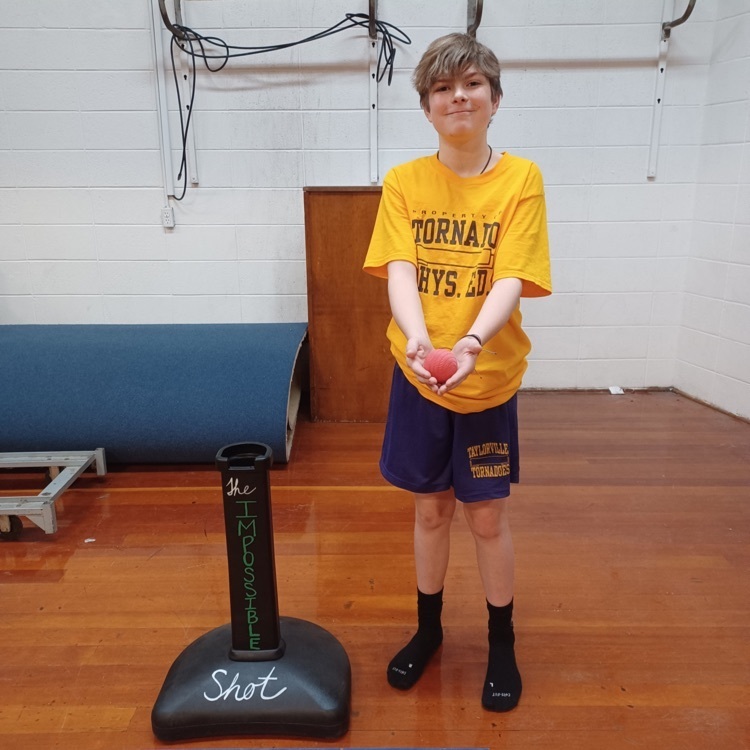 Mrs. Fassero's seventh grade students are learning about diffusion and osmosis using water beads.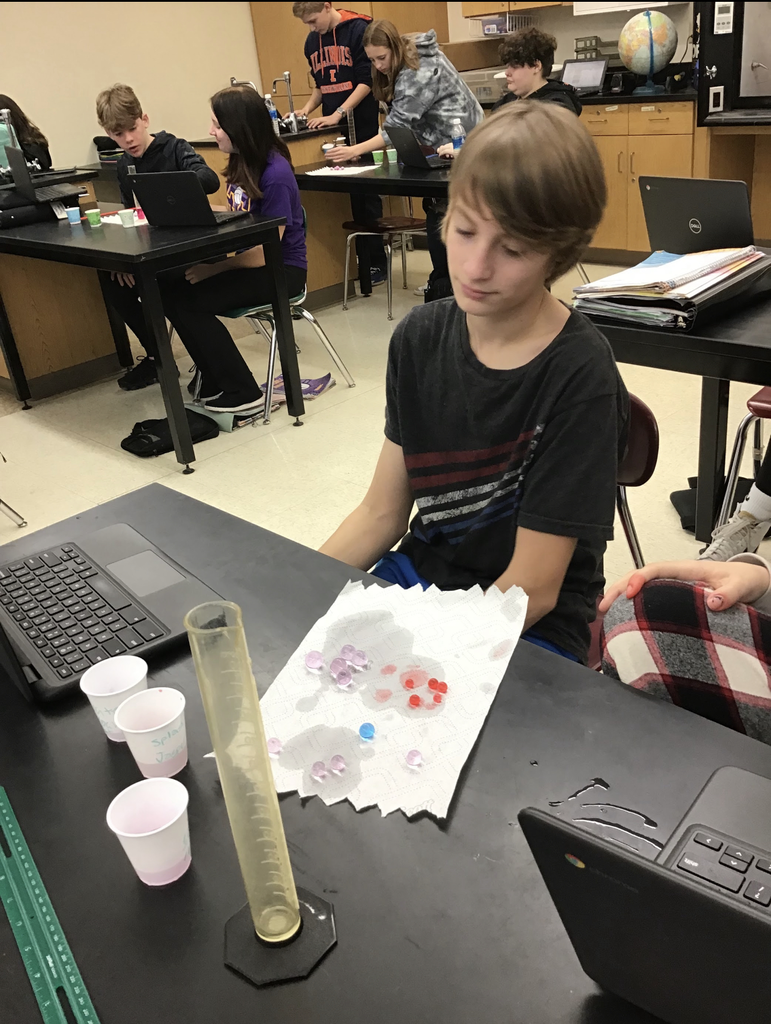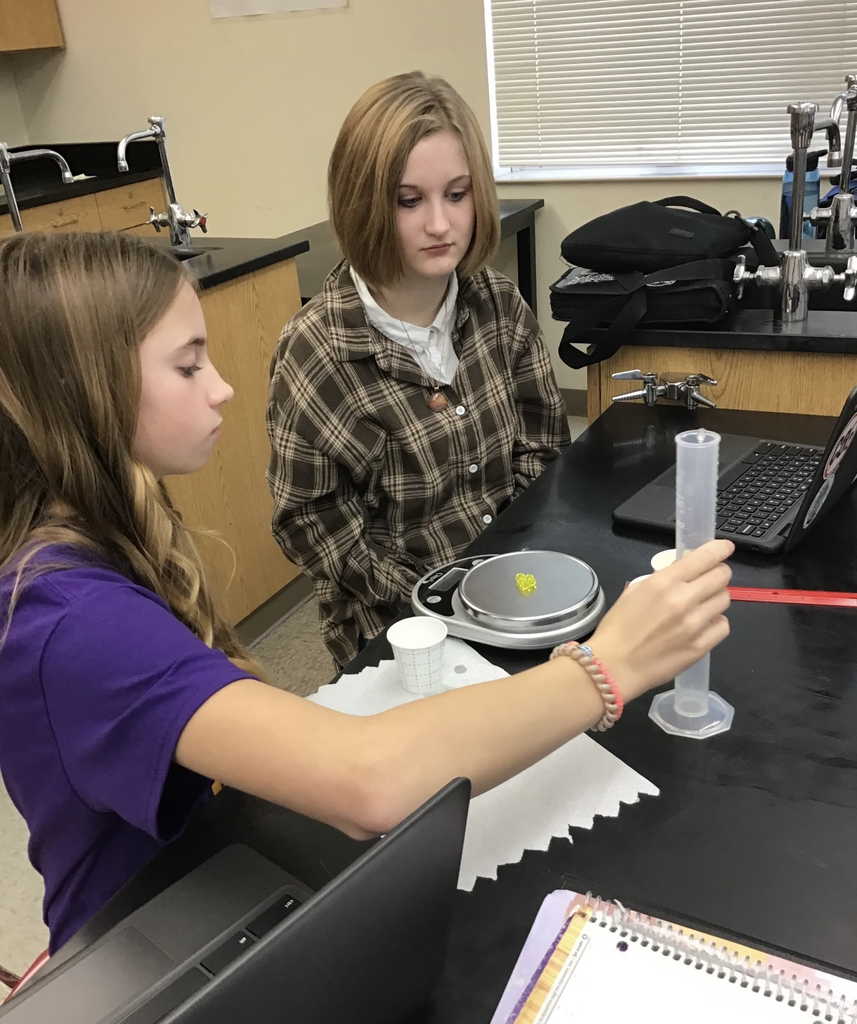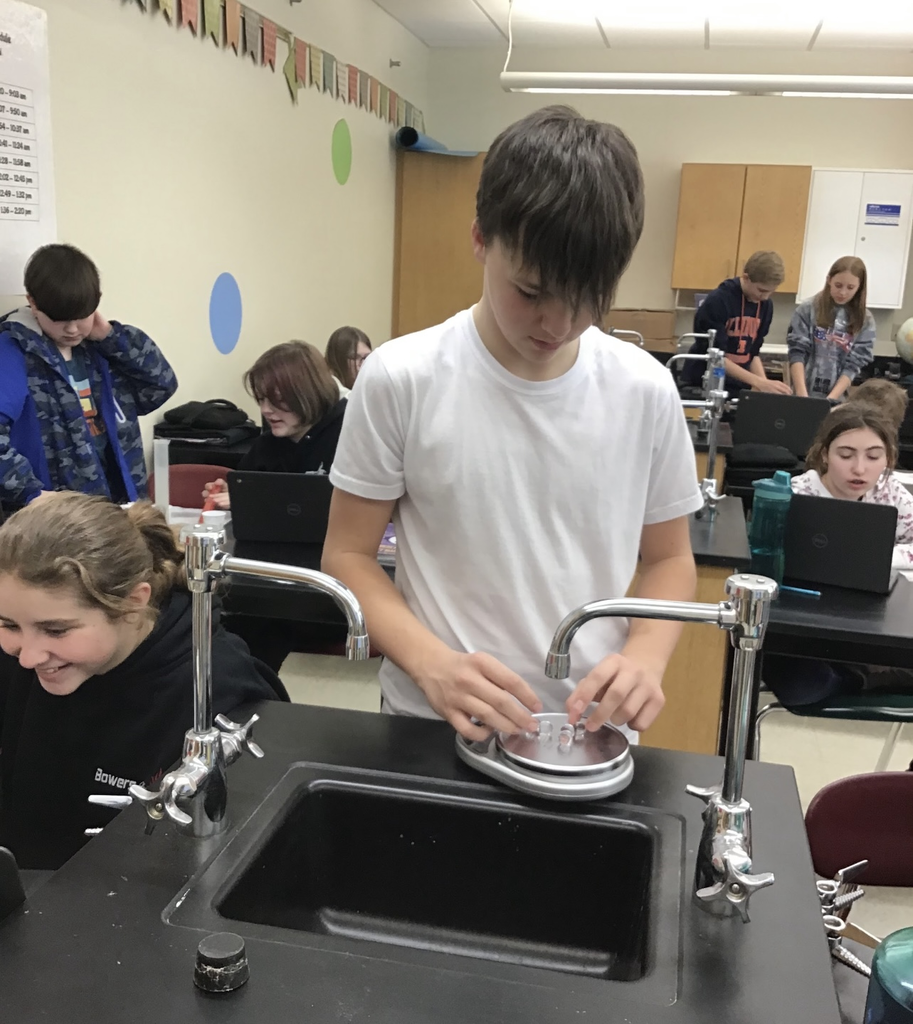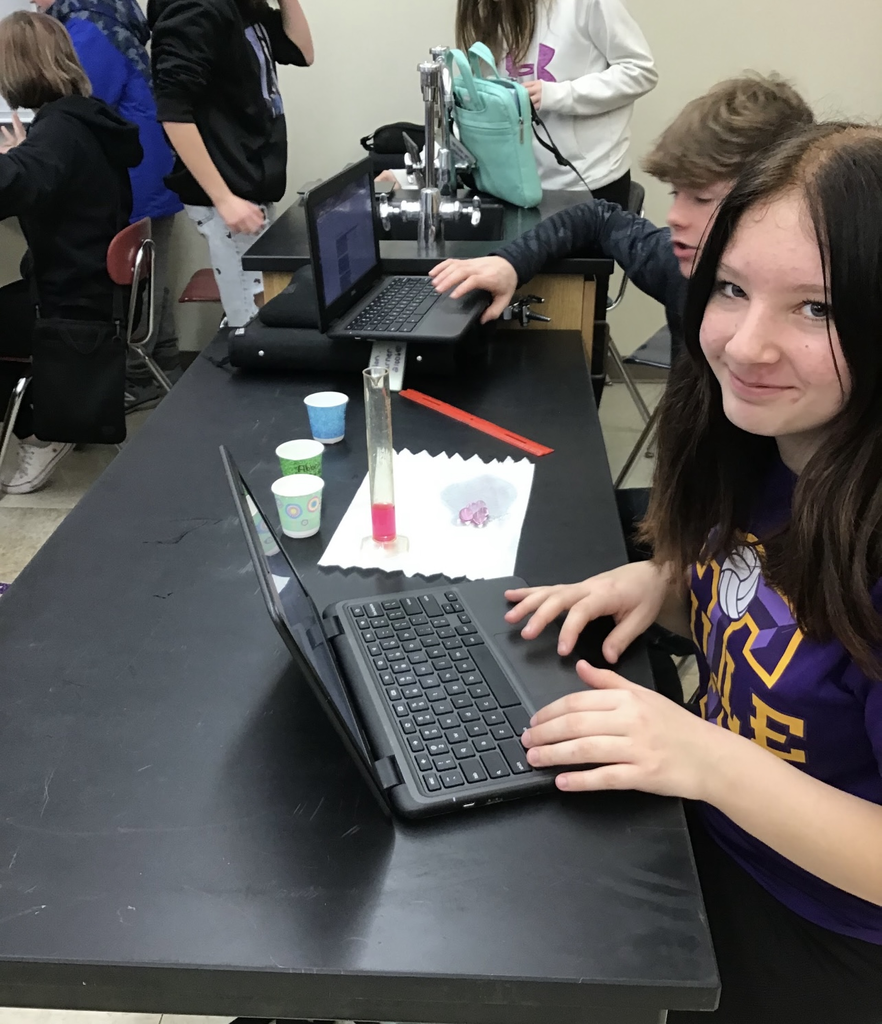 Remembering MLK, Jr...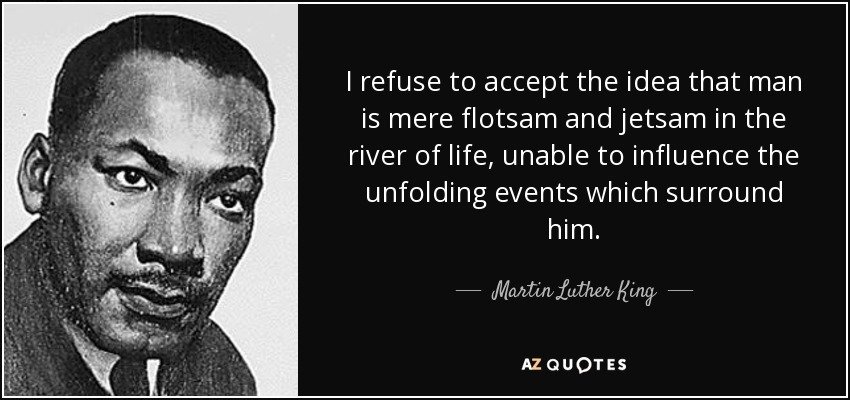 TJHS Advisory Independent Readers Barnes & Noble gift card recipients this Friday. Congratulations to Kianna Jameson, Addison Cottingham, and Katelin Burge. Reading is FUNdamental!!!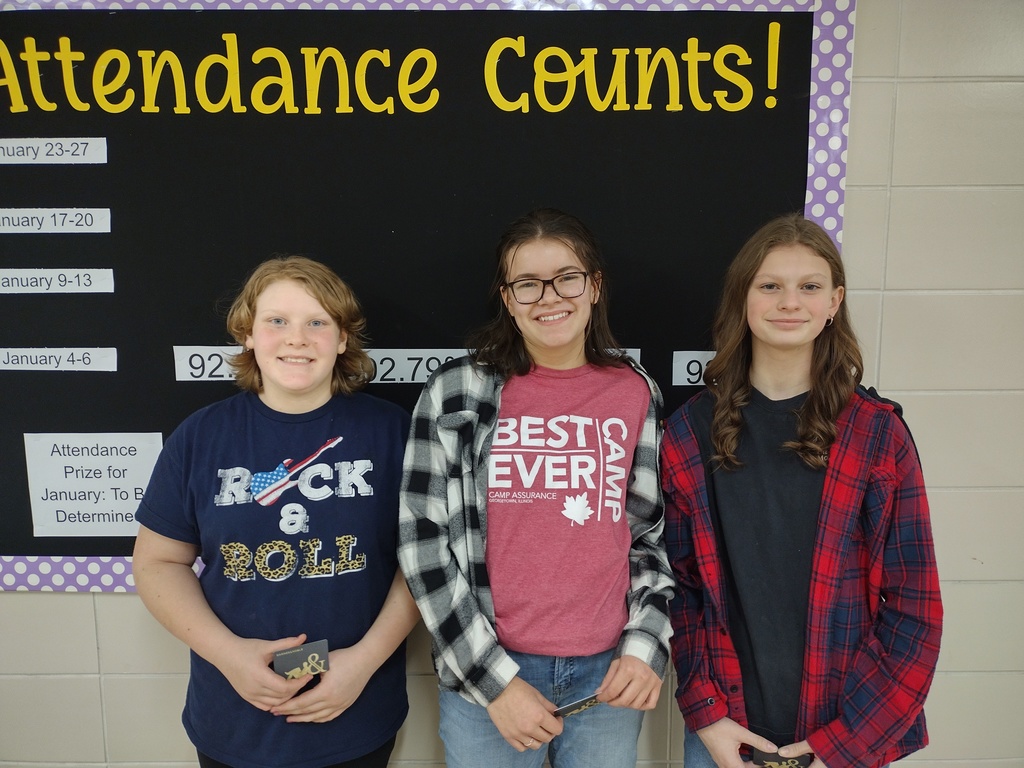 TJHS Students of the Month for December Front L-R: Amelia Masters, Evie Bowman, Jo Durbin, Drew Williams, Ally Miller, Airalyn Vocks, Alexis Kleimola, Annabella Blue Back L-R: Lane Riva, Kolton Reiss, Kaylen Tucker, Logan Halligan, Eva Runyon, Peighton Prehn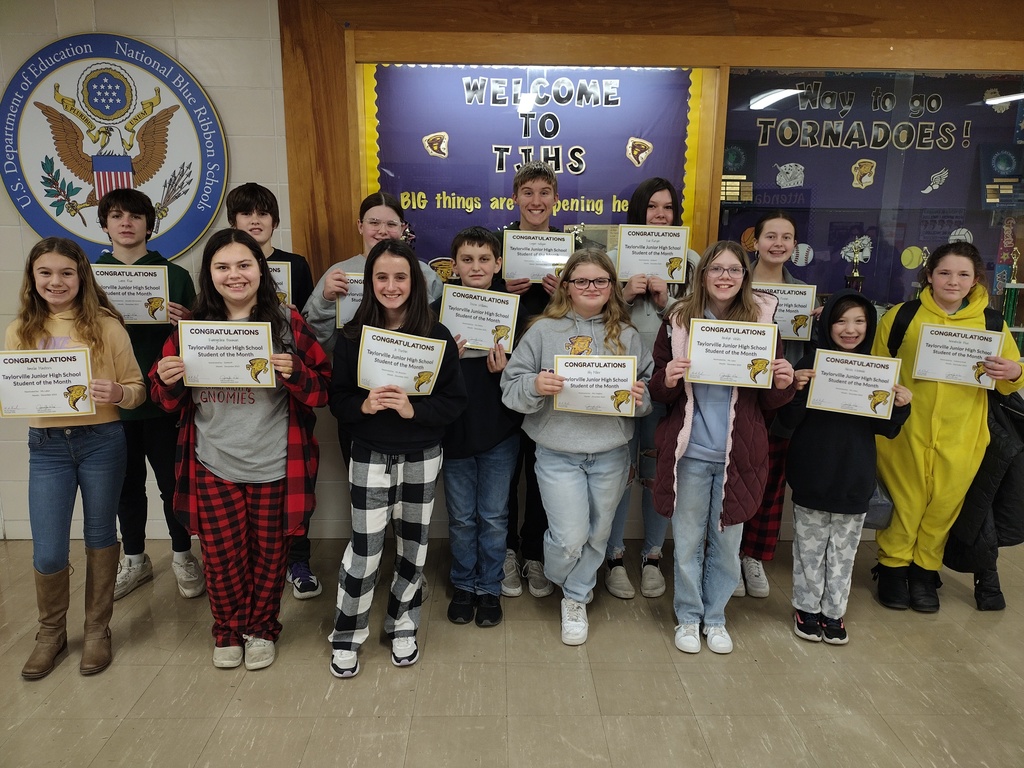 The 8th grade students are practicing and developing their Argumentative Writing Skills regarding the topic of Social Media and Teens: Positive and Negative Effects.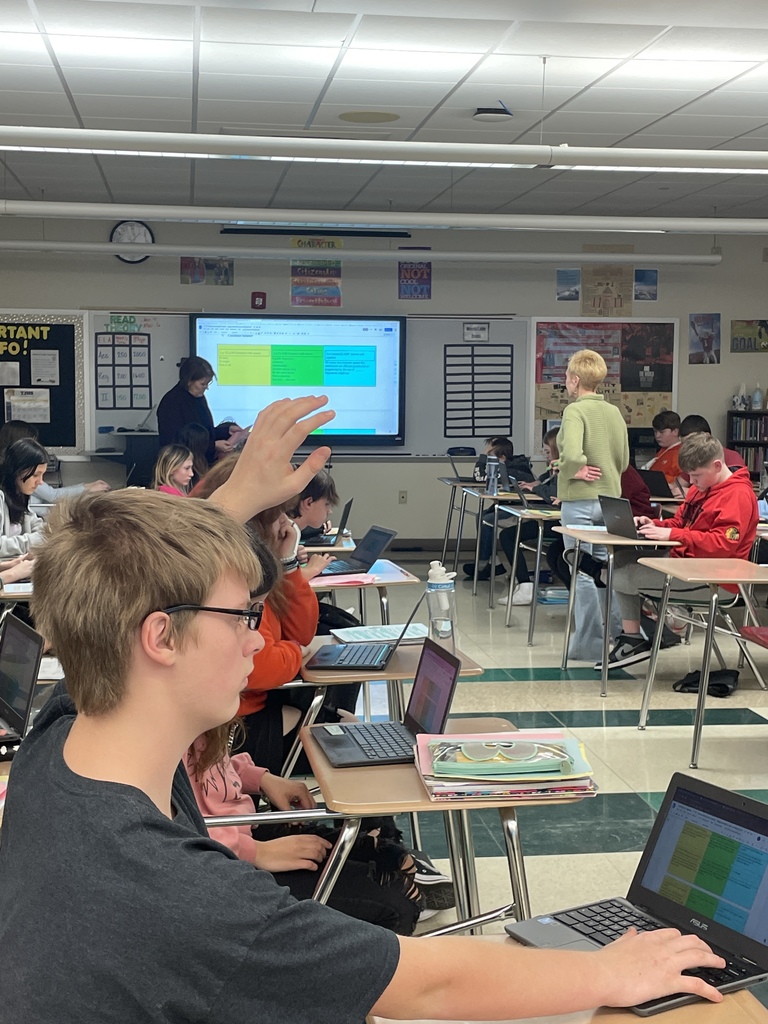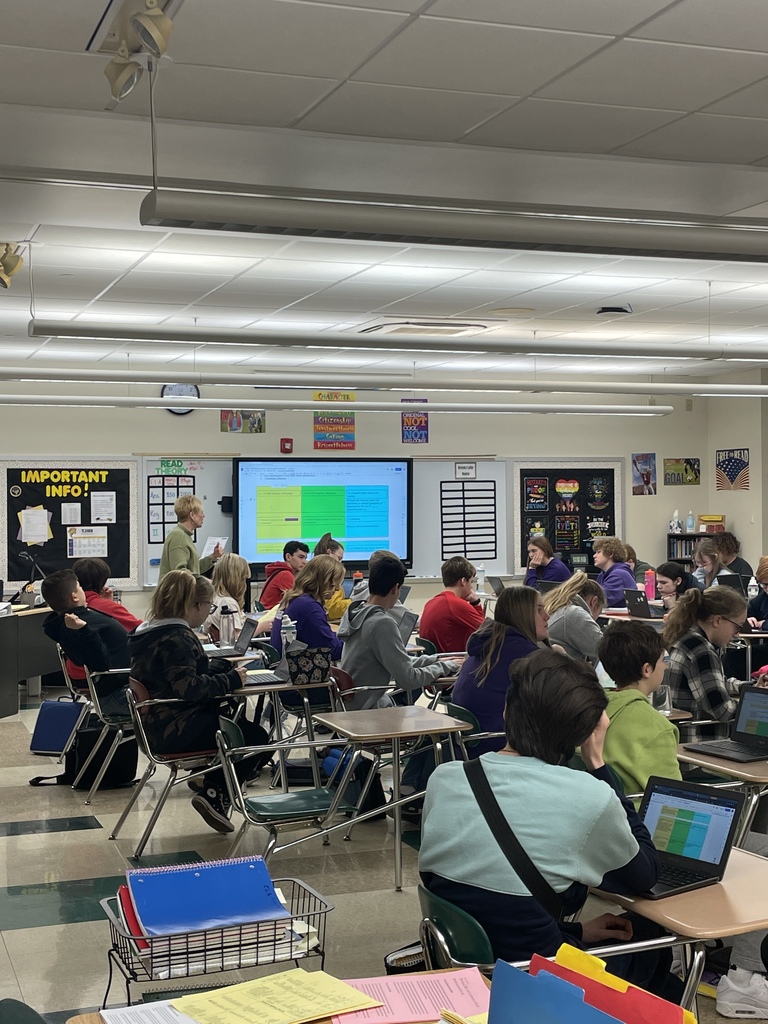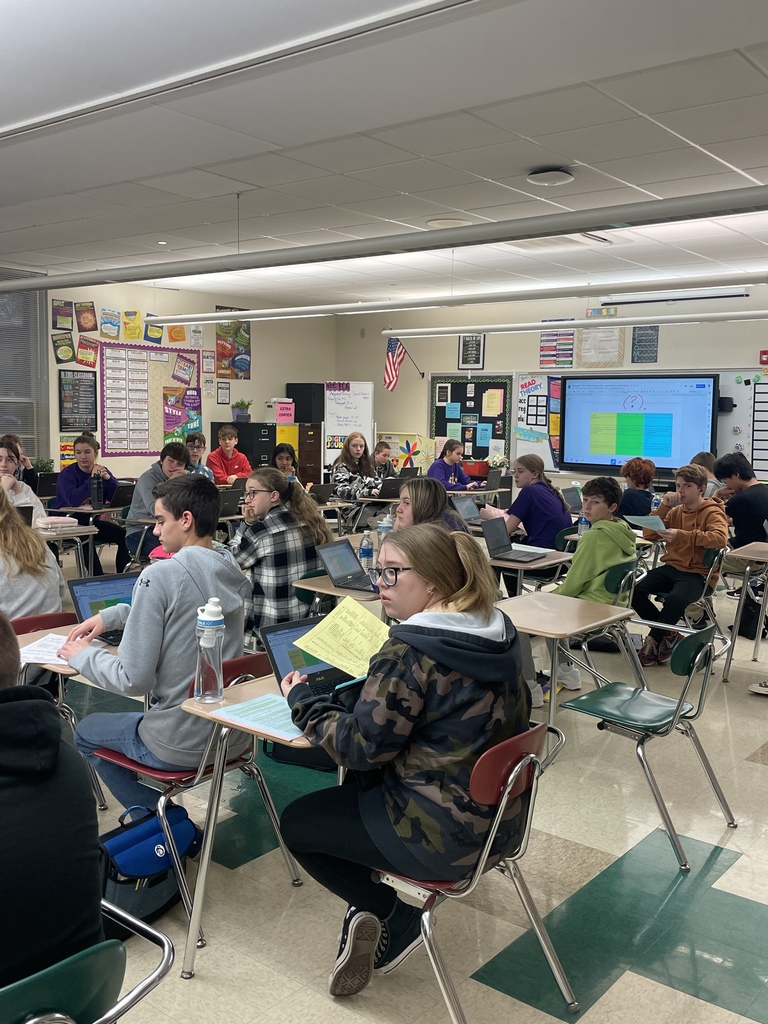 TJHS is now posting daily announcements to the school website. Visit
https://tjhs.tcusd3.org/o/tjhs
, then select Daily Announcements at the top right.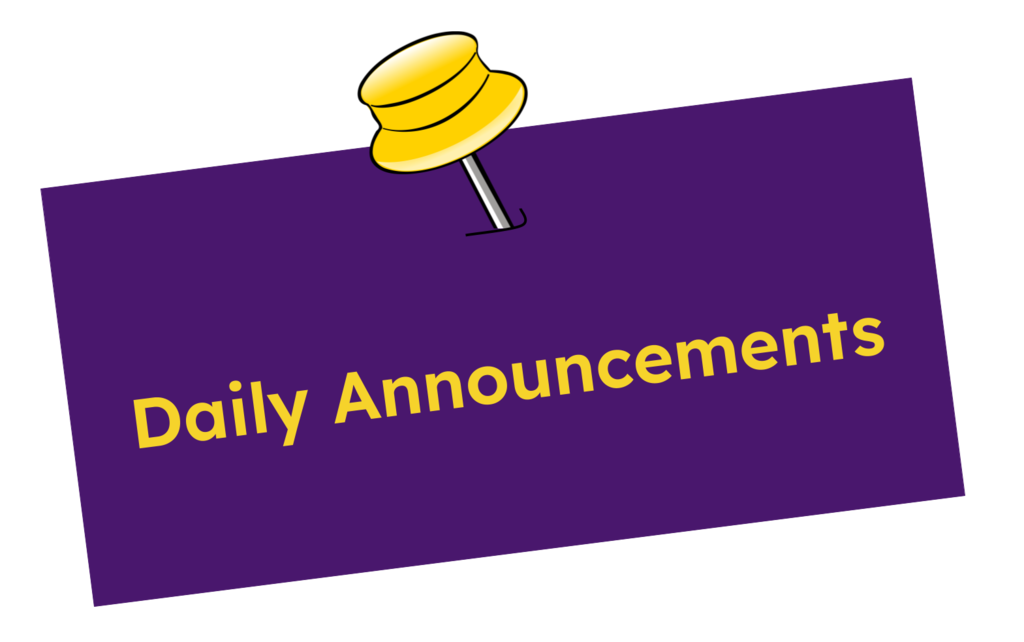 Congrats to Khloe Yeske on making The Impossible Shot in PE!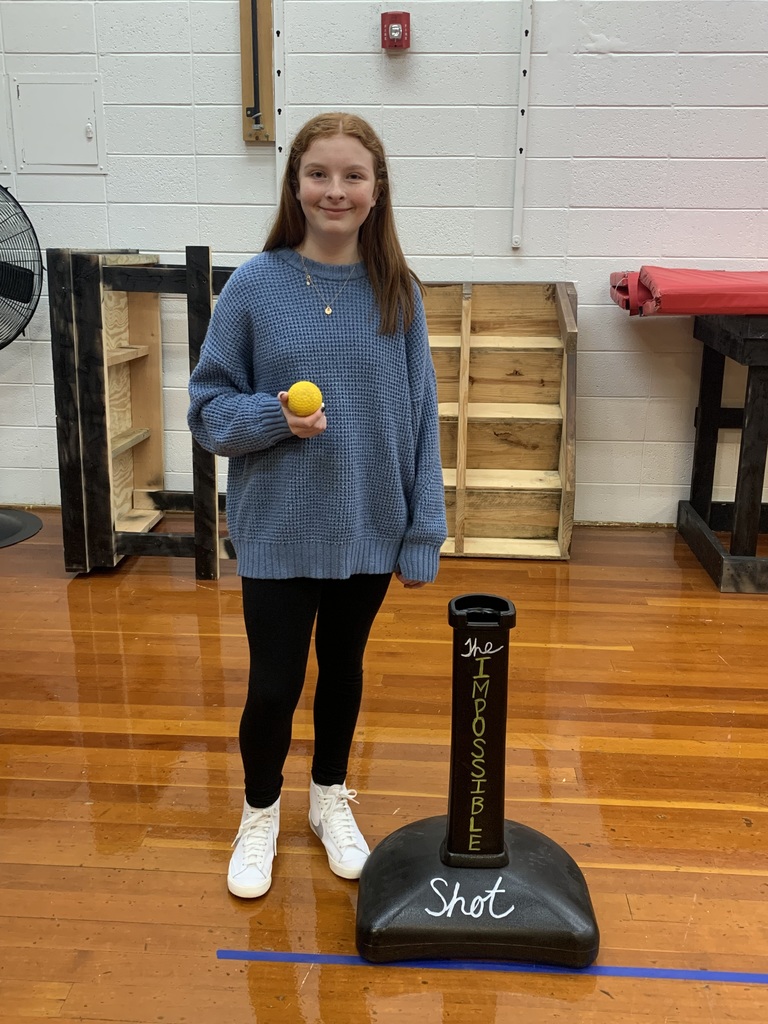 Class of 2027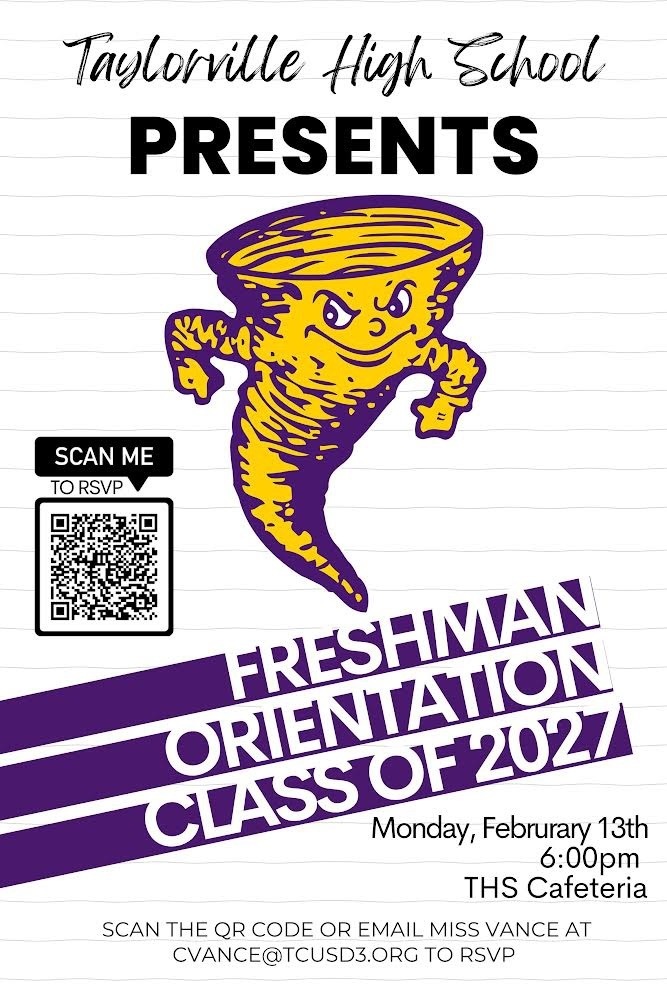 TJHS After-school Program Info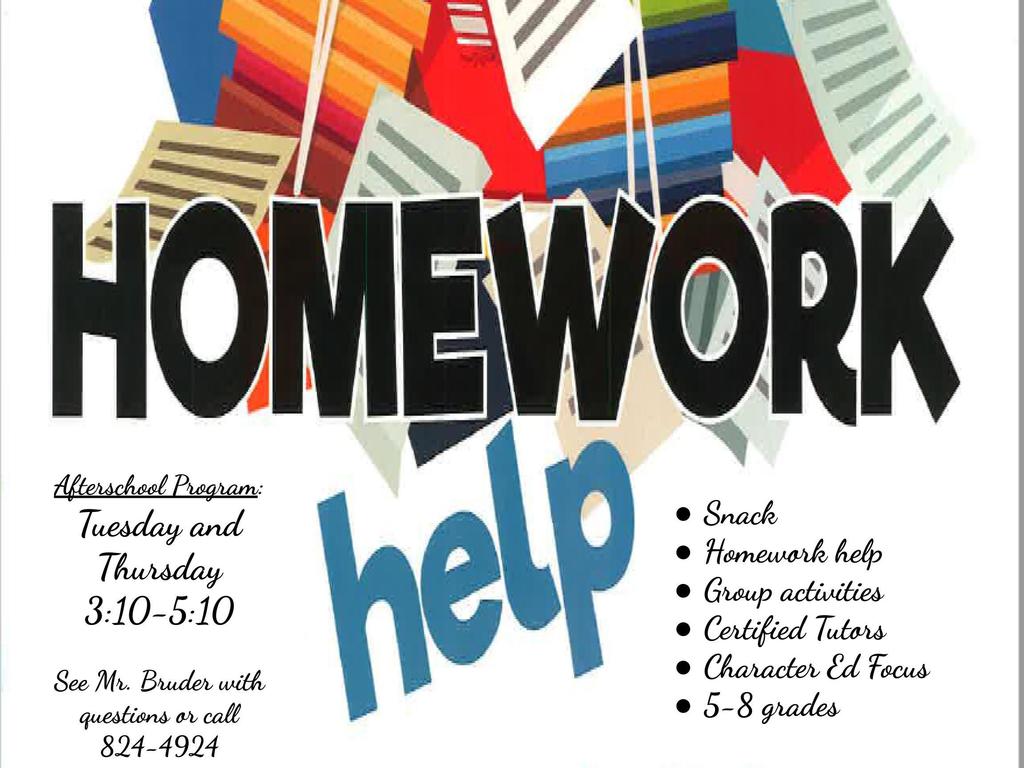 Celebrating two quarters of perfect attendance at TJHS! Our students are enjoying an attendance incentive breakfast with their peers courtesy of Aramark. Thank you for supporting our school-wide goals and a big thank you to our Dean of Students, Mrs. Rebecca West for coordinating these efforts. Attendance matters!!!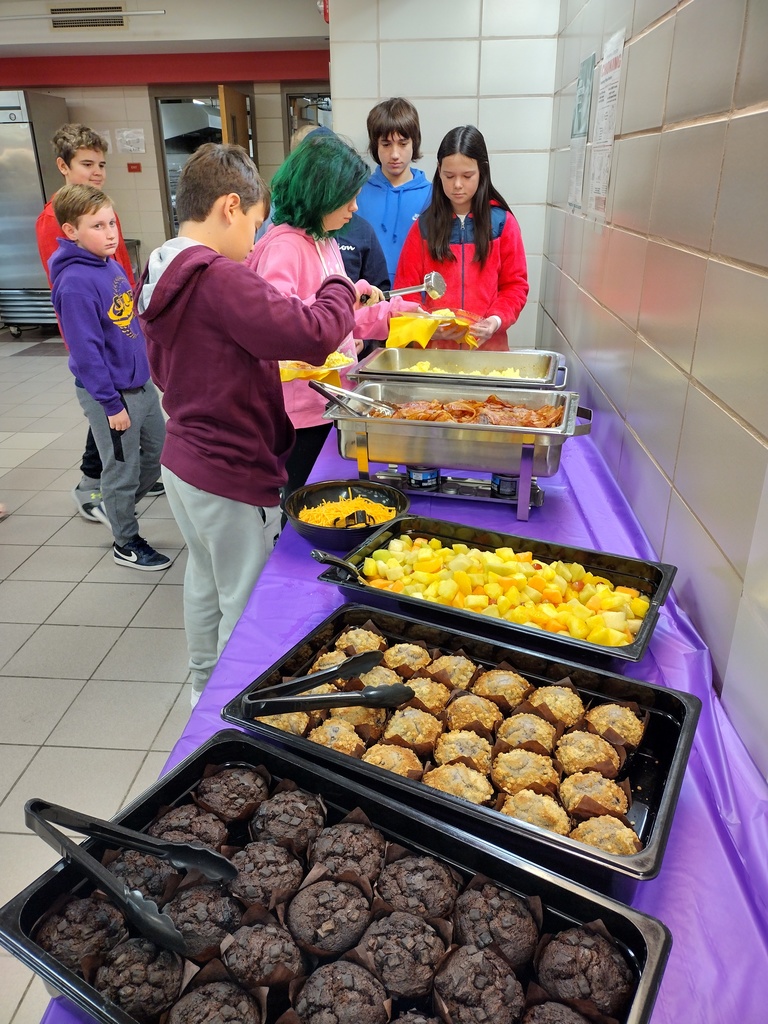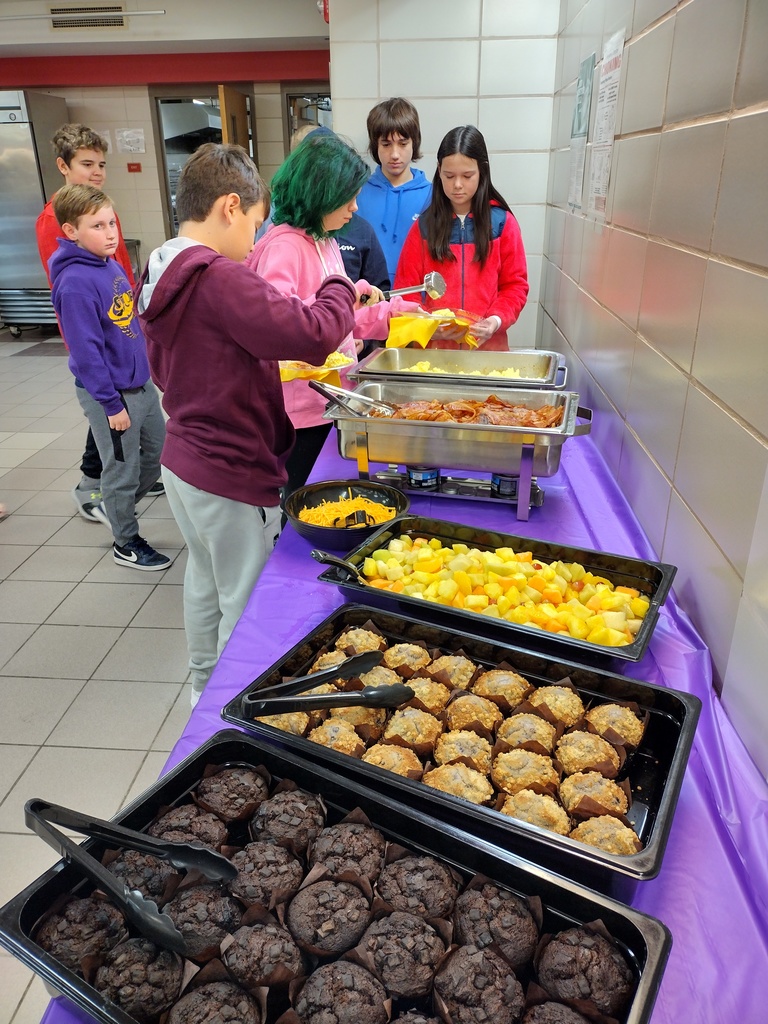 TJHS students and staff are grateful for Delta Dental of Illinois and the H2OontheGo program delivering free water refill stations to school grant winners, as well as water bottles and toothbrushes for all of our students. @deltadentalil #H2OintheGo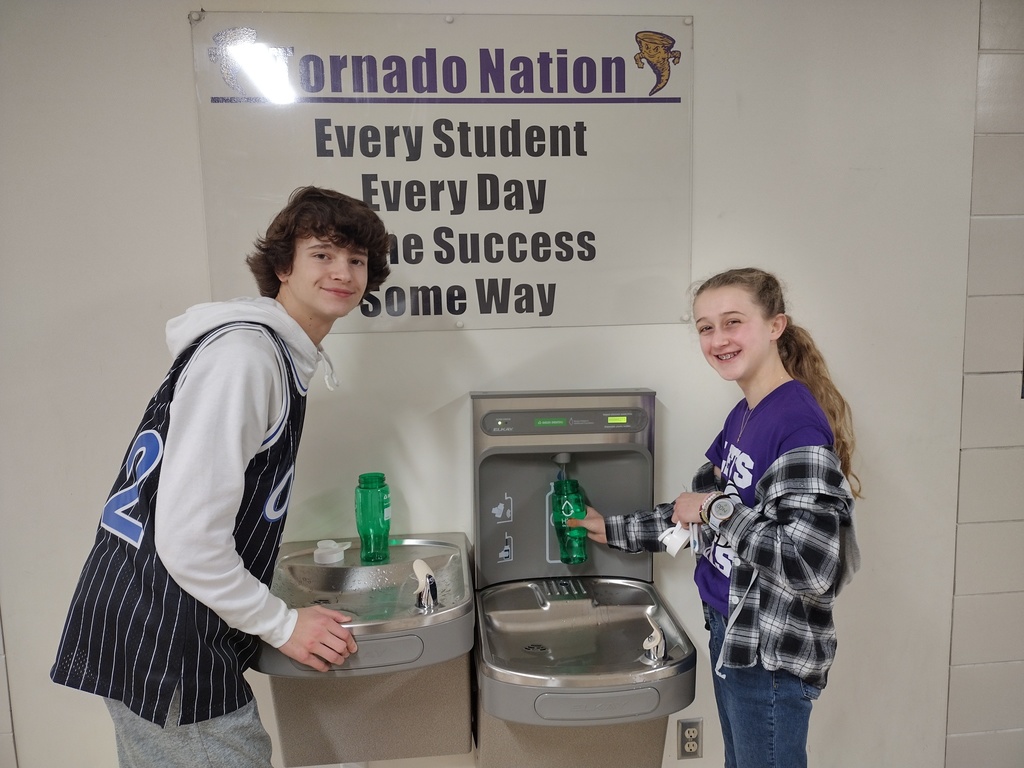 Please see updated prices from Aramark for a la carte items.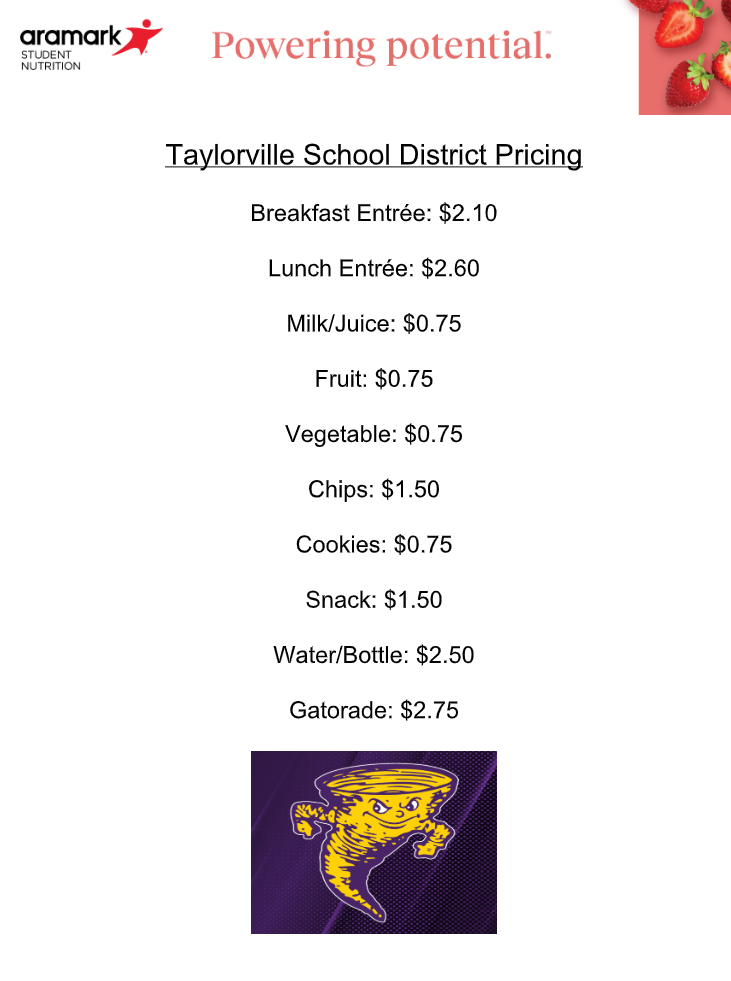 The TJHS Builder's Club food drive was a huge success. Thank you to all who participated and congratulations to Mrs. Jennifer Richardson's 1st hour class for collecting the most items. Altogether, TJHS students contributed over 1000 items to the Taylorville Food Pantry.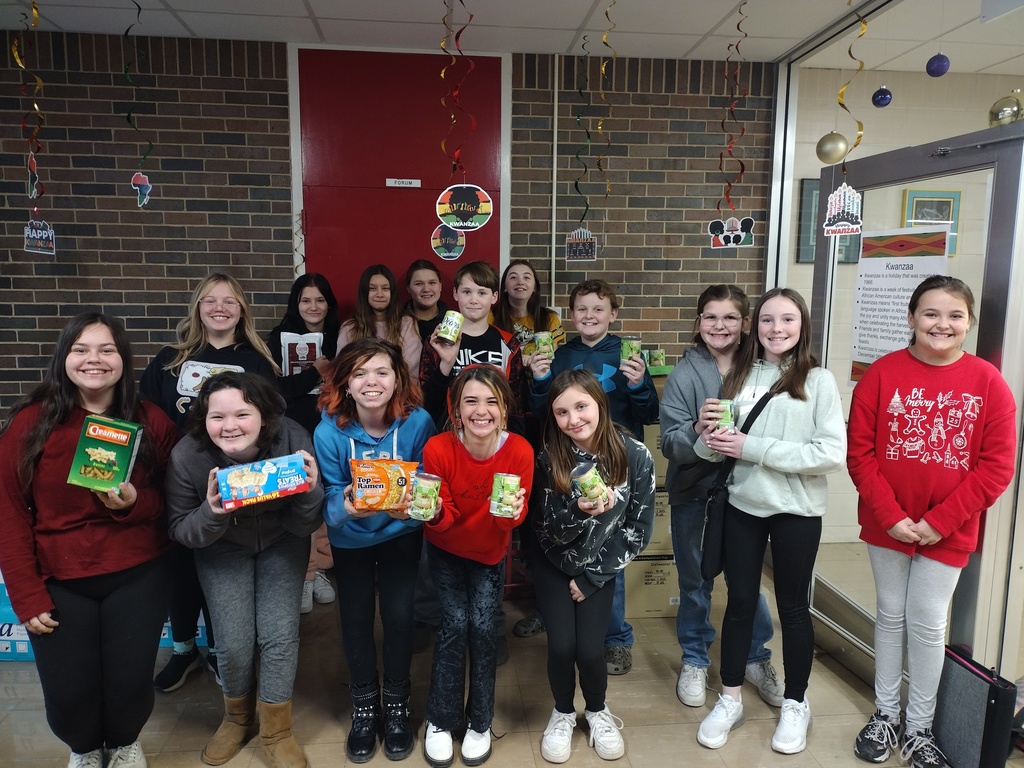 The 7th graders created zero waste holiday decorations in science.