TJHS Student Council representatives delivered a banner and donuts to drivers at Durham Bus Services today for School Bus Driver Appreciation Day. The students and staff appreciate the care the drivers take when transporting us to and from school and other events!

TJHS Spooktacular Concert Featuring the choirs, Jazz Band, and 6-8 bands. 6:30 pm, Oct 26 Join us for an evening of great music!!!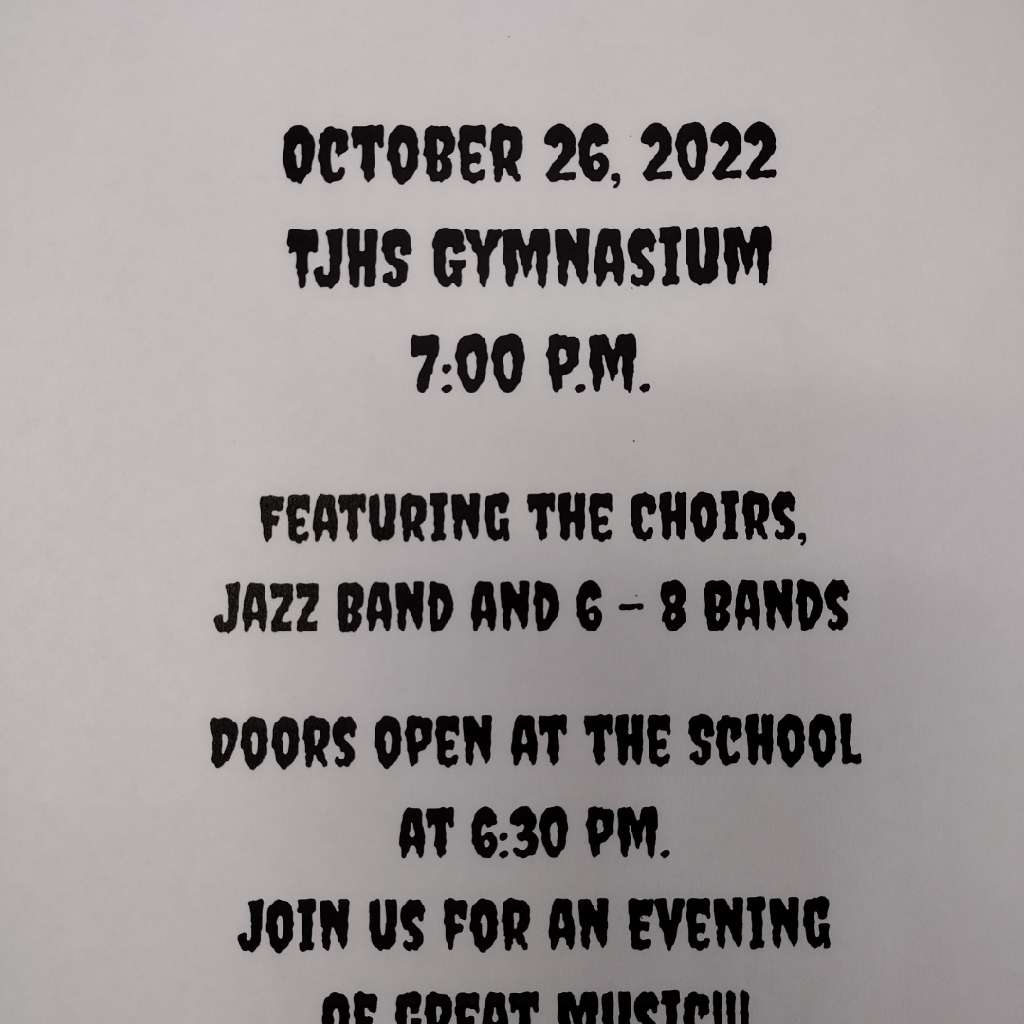 Updated Red Ribbon Week--Dress Days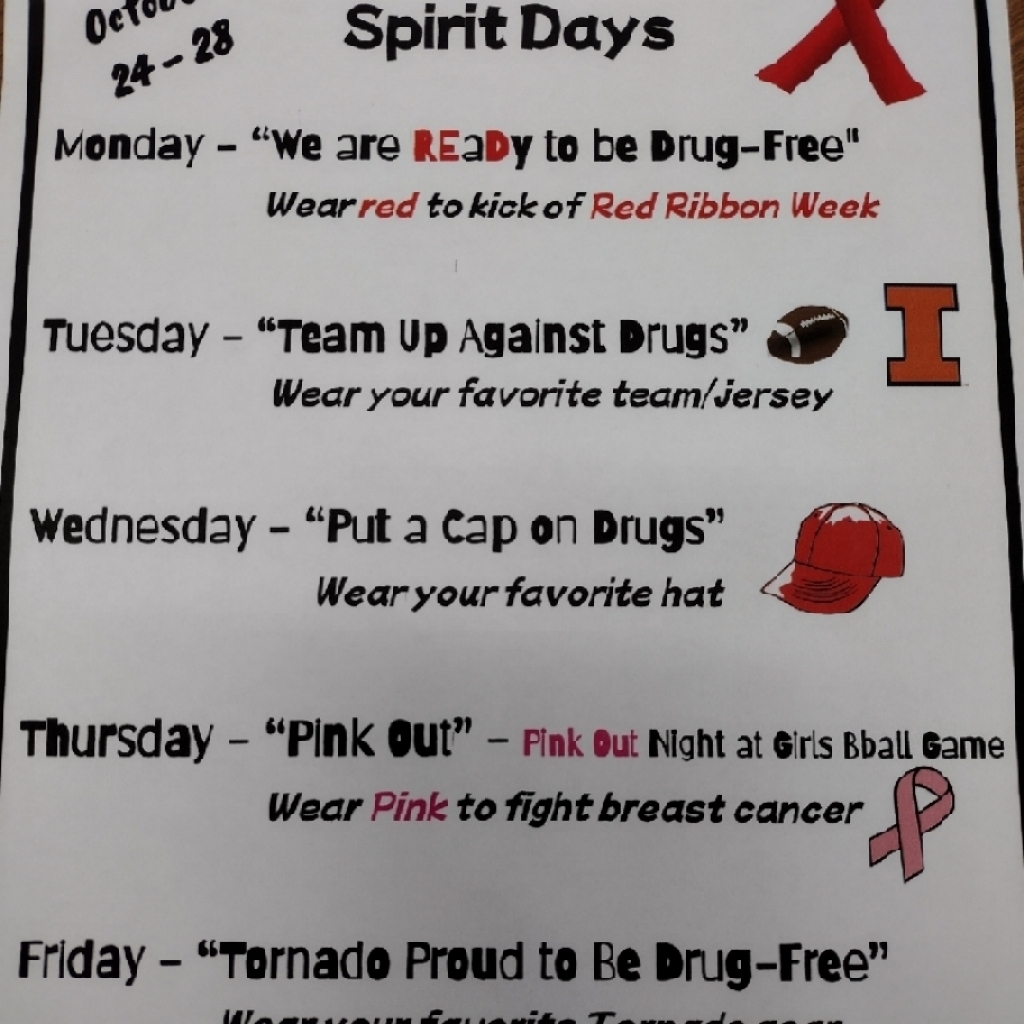 Mrs. Fassero's 7th Grade Science students revealed the hidden colors of leaves in their chromatography experiment.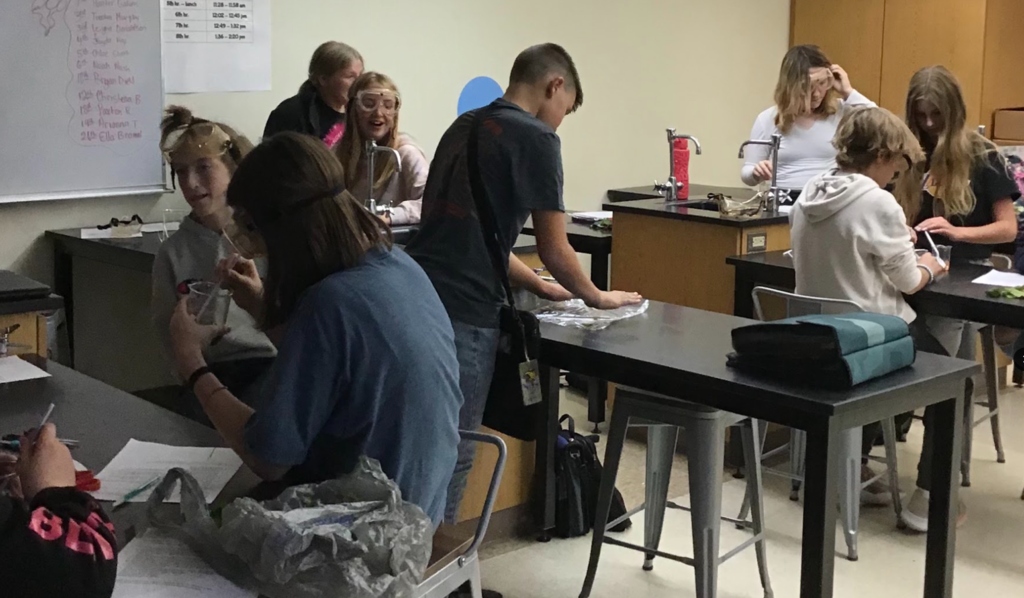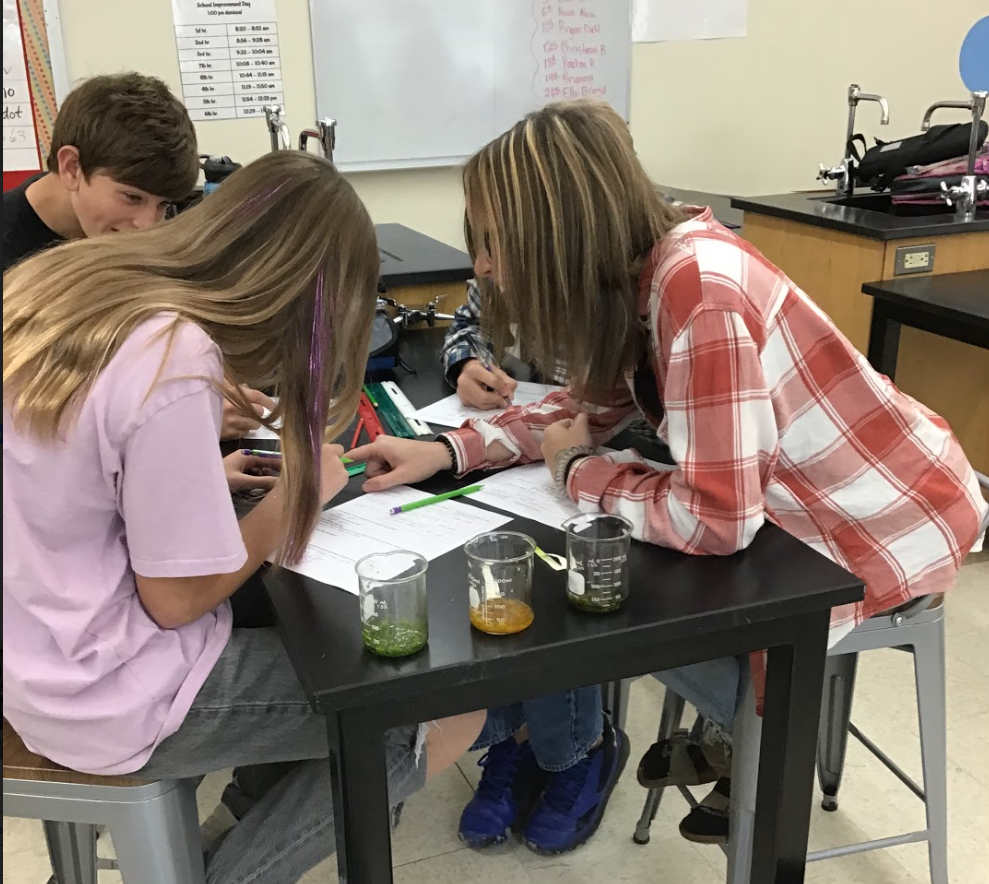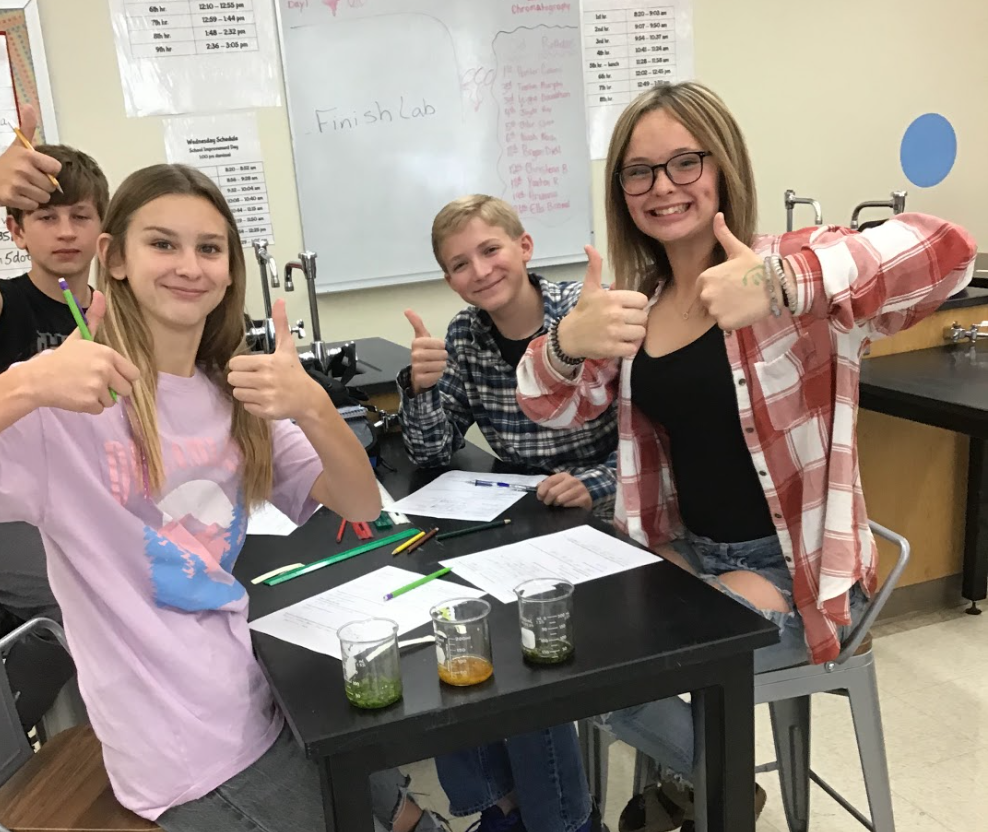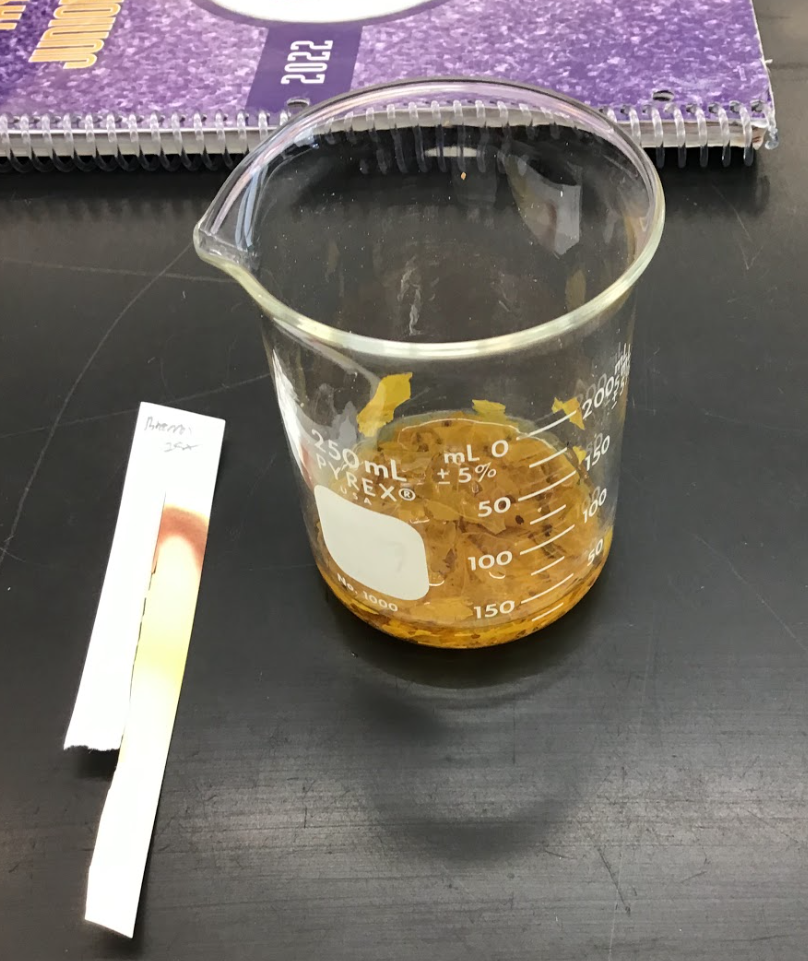 Congratulations to the TJHS Band and Choir students selected for the ILMEA Festivals!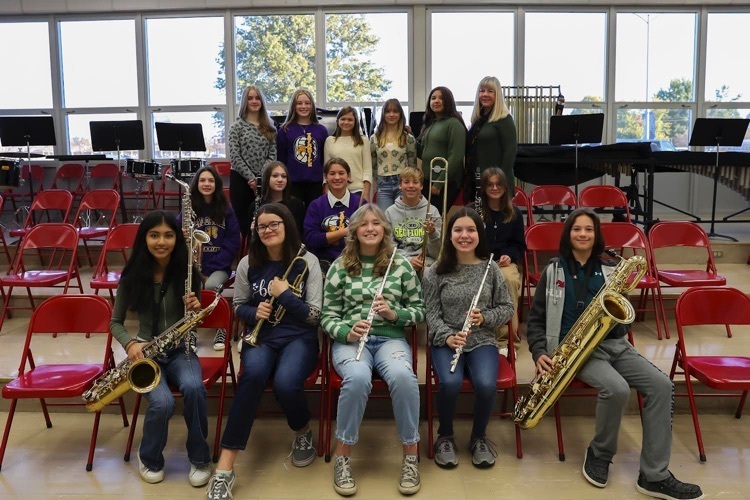 Join us in the festivities of TJHS Red Ribbon Week. We celebrate the choice to be drug-free and make positive choices each and every day! Its a great day to be a Tornado!!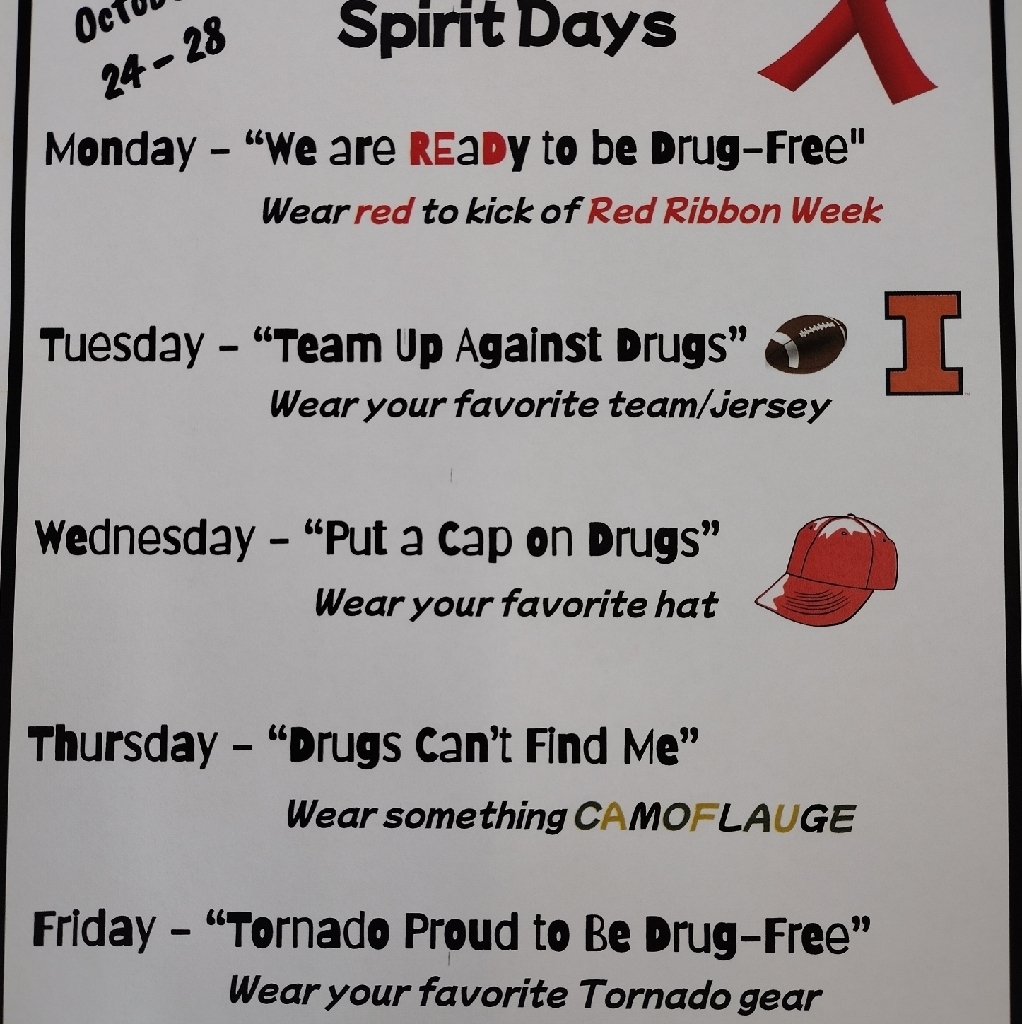 Mr. Kenny Wright from Sparklight awards Mr. Matt Peabody for "making connections" with his students. Taylorville JH appreciates the outstanding community support received by our students and staff!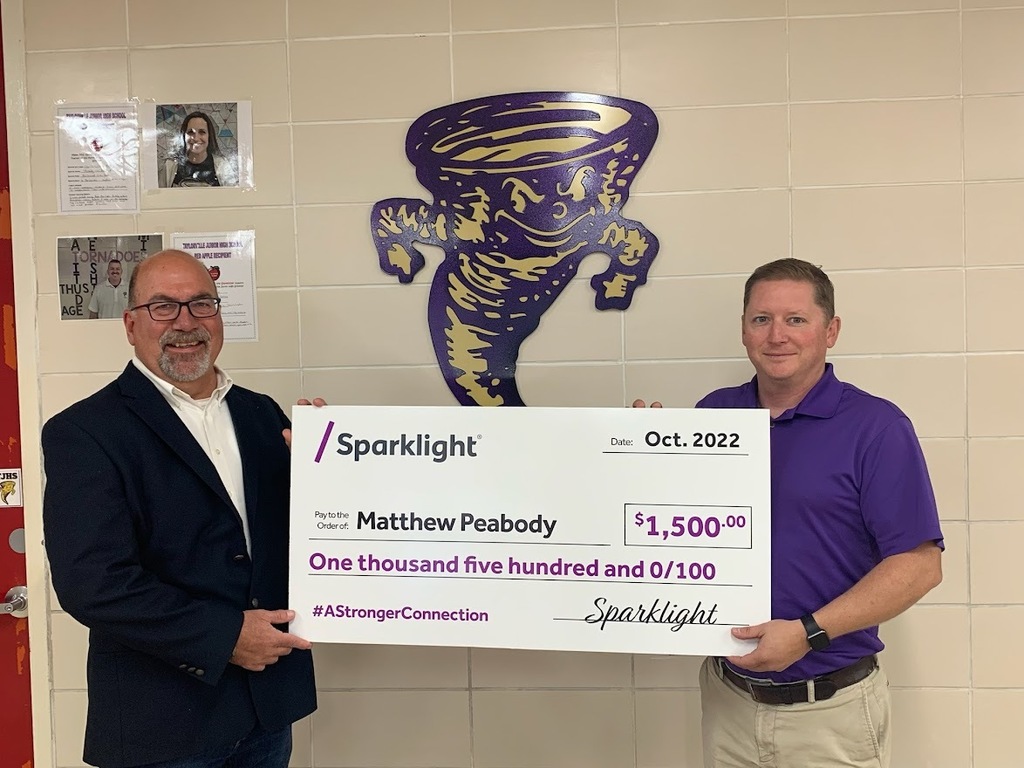 Mrs. Reindl went into 5th grade and worked with students on being a digital superhero - knowing what to do when they or someone they know is being cyber bullied. Students created their own digital super citizen.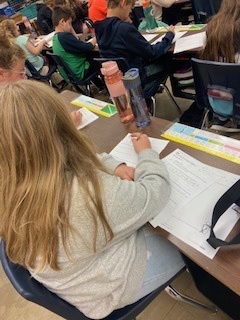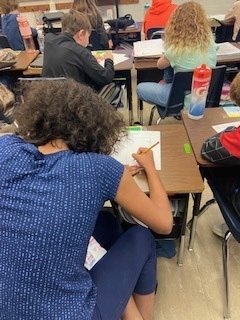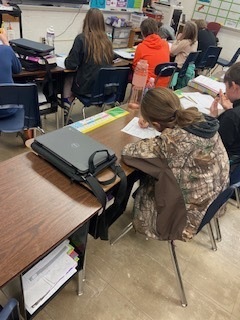 Mrs. Salmon's 7th grade class went into the stem lab and did BIOMES activity on the zspace machines. They also completed a desert activity on the Oculus, while other students worked on the website that Mrs. Reindl created on various biomes activities.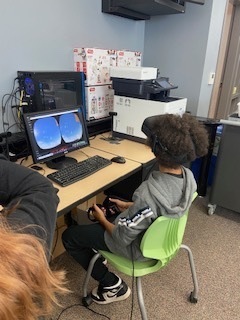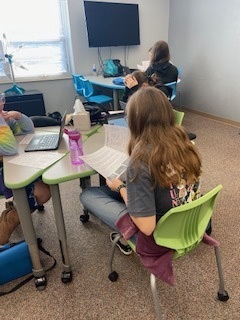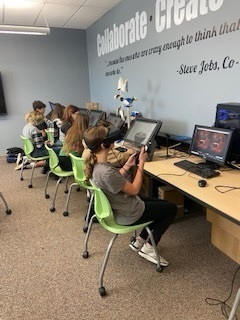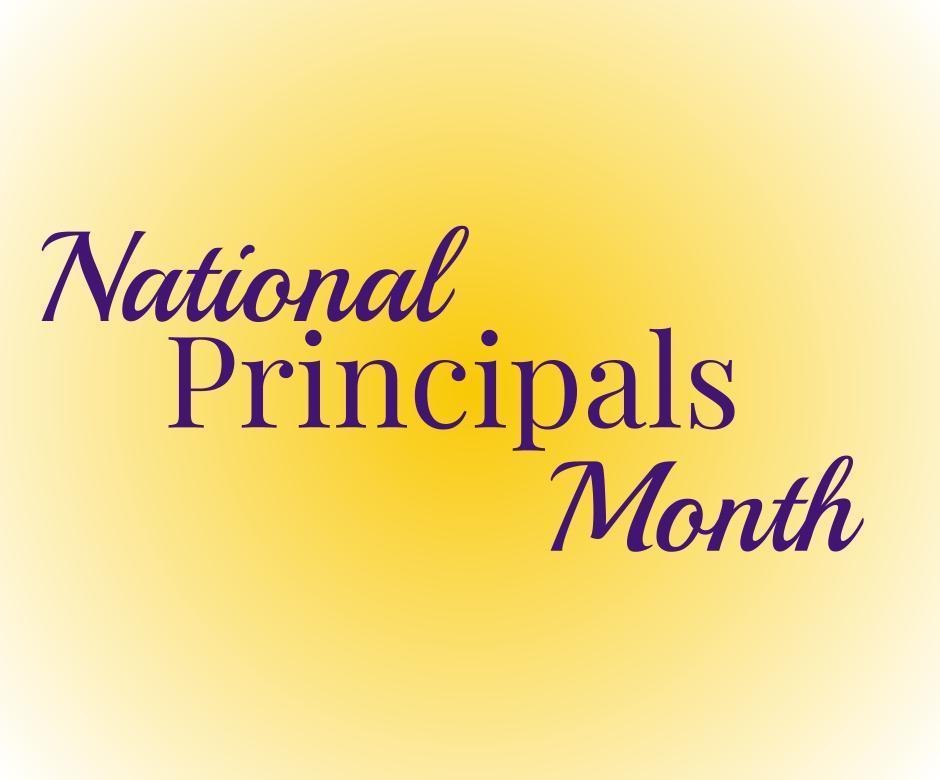 The wall is open! Mrs. Alberssen's and Mrs. Graves's eighth grade ELA classes are currently working on a Descriptive Writing Unit covering standards W. 8. A. - E. Collaboration and creativity at its best! #hard working students!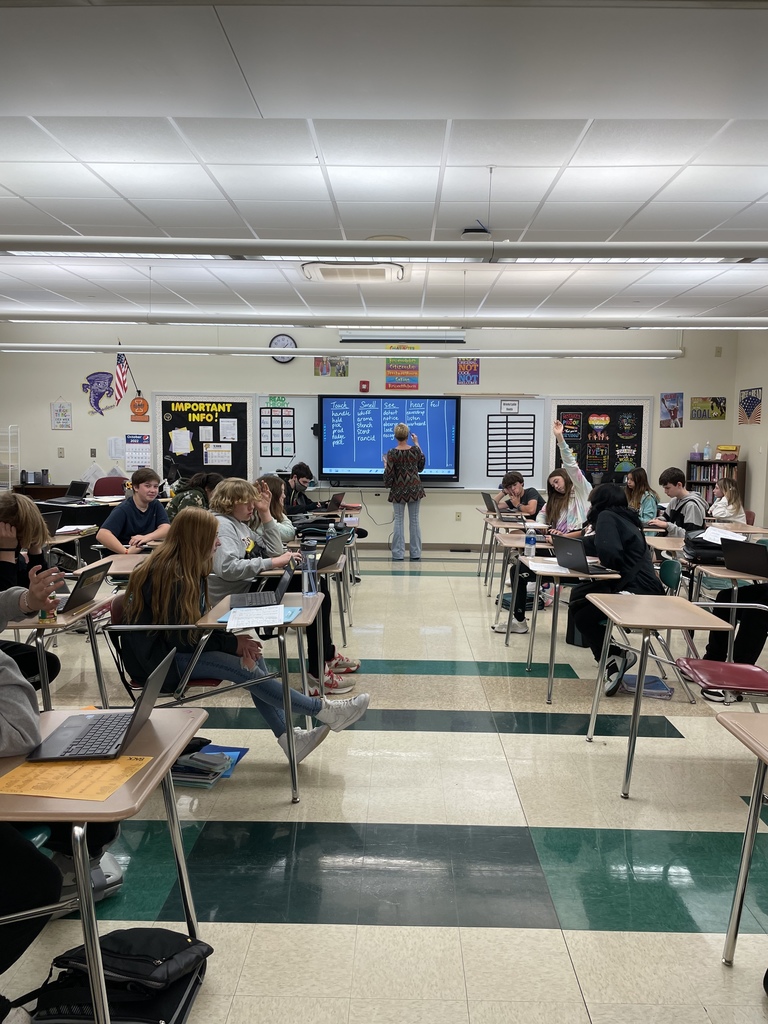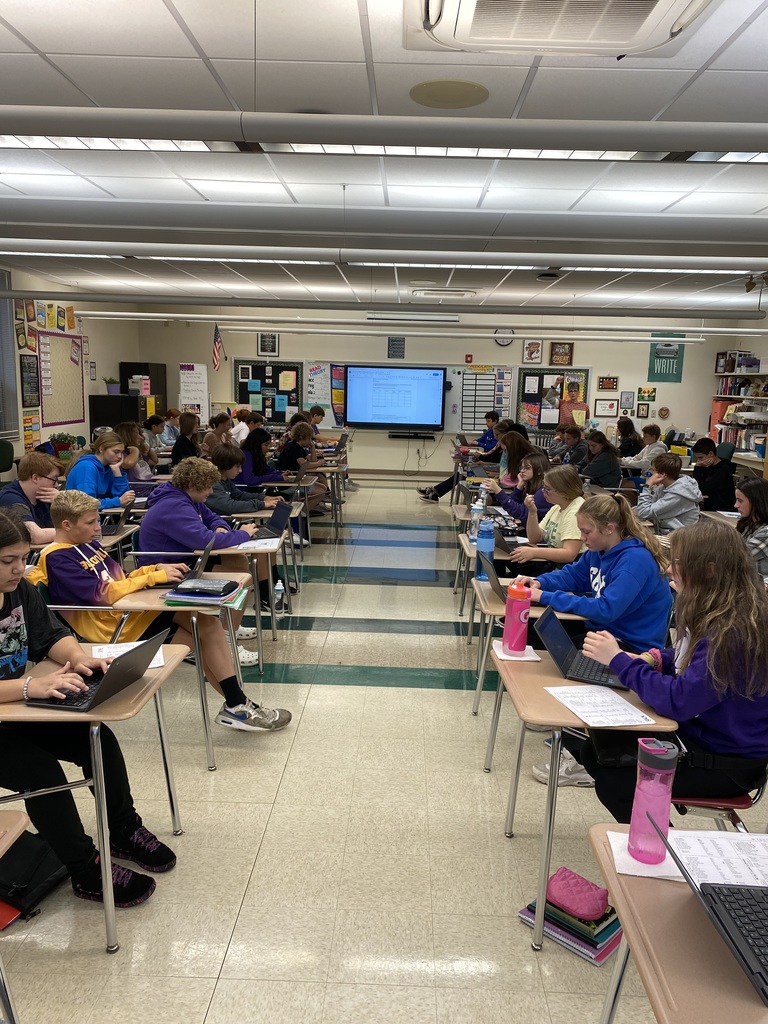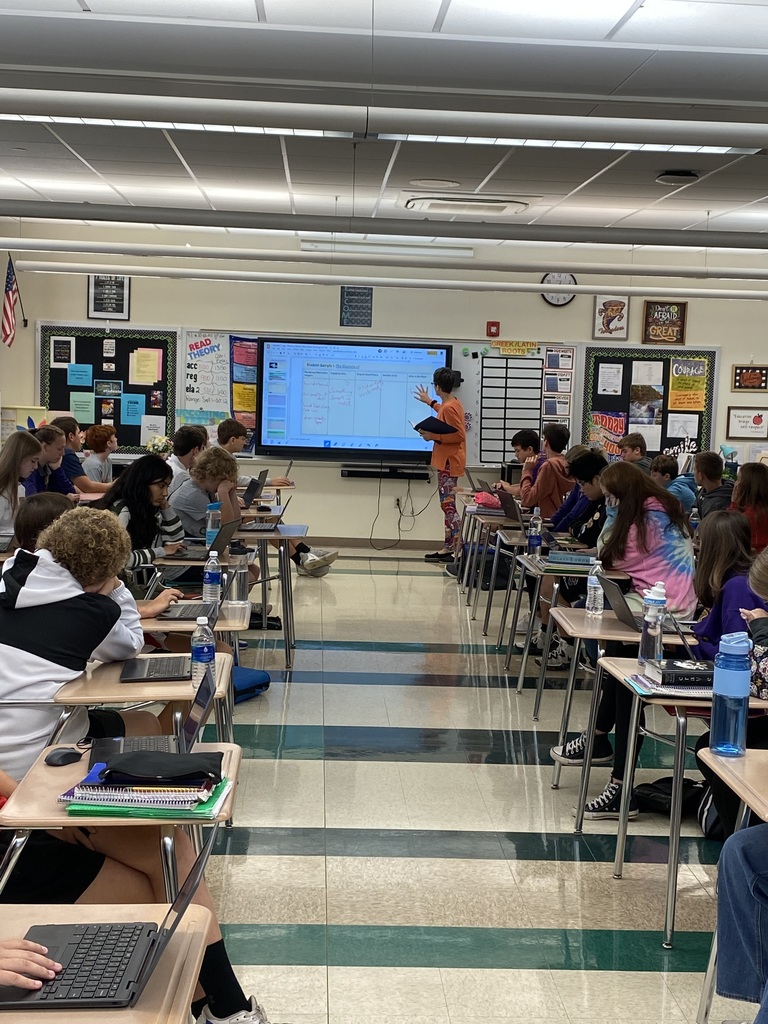 Ms. Laker's 5th Grade Reading Class practicing skills while playing literacy board games.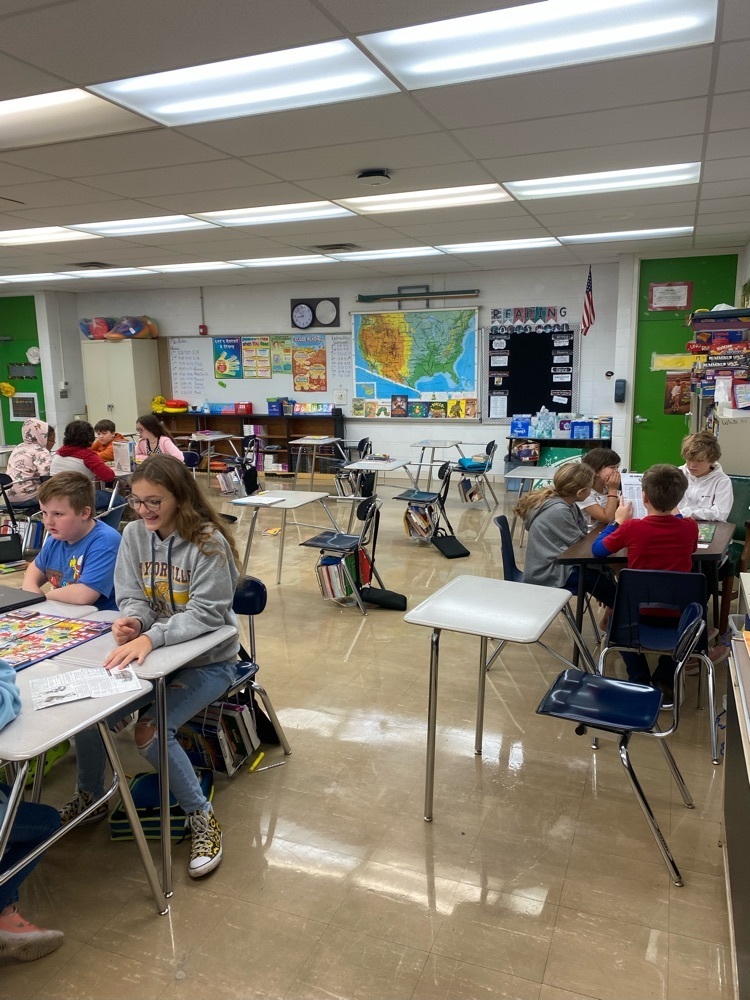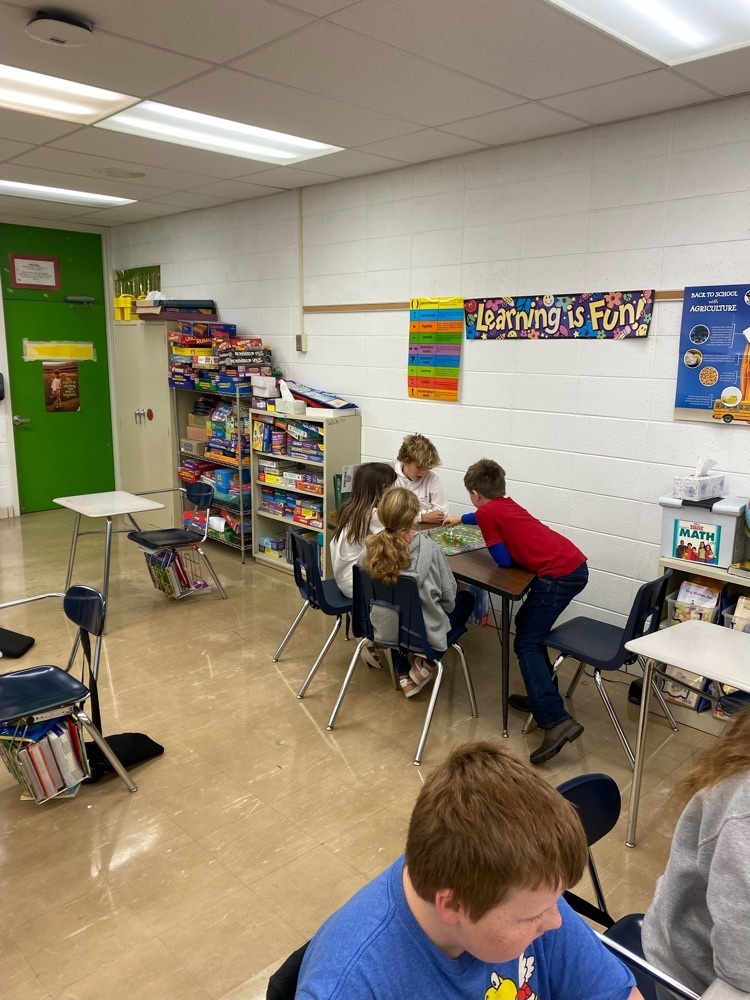 TJHS students enjoyed some Kona Ice as one of their IAR incentives. A big thank you to Student Council, Gabe and Tonya Goodroe, and all the kids who put forth their best effort on a very tough state test. Well done!!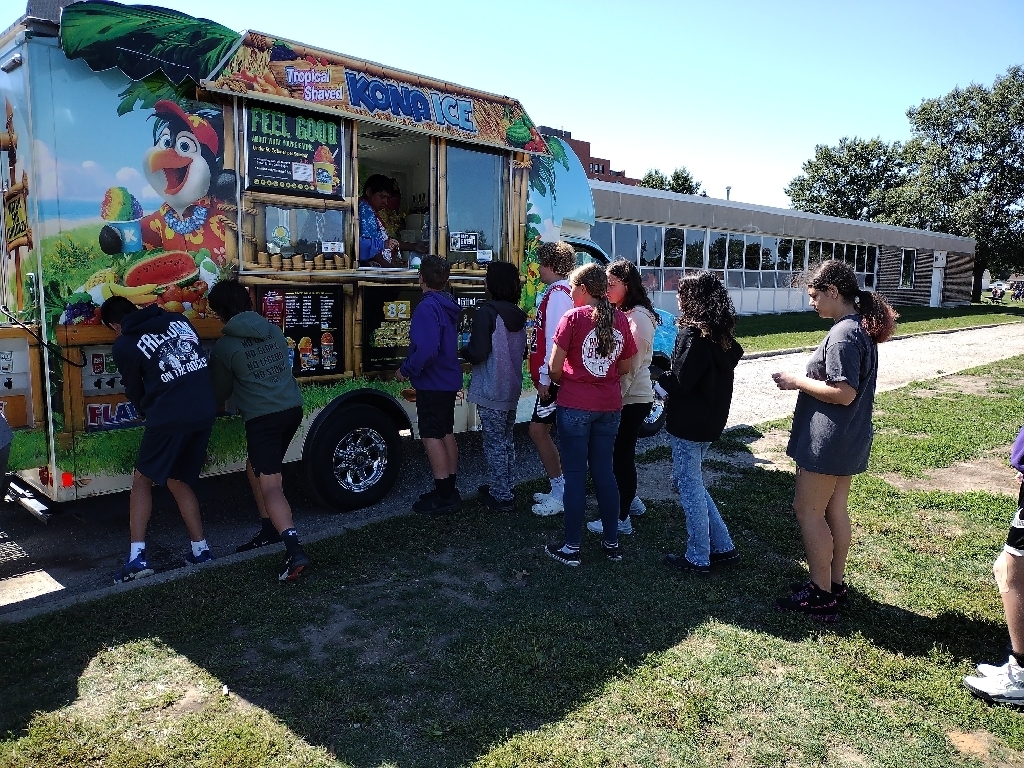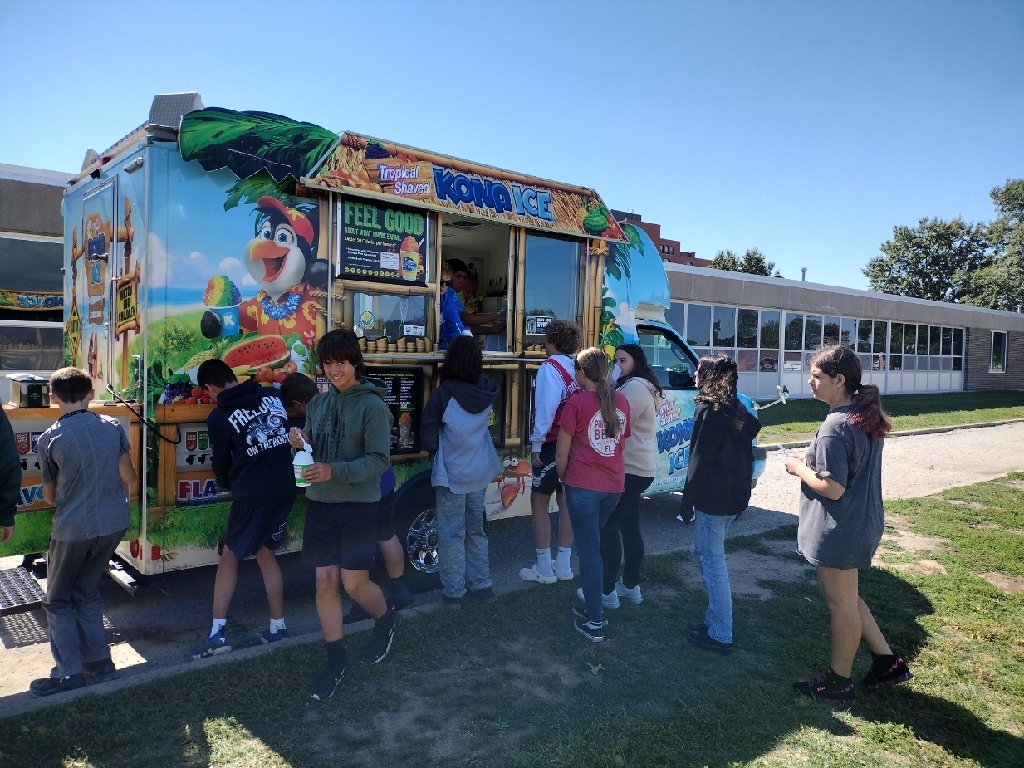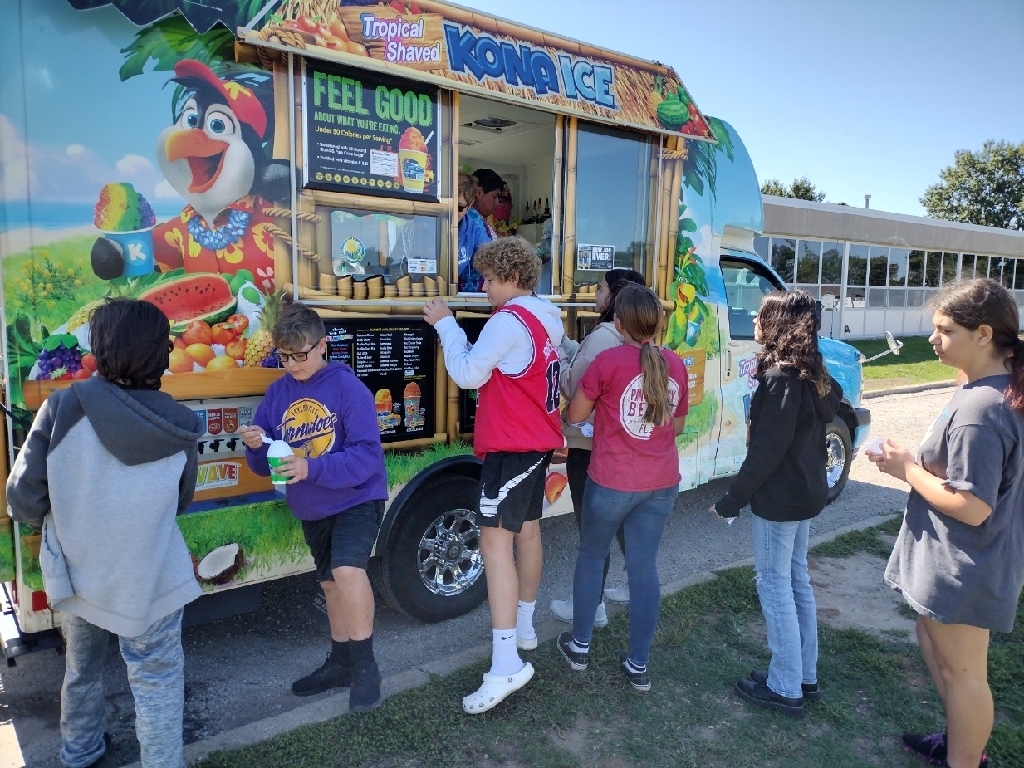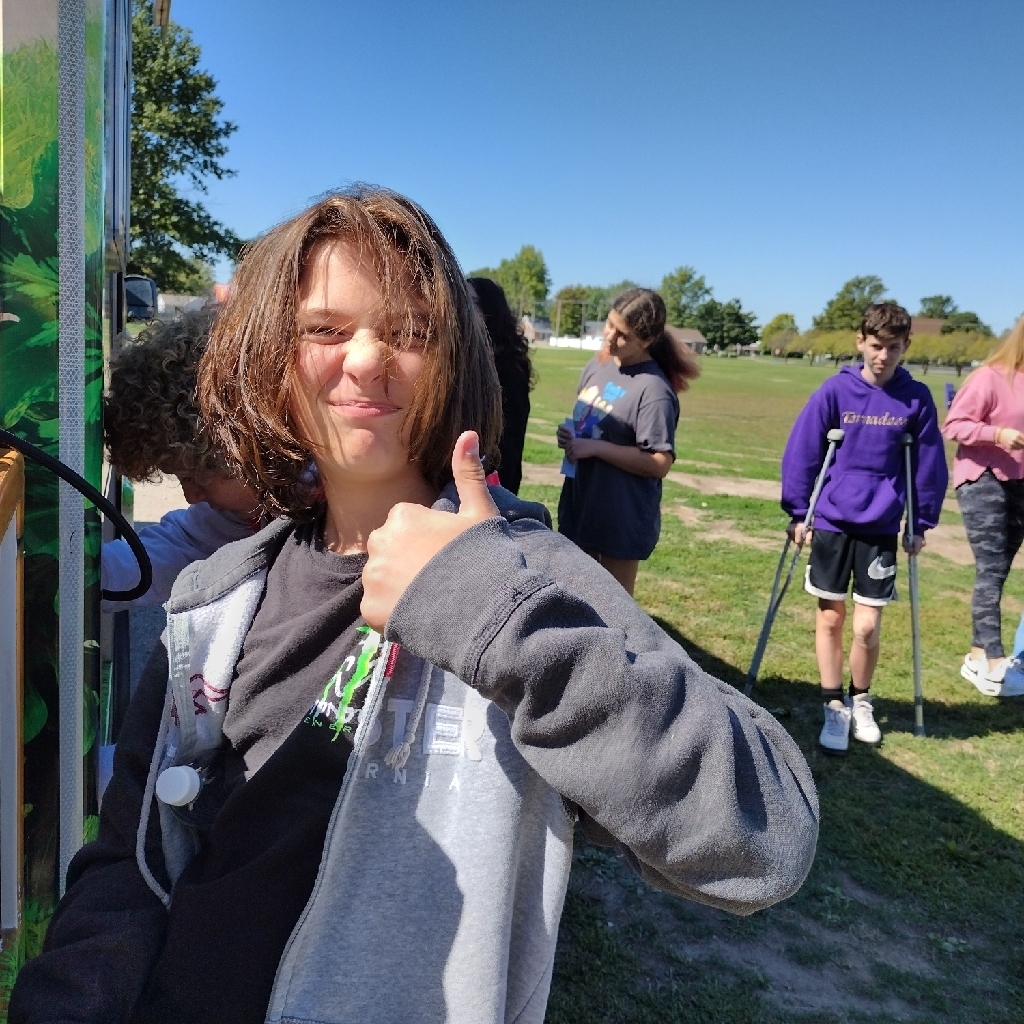 Latest TJHS members of the Principal's RoundTable. We love celebrating our students success everyday!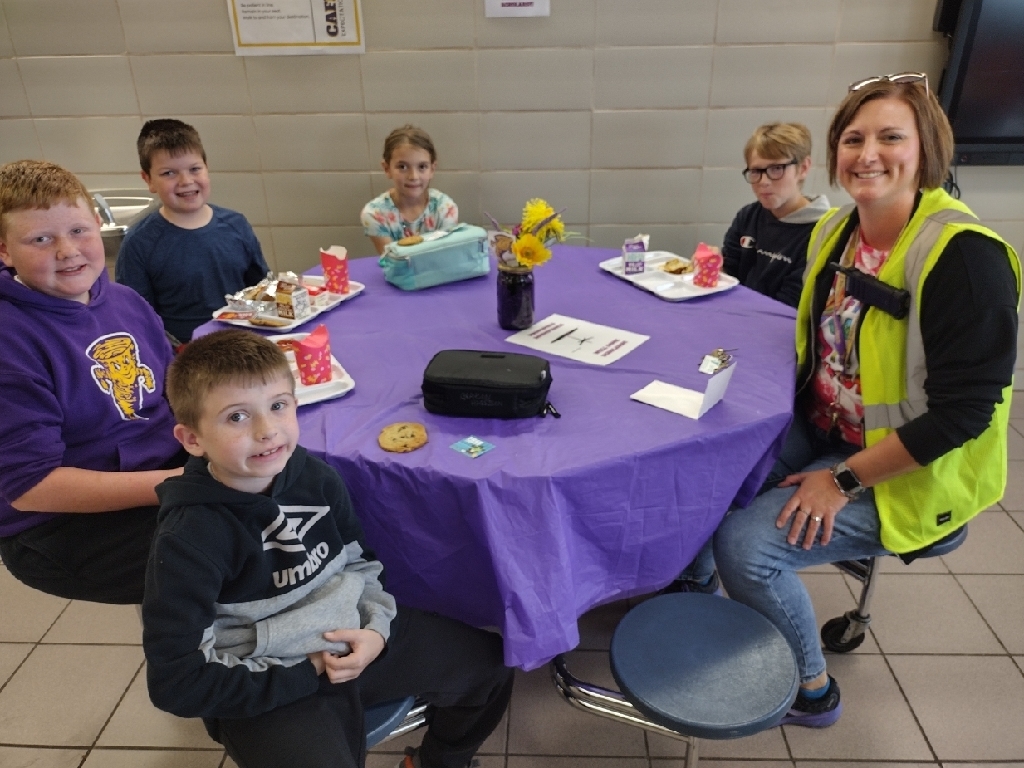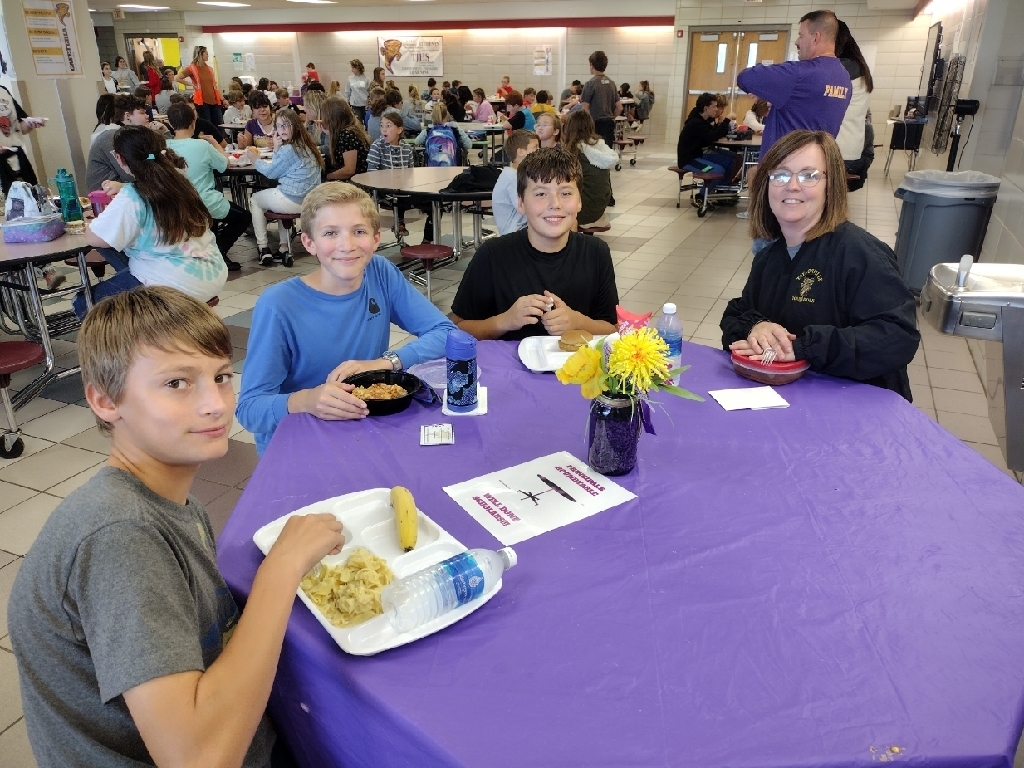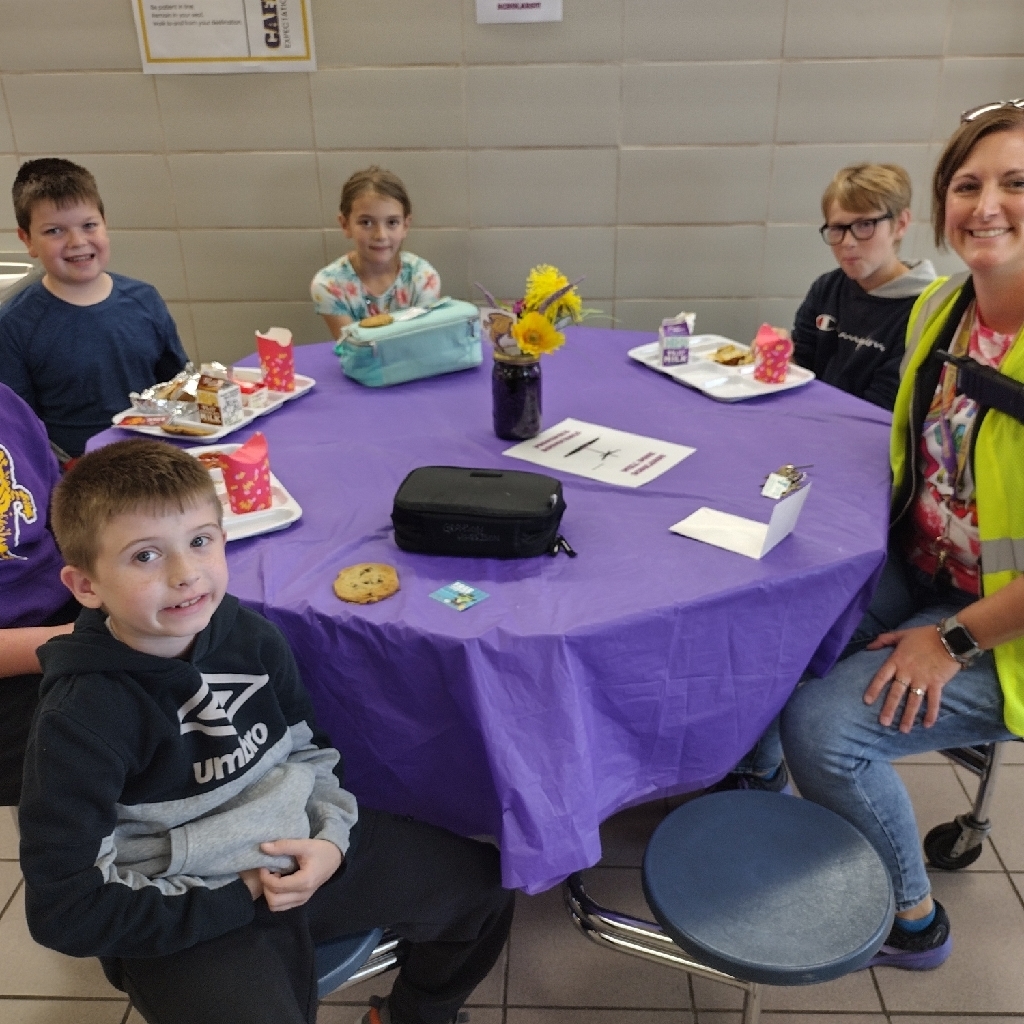 Thank you to our outstanding TJHS staff. They bring so much to our students and staff. We are grateful! We honor Raimee Craggs and Doug Bowsher.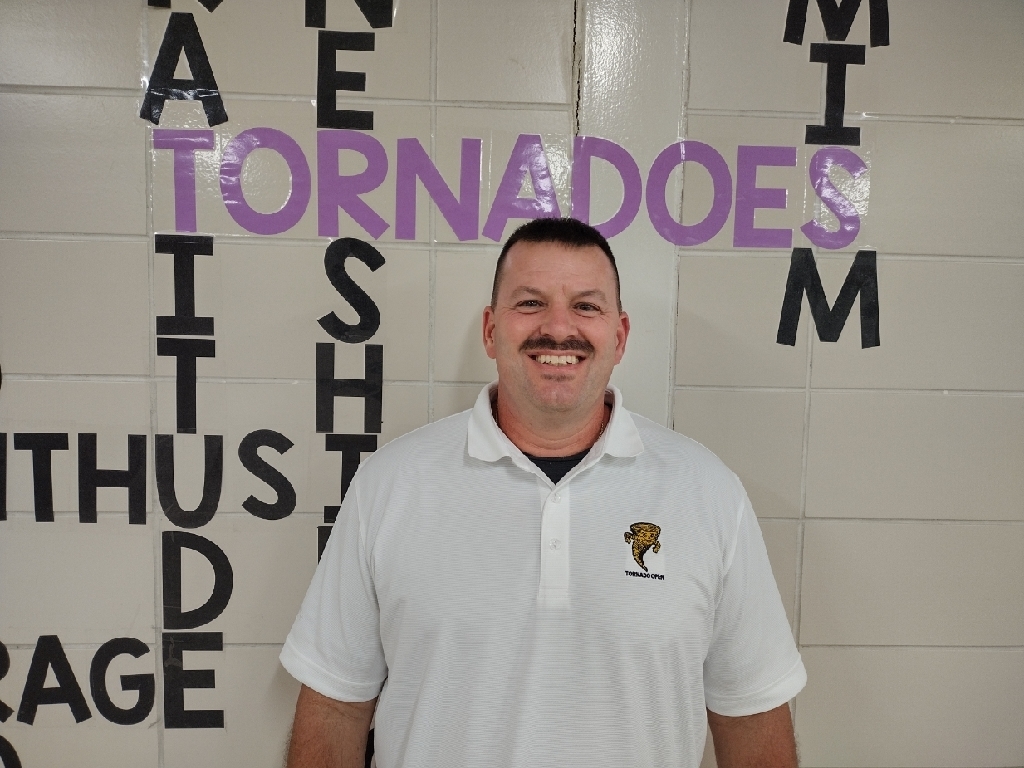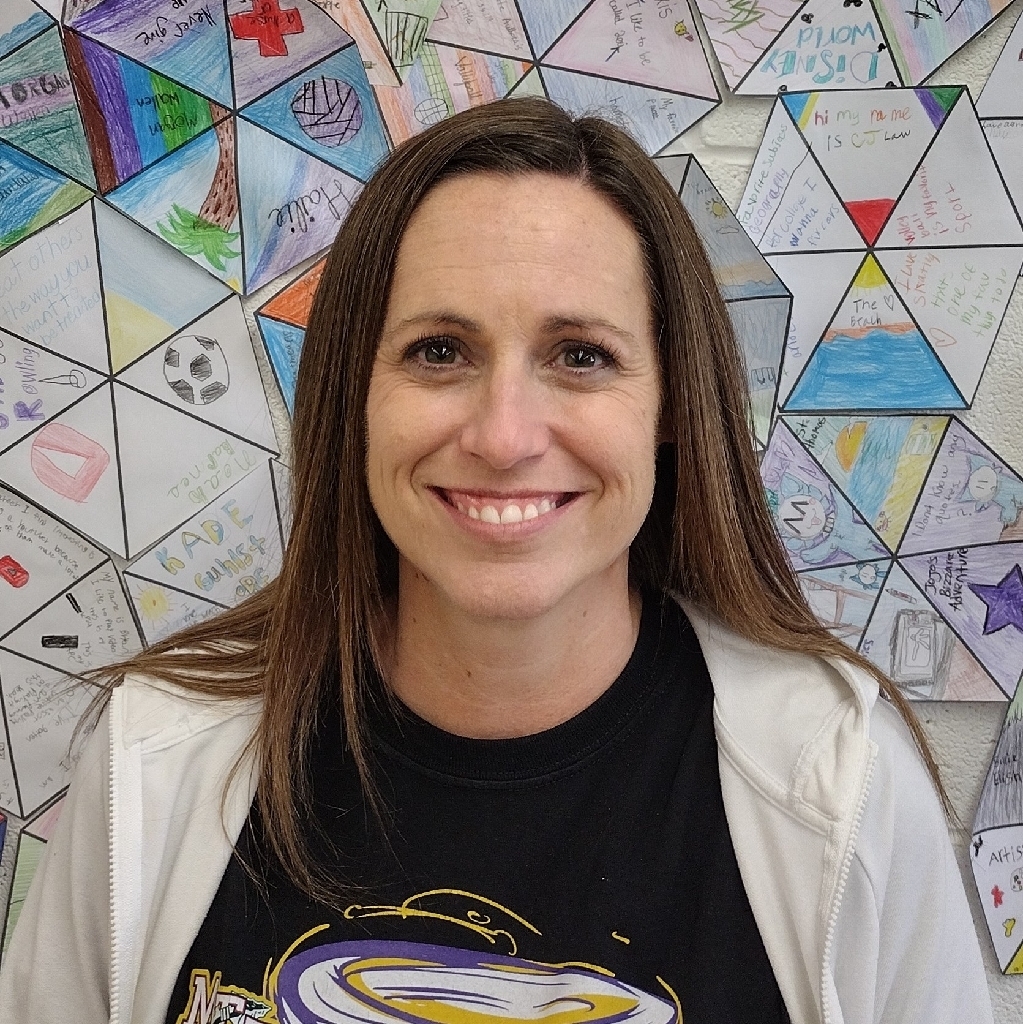 Mrs. Foil's students are pictured using their whiteboards to learn the 5 major lines of latitude and the 2 major lines of longitude. Students participated in a group competition mapping latitude and longitude on the classroom ceiling. The video features students learning latitude and longitude with a partner.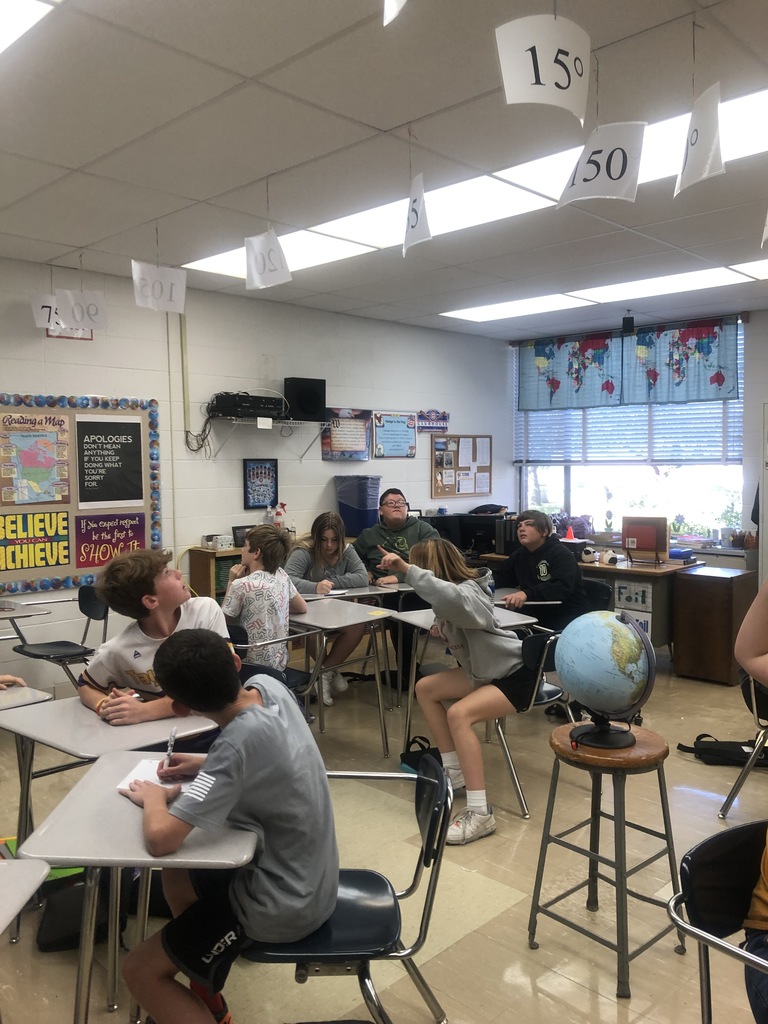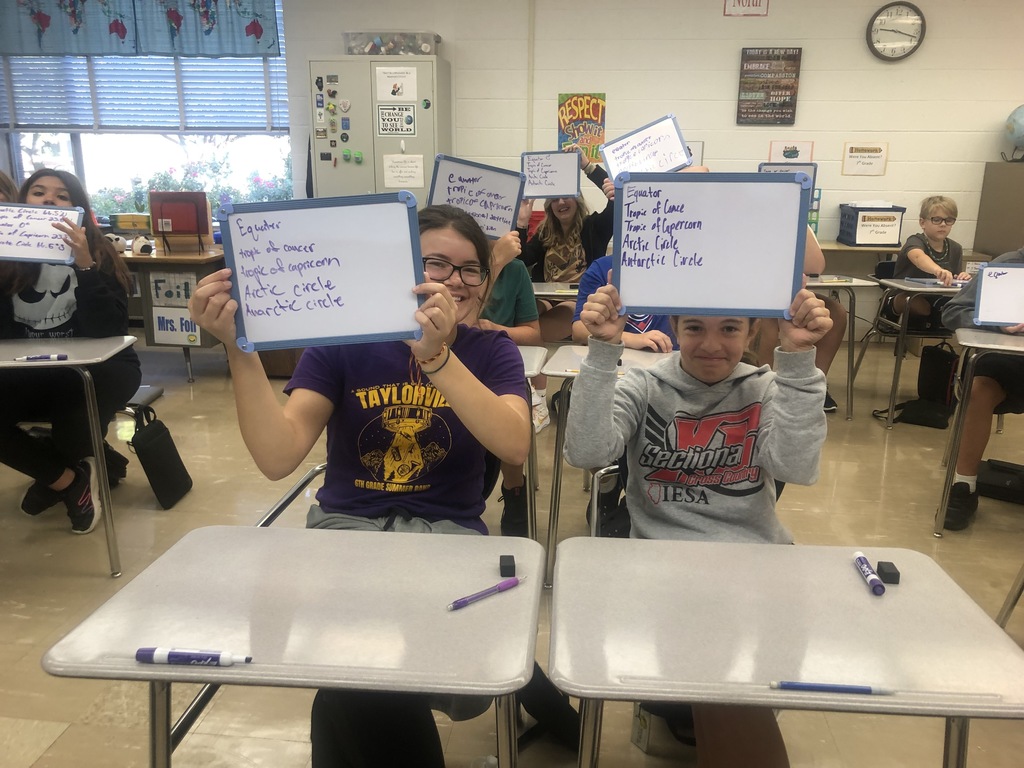 Mrs. Foil's students at TJHS are learning map projections while working with a partner. They are also studying how to be a cartographer while creating neighborhood maps.