K-8 Reimbursable Breakfast & Lunch Info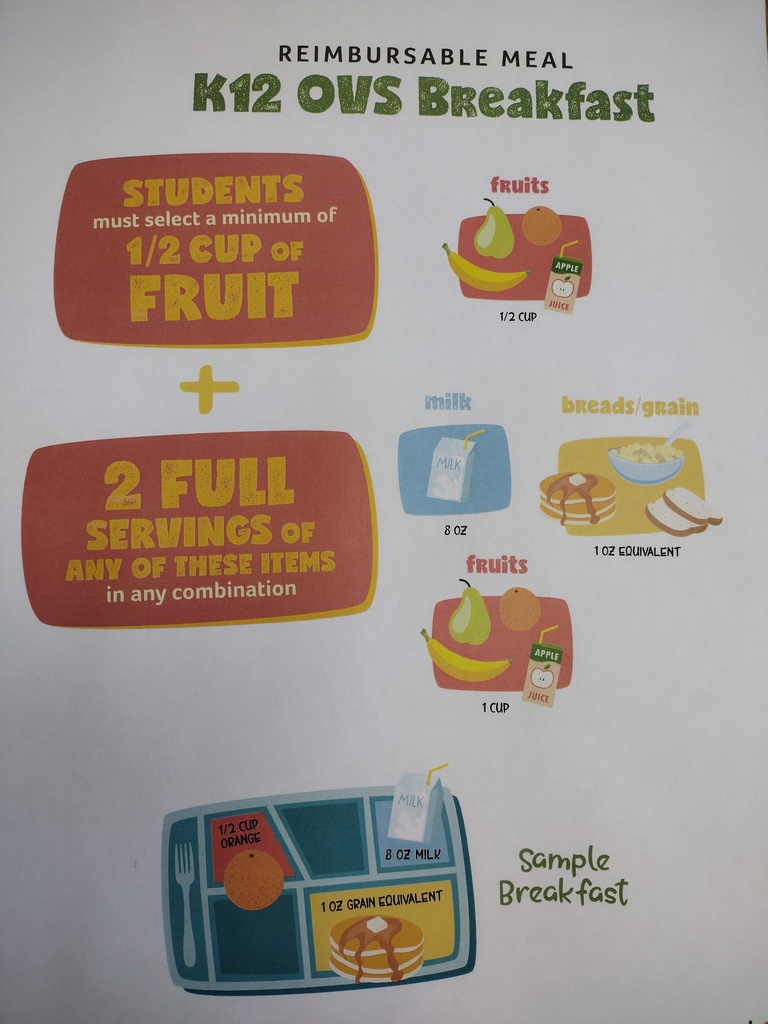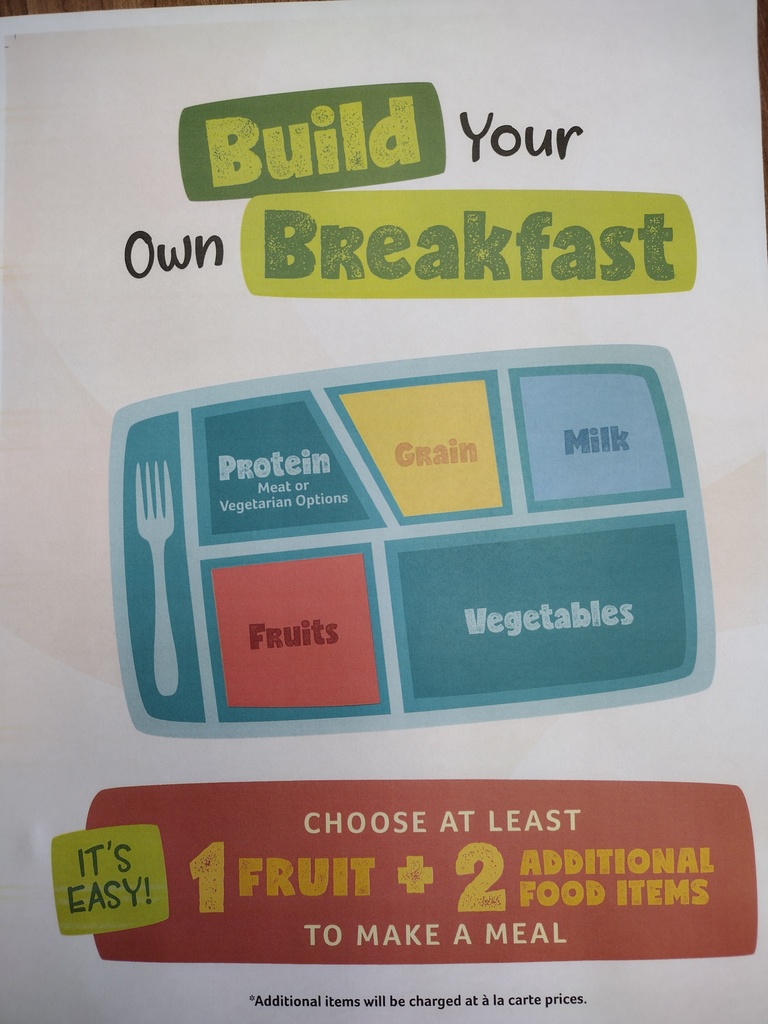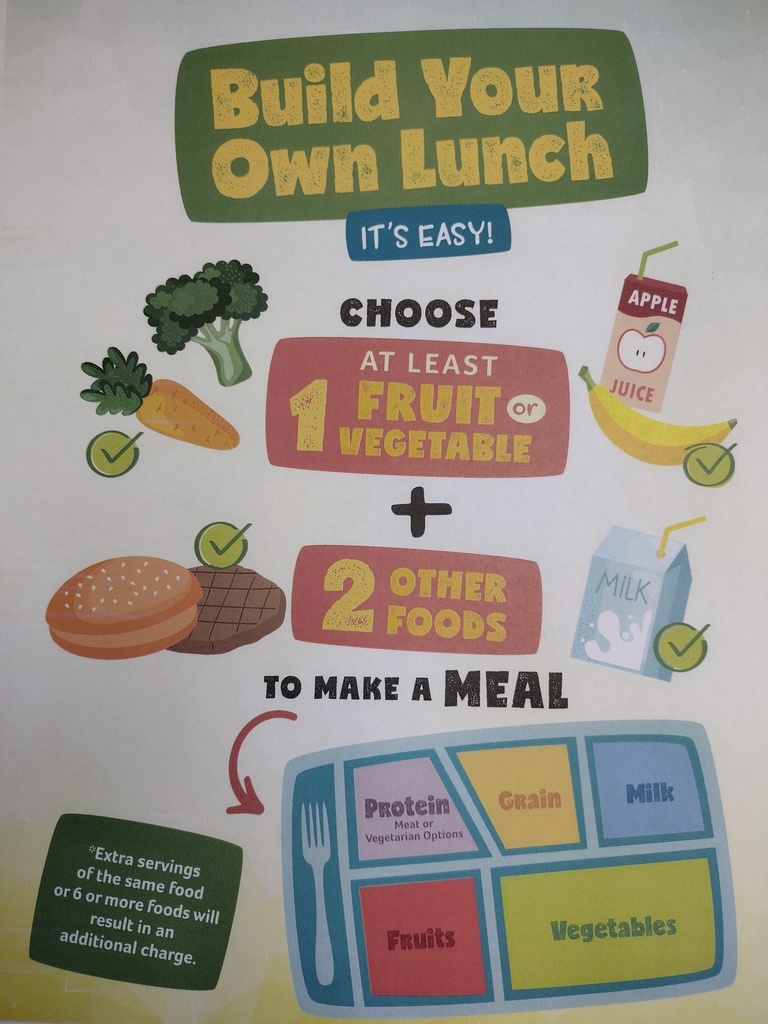 Information from Aramark on reimbursable meals for K-8 students. Additional items will be charged at a la carte prices.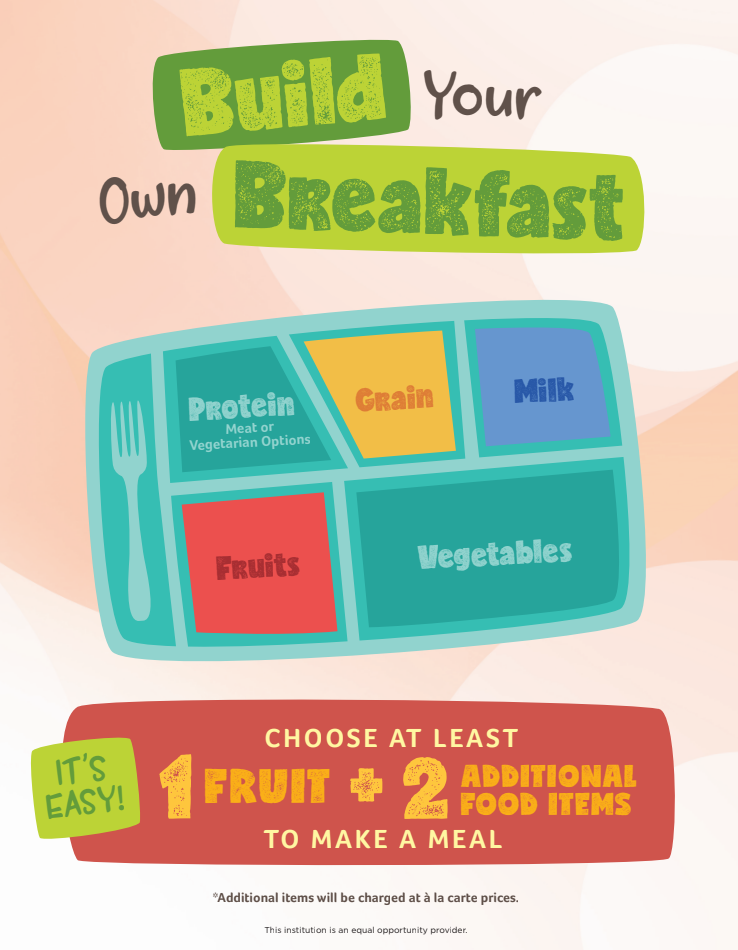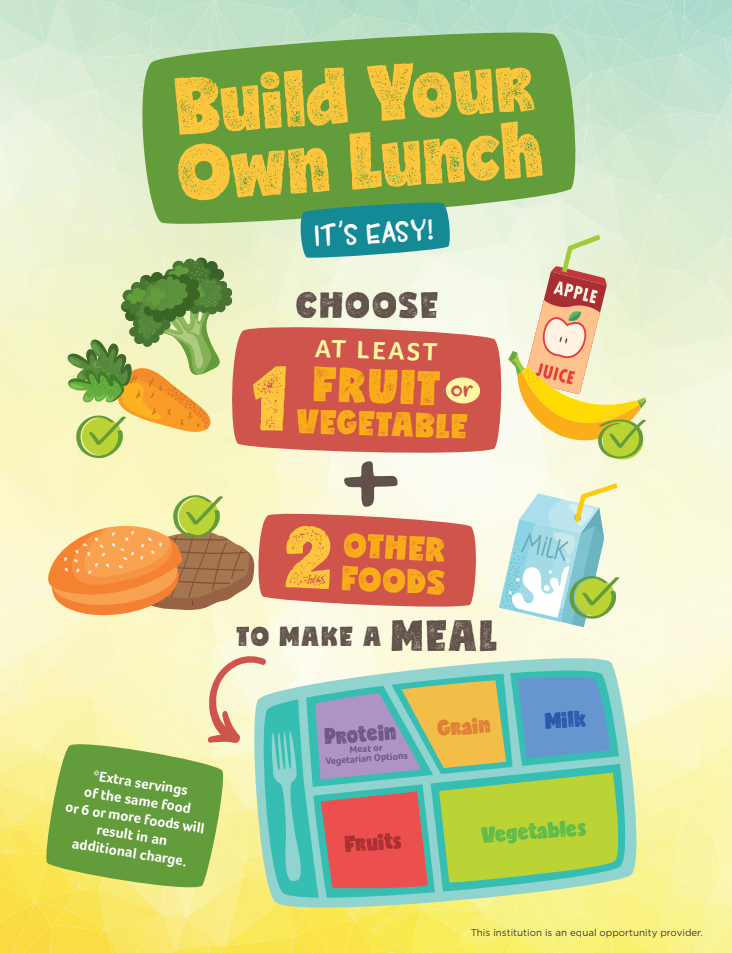 TJHS Gold Rush supports the THS Football Team!

Winston Wise--Making a Difference!!!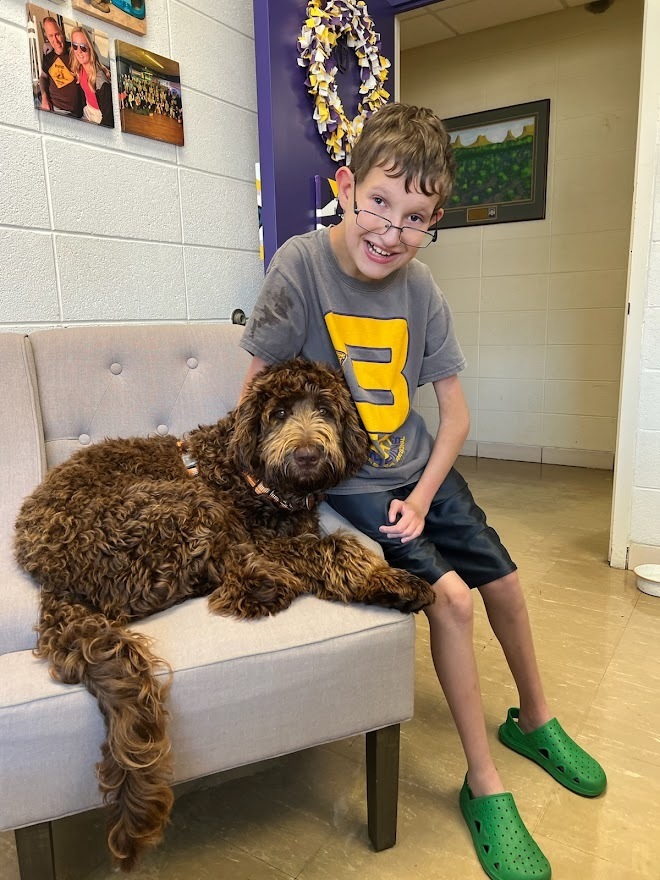 Sept 9 2022--TJHS Scholars at the Principal's Roundtable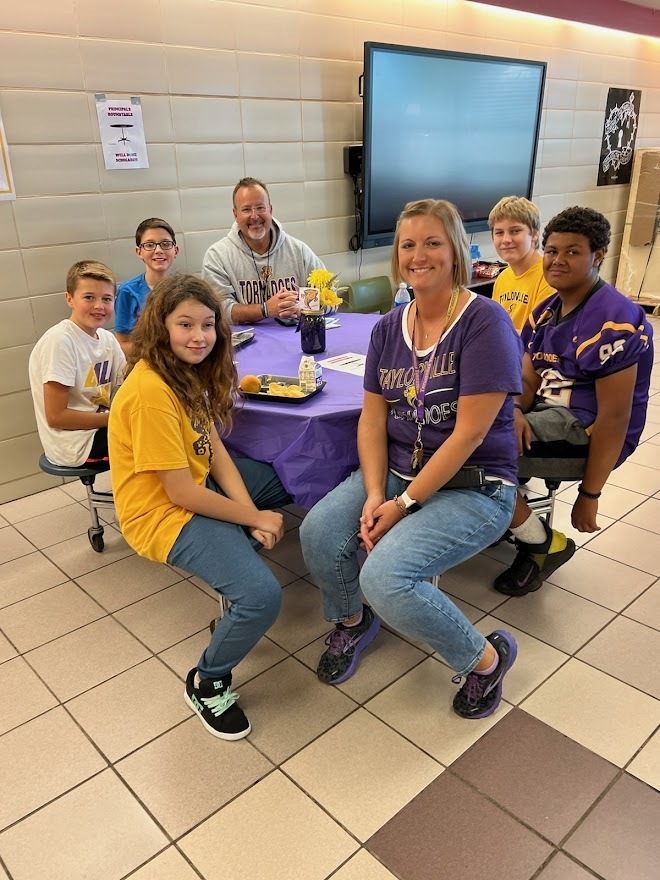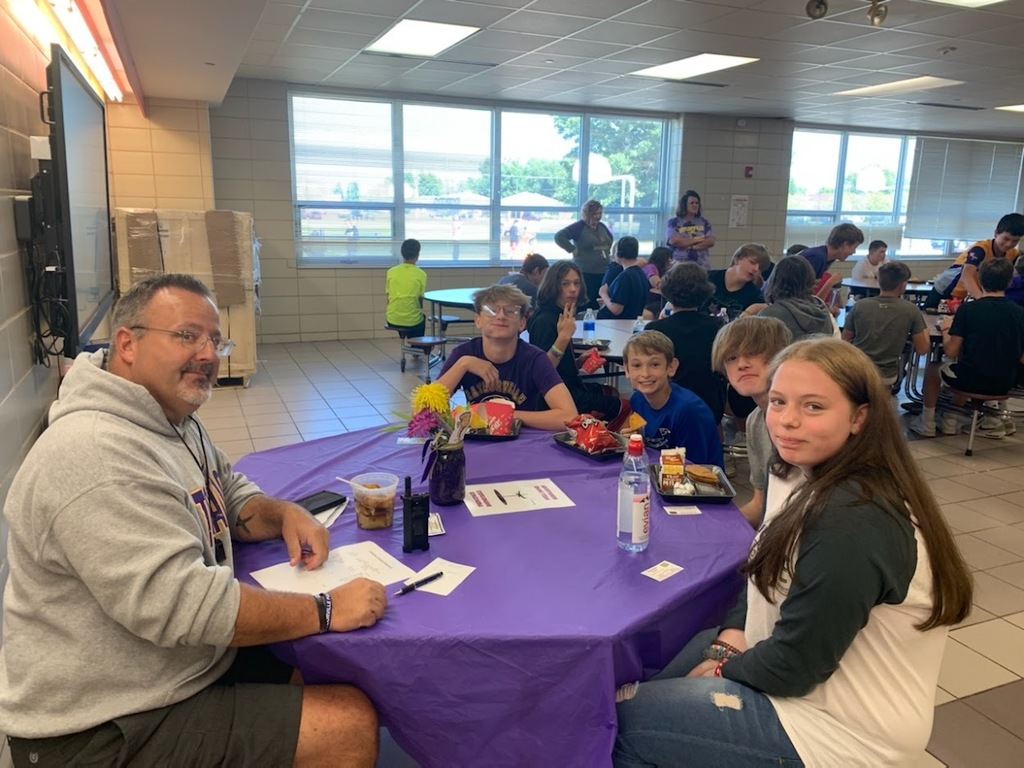 Gold Rush sign ups are going great! Just a reminder that tomorrow is the last day to become part of the rush, the TJHS Gold Rush!!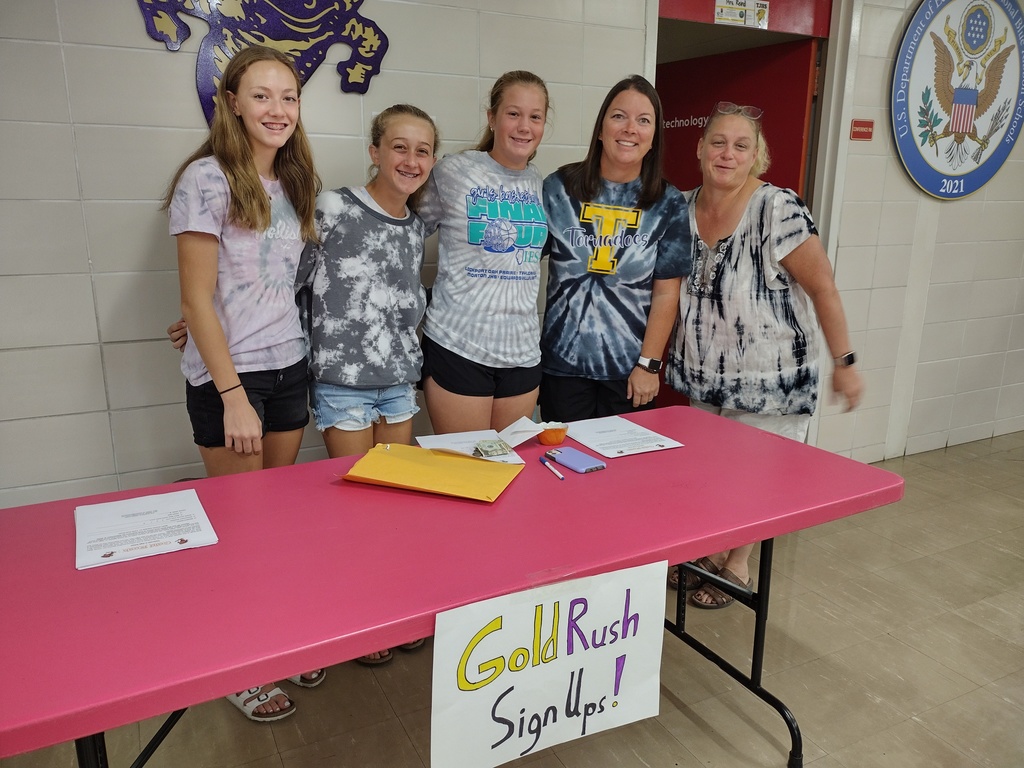 TJHS--August Students of the Month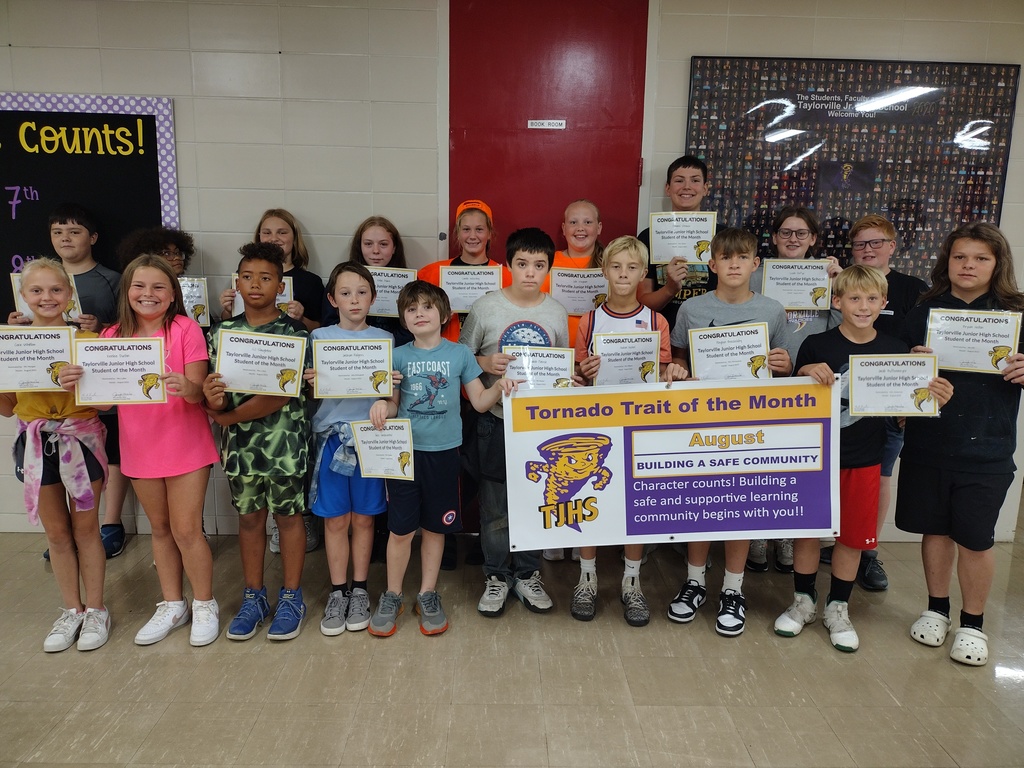 The Principal's Roundtable is new this 22/23 school year. Each week the administrative team will selected six students from each grade level to join us in celebrating their outstanding attitude and effort in the classroom. A big thank you to our local eateries for helping us give the kids a small token of our appreciation. What a great way to end the week! Well done TJHS Tornado scholars!!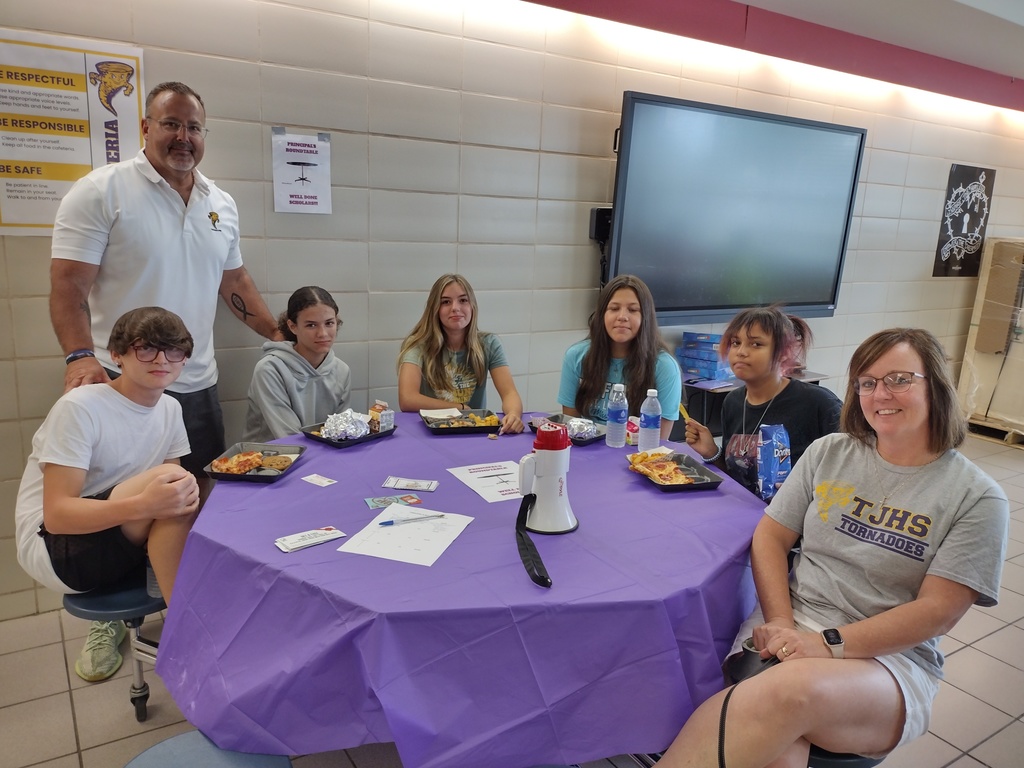 TJHS Homecoming Dress Up Schedule--sponsored by STUCO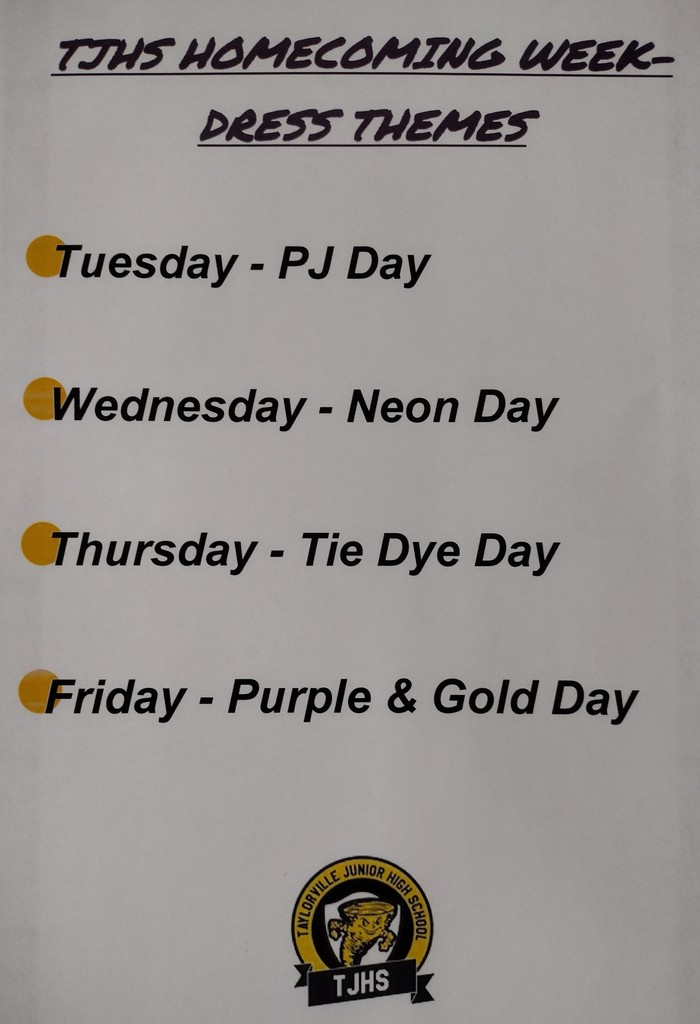 Mrs. Rice's 8th grade history classes recently completed a unit on the United States Flag Code. Students then learned the proper way to fold the flag.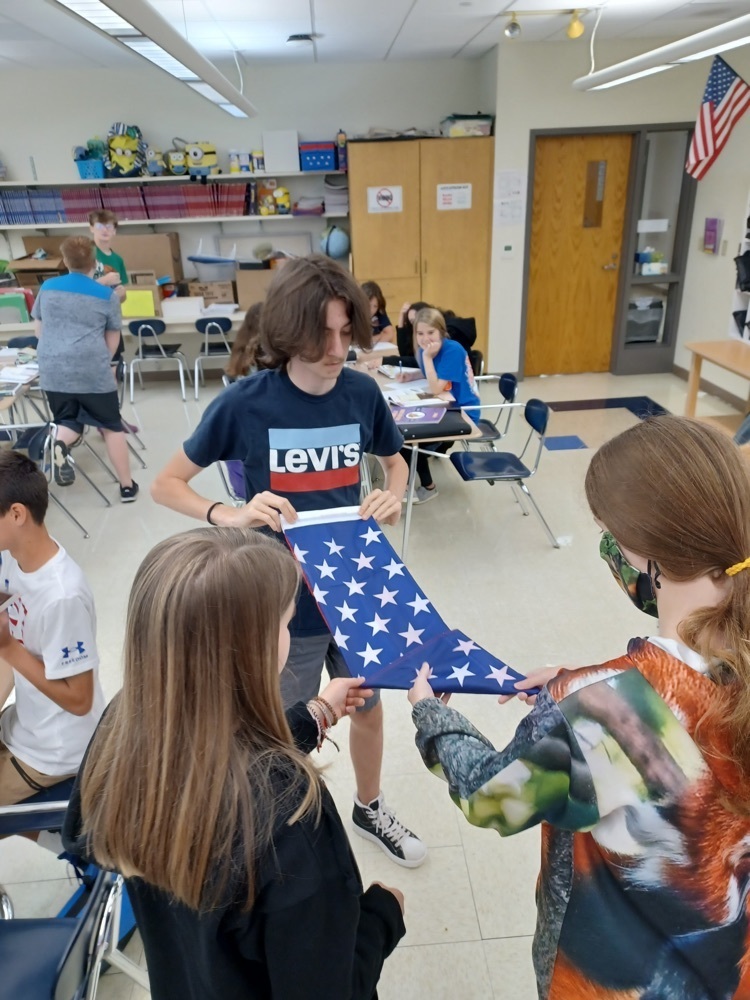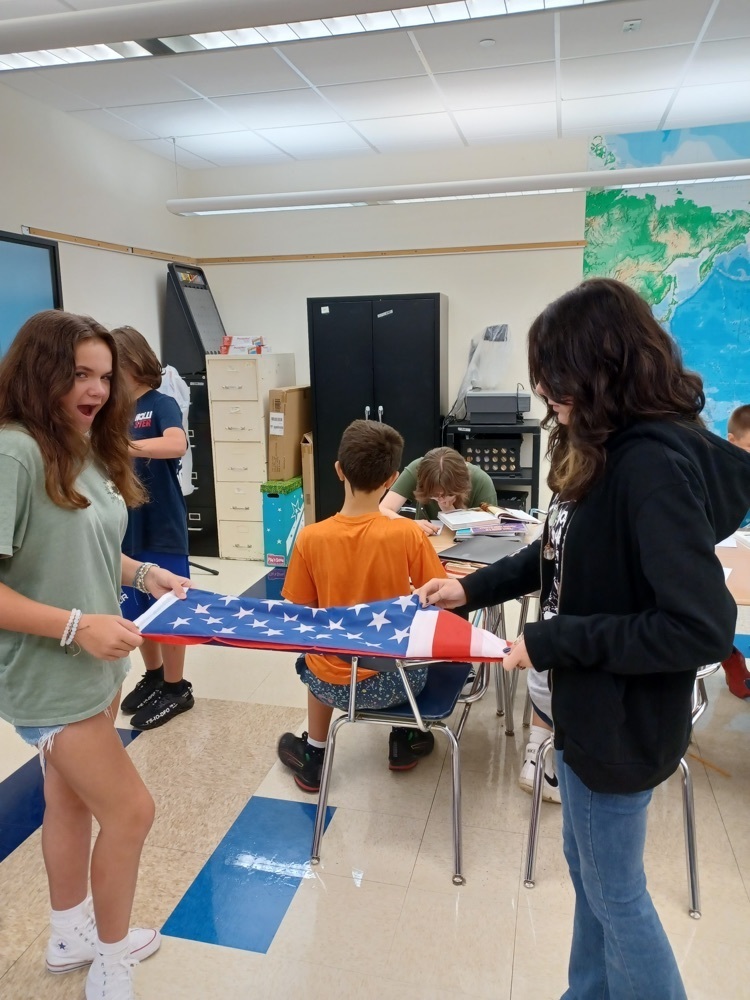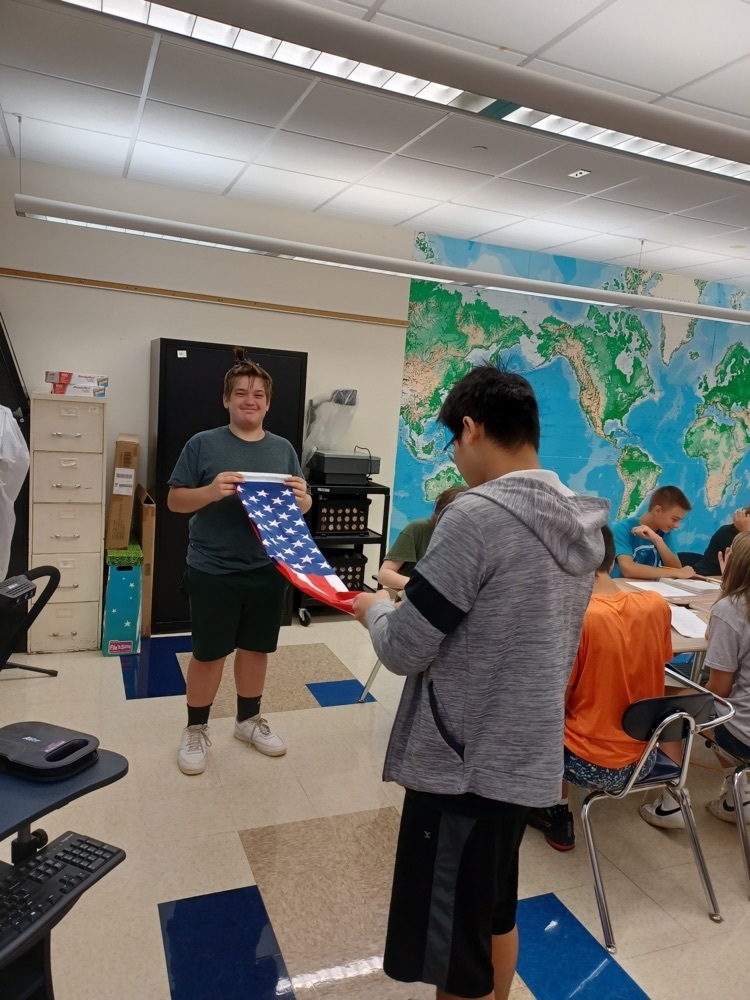 Reminder to TCUSD3 Parents and Students: Breakfast and lunch is available to all students at no charge!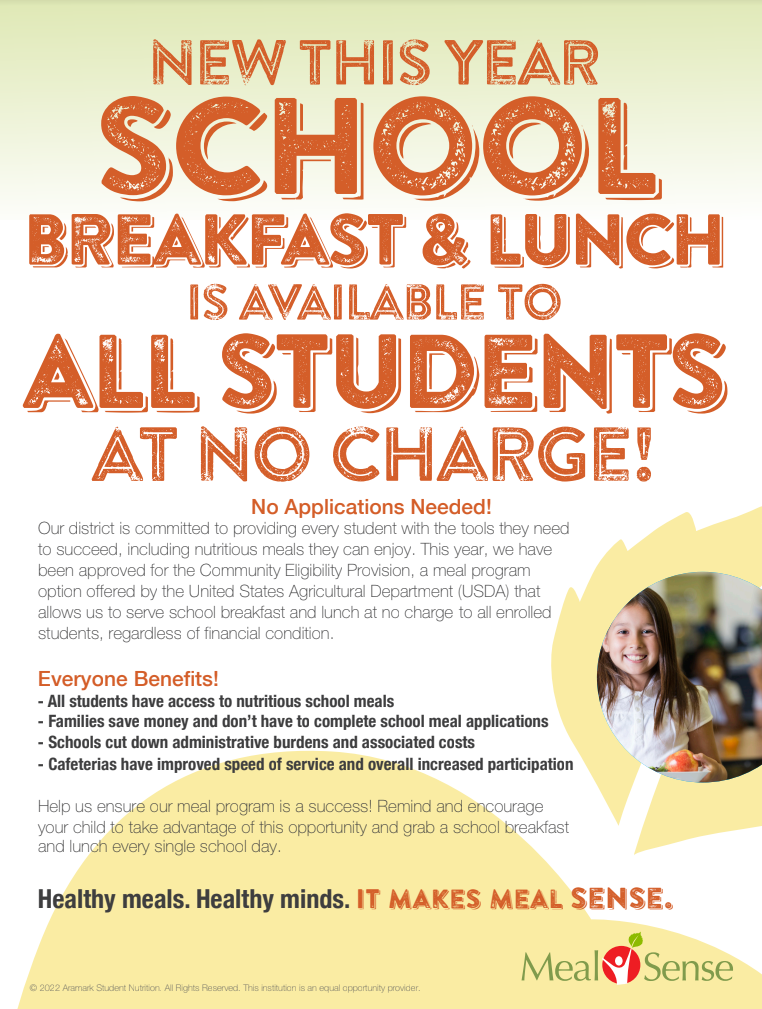 GOLD RUSH Sign Ups--This is the newest club at TJHS and is the official student section for TJHS. We will support all of our student/athletes and an activity pass includes access to all TJHS/THS events. We also plan to have three T-shirts as a part of this package. Come and be a part of the Rush, the Gold Rush.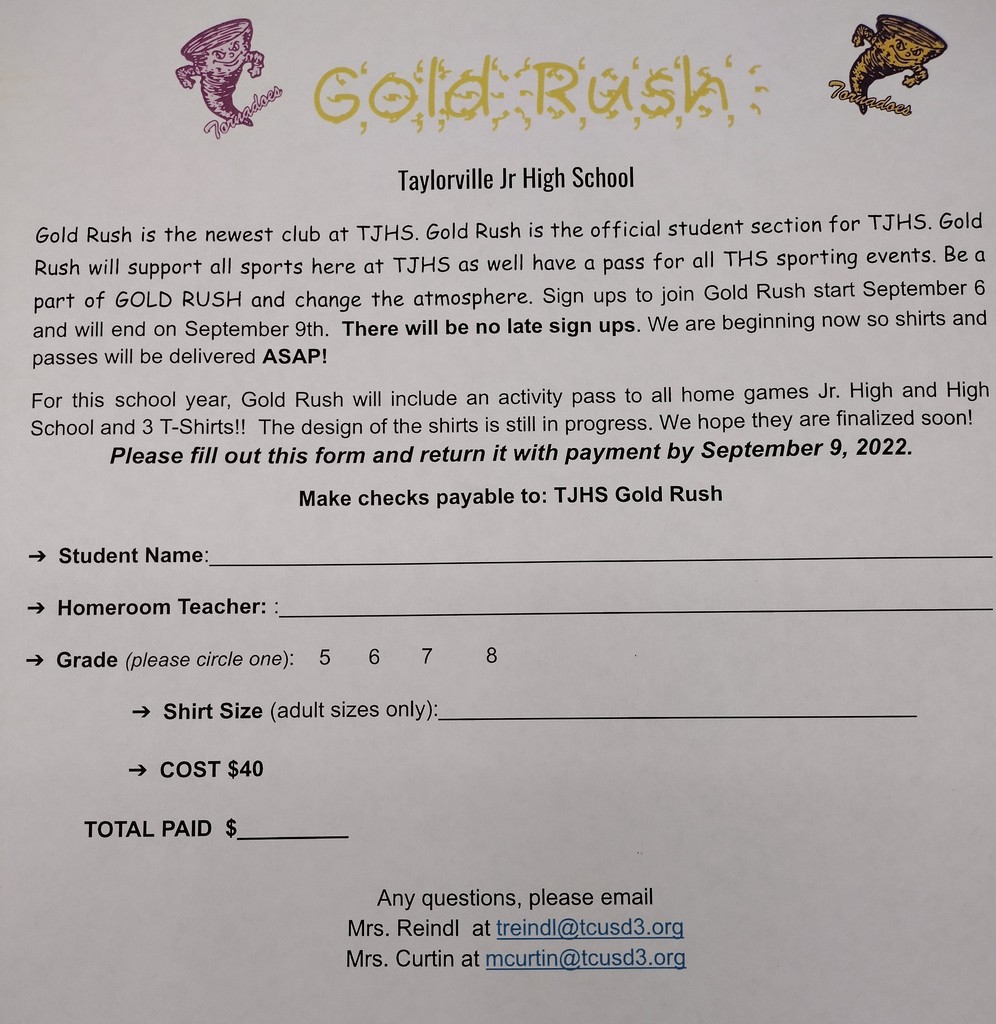 Donations needed. The response to our "Take What You Need" wall has been strong. Consider donating travel size deodorant, shampoo, toothpaste, brushes, etc...Thank you.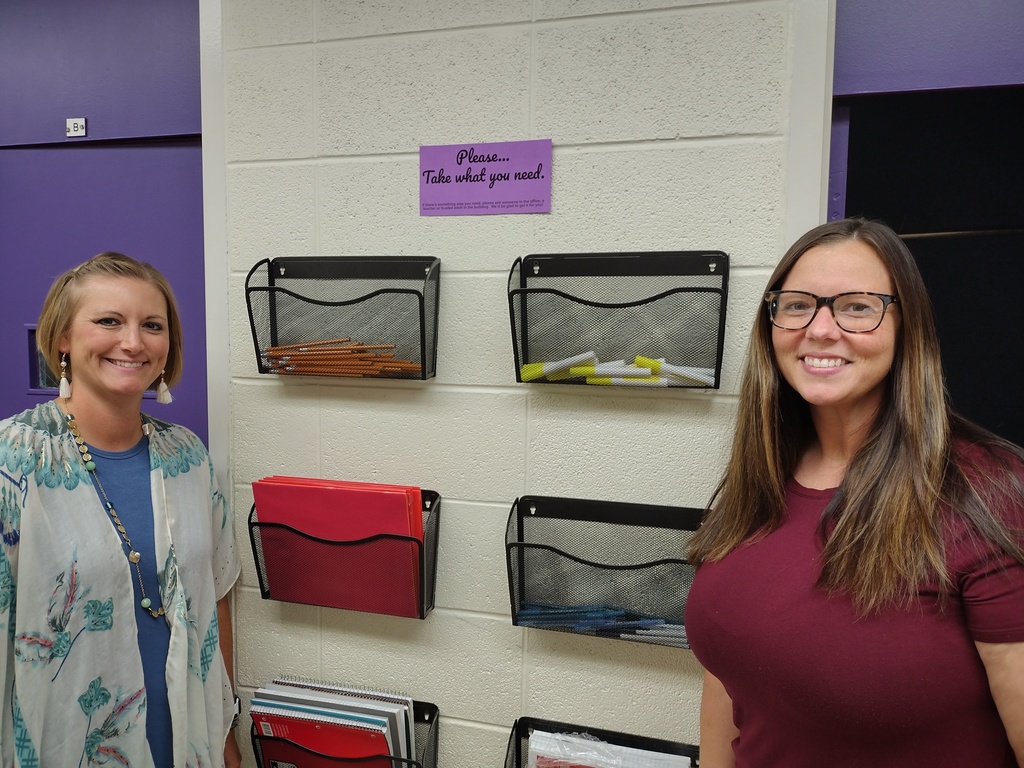 We appreciate our custodians and maintenance crews. Thank you for getting our schools ready for our students!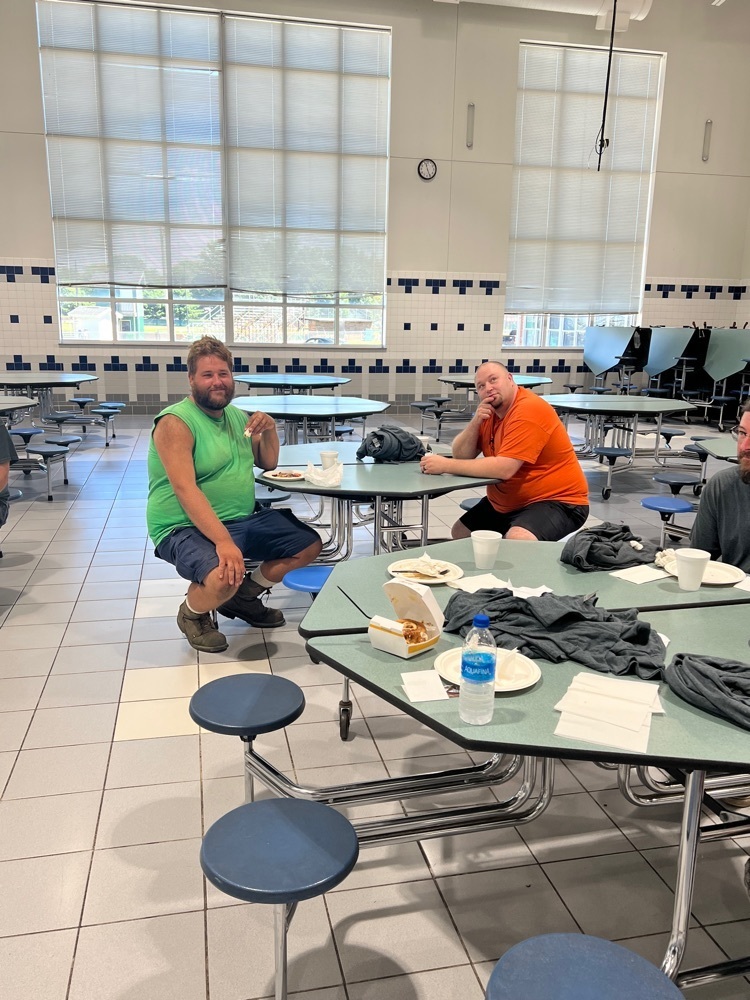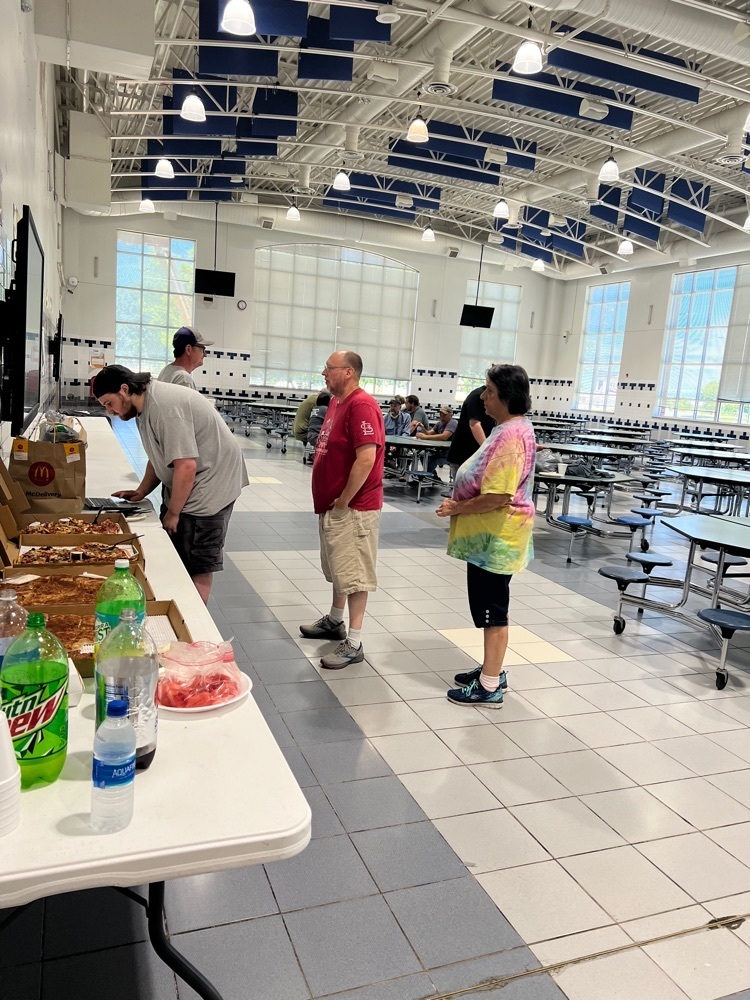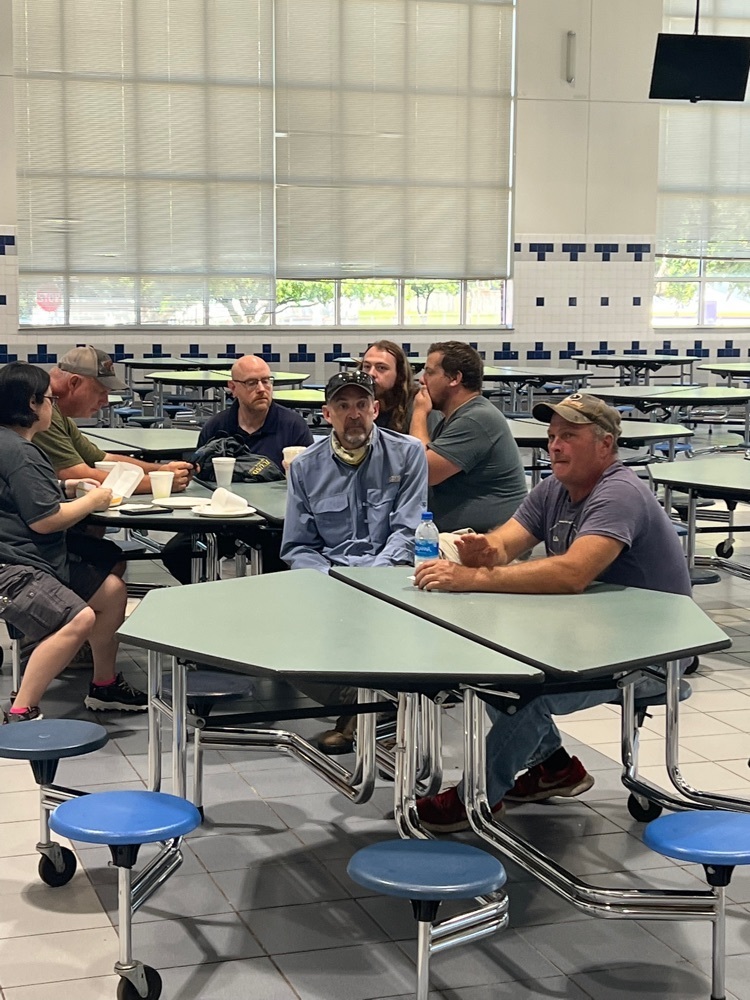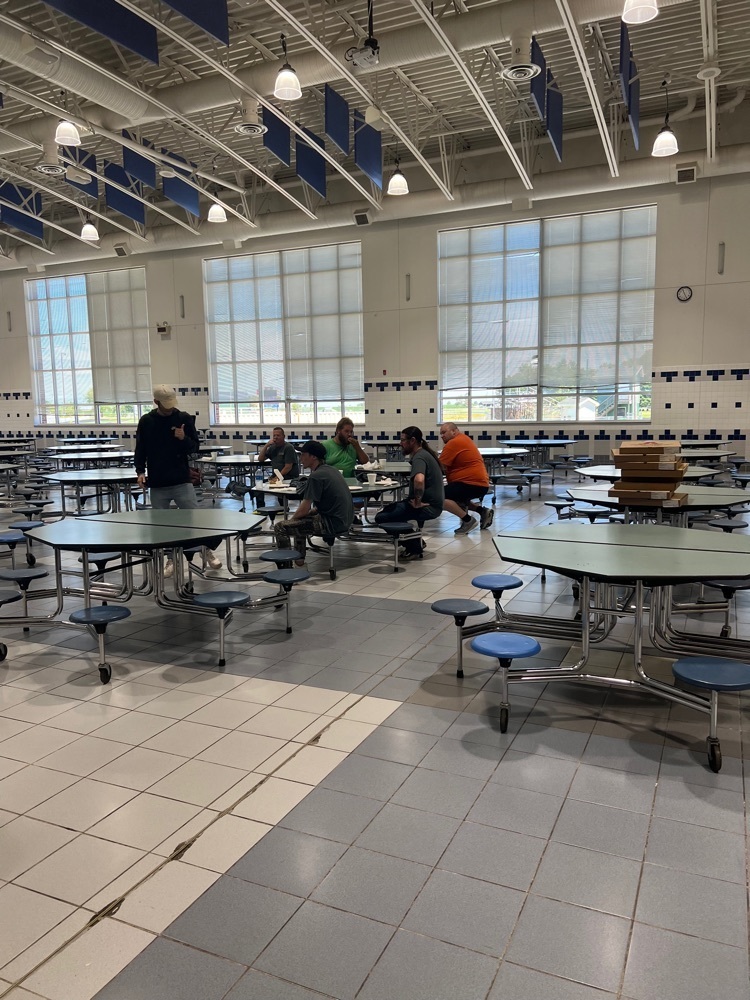 TJHS Student Services are supporting our kids and community. "If you have a need, we are here to support and encourage." Thank you Nurse Fox, Dean of Student Mrs. West, and SEL Interventionist Ms. Whitehead for making this happen. Together we can make a difference!!!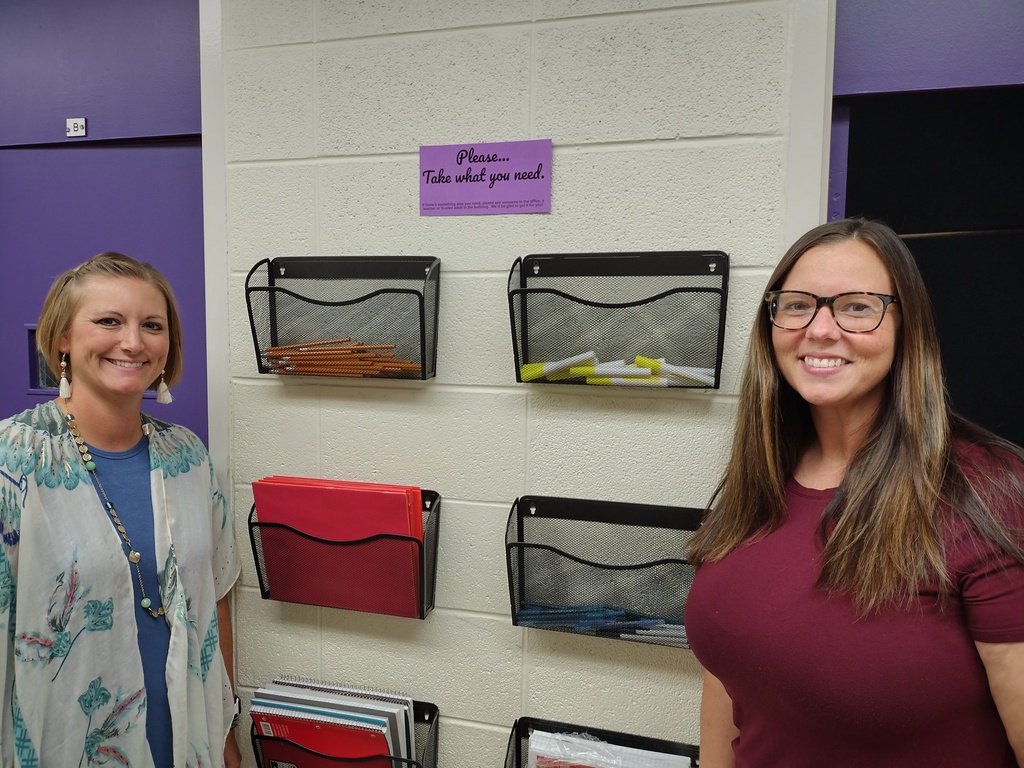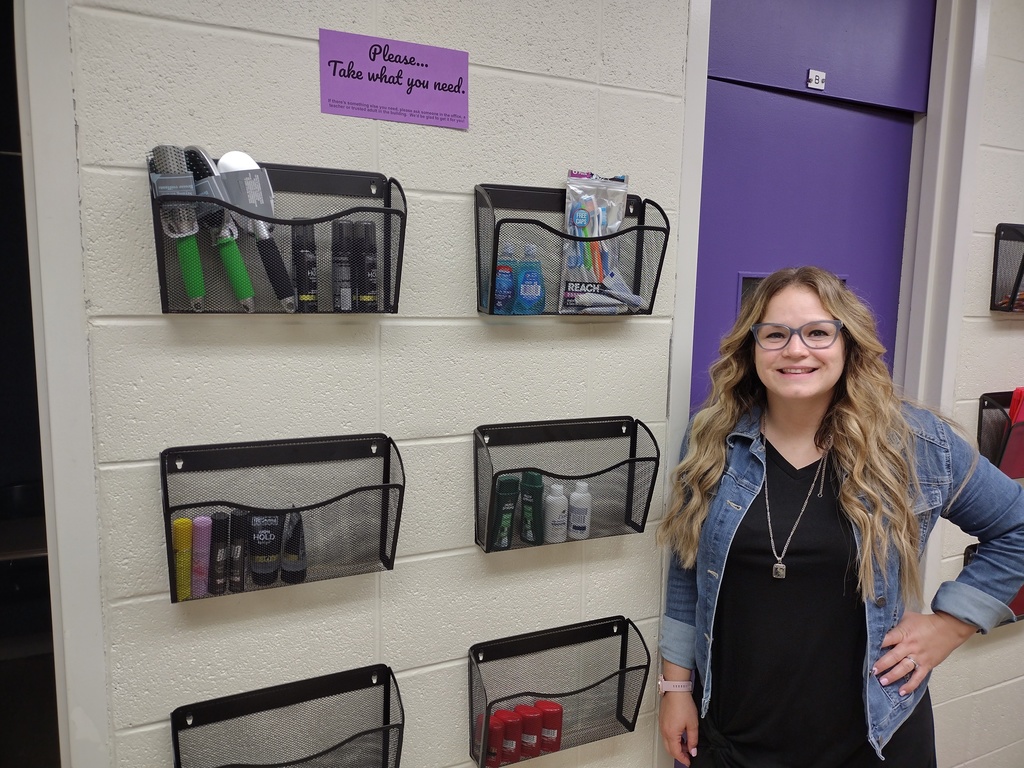 TJHS Student Council members begin the year with community service at the forefront!